Small Business Operations Training Courses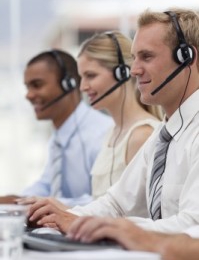 This course covers what many people to be the most mundane or boring parts of the business – what happens over and over every day. When you delve into these subjects you'll understand how integral these tasks are to help improve sales, reduce costs and create a better experience for each customer.
Who is this course for?
This course is ideal for anyone wanting to start a consulting business, including virtual assistants, where they perform work using their knowledge, skills and experience.
What's included in the Mentoring Option
Microsoft Excel training
Dropbox Training and file sharing with your mentor
Become Certified
Upon successful completion of this course you'll receive a certificate and be registered as a Certified Australian Small Business.
Enrol Now
Other courses
Small Business Marketing Training Courses
Small Business Sales Training Courses
Small Business Operations Training Courses
Small Business Finance Training Courses