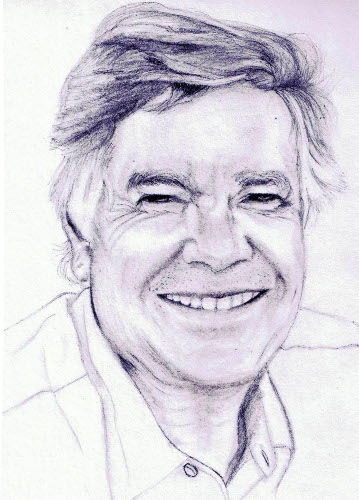 Mark Darling
When the bottled water business started and Australian's demonstrated that they were happy to pay for small bottles of water in addition to larger bottles atop water coolers in offices, Mark started Fountainhead Water Company. This business grew from year to year as Mark used the resources at his disposal, bottling water for "white label" customers until he sold this multi-million dollar business to a public company.
An astute entrepreneur, Mark has been involved in many businesses and has the accounting knowledge and business acumen to start a company from scratch, establish a solid brand, build replicable processes and exit the business at the right time. His key message to budding business builders is improvise.
The Australian Small Business Training and Support
Courses, Training and Support.
Get bookkeeping, marketing, operations, customer service, sales and finance knowledge via email. Keep up to date with new and emerging trends and technologies and get our free samples.