If you are bold enough to follow your own dreams and passions then we'd like to give you some information to help you achieve the success you want in your own small business.
Starting, managing and growing a small business involves much more technical knowledge today than it did 3 decades ago and our free business and marketing training course resources are aimed at helping you learn about these skills so you can focus on what you do best.
Sign In for free below to access our free small business training resources, which include access to:
Business startup interviews with people who've done it
FREE business partnerships training and template
Digital Business training course
Digital Marketing Training Seminar Presentation about using content marketing like blogs to drive more organic (free traffic) to your website
FREE Xero Accounting Training Course Manual and Workbook
FREE Payroll Administration Training Course Manual
FREE HR Advice
Business Startup Training Course videos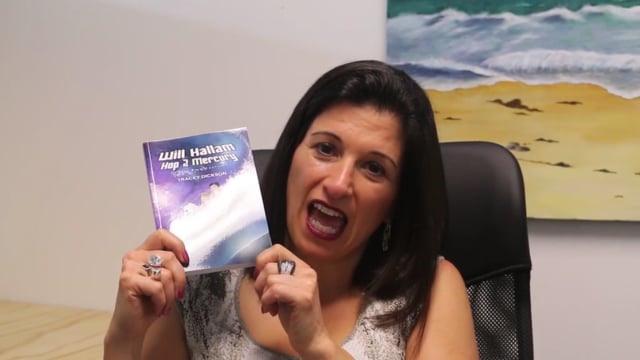 These videos were recorded to give you information and inspiration from experienced business advisers and consultants as well as small business owners who've been successful in starting, growing and selling their own small businesses.
See FREE Business Startup Videos
FREE Business Partnerships training and template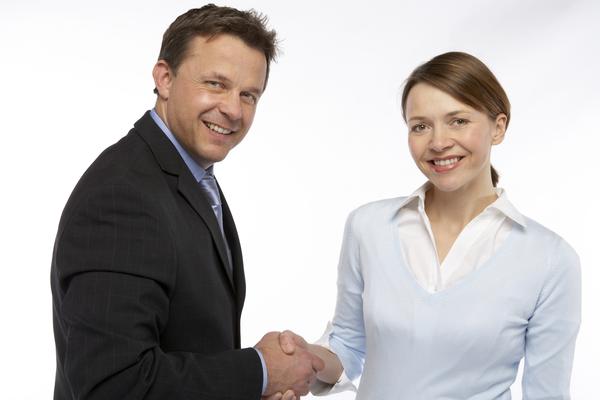 There are several different business structures including
sole trader,
partnership and
company, and
trust, and
each has their benefits.
A business partnership is common because 2 or more people can pool their knowledge and experience to be more successful. The can also pool their money.
Learn the important aspects to a partnership agreement and our free training resources and template.
Get the knowledge you need to discuss the important aspects openly and honestly with your partners right from the start up stage of your new business or venture.
Get the free Partnership Agreement training and template
Digital Business Training Course
Most aspects of starting, marketing, selling and managing your business are now done online and some of the most basic aspects are quite technical.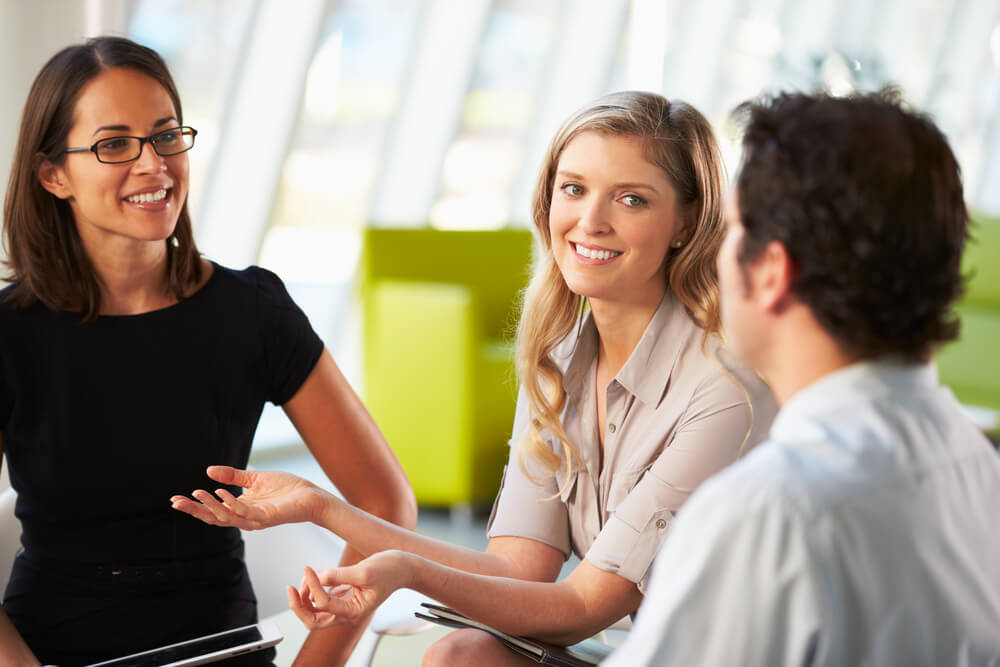 Don't get locked in to a website developer just because you don't understand the basics about domain names, hosting, email servers etc.
This FREE course will give you the confidence to speak with smart website designers and ensure you maintain control over your digital assets.
Get the FREE Digital Business Training Course information
Digital Marketing Training Seminar
A common mistake many small business owners make is pushing themselves onto anyone who will listen, even if they don't need your products or services.
This digital marketing seminar presentation demonstrates how one digital marketing expert focuses on the needs of his potential clients (prospects) to build awareness and rapport.
Learn about the free software tools available from companies like Google to help you build and grow an online business using content marketing.
Watch the FREE digital marketing seminar presentation
FREE Xero Bookkeeping and Accounting Training Manual
Many business owners don't like doing paperwork like bookkeeping but these skills are critical for any small business to grow and succeed.
The information in your financial records not only helps you be compliant with the ATO but provides valuable information about how the business is performing and what things you might need to change to improve and perform better.
Learn the fundamentals of setting up and configuring Xero for free.
Get your FREE Xero Accounting Training Course Manual
FREE Payroll Training Course Manual
Learn about the fundamental aspects of payroll administration, including:
Setting up employee details, including awards, rates and taxes
Understand how Single Touch Payroll works
Entering timesheet data
Performing pay runs and providing pay slips
Get your FREE Xero Accounting Training Course Manual
FREE Human Resources and Staff Advice
Hiring staff, managing payroll and managing the work that employees do is a significant aspect of running any business. Your workers have rights and it's important to know what they are and to comply with them.
If you have any questions about rates of pay, conditions, employment contracts etc our free information service is available to you.
Enquiry Form
"*" indicates required fields
---
The Career Academy Approach
If you are a student looking to connect with businesses and consultants to get experience you need Industry Connect. There's a reason that career academies are growing in popularity in the western world and we're here to help.
Learn about the Career Academy approach
The Australian Small Business Training and Support
Courses, Training and Support.
Get bookkeeping, marketing, operations, customer service, sales and finance knowledge via email. Keep up to date with new and emerging trends and technologies and get our free samples.