We Show You How to Get Your Business Idea Off the Ground
WHETHER YOU ARE A BUSINESS OWNER or an employee in a business, you will learn from others who have made their ideas a business reality in the marketplace — generating real dollars.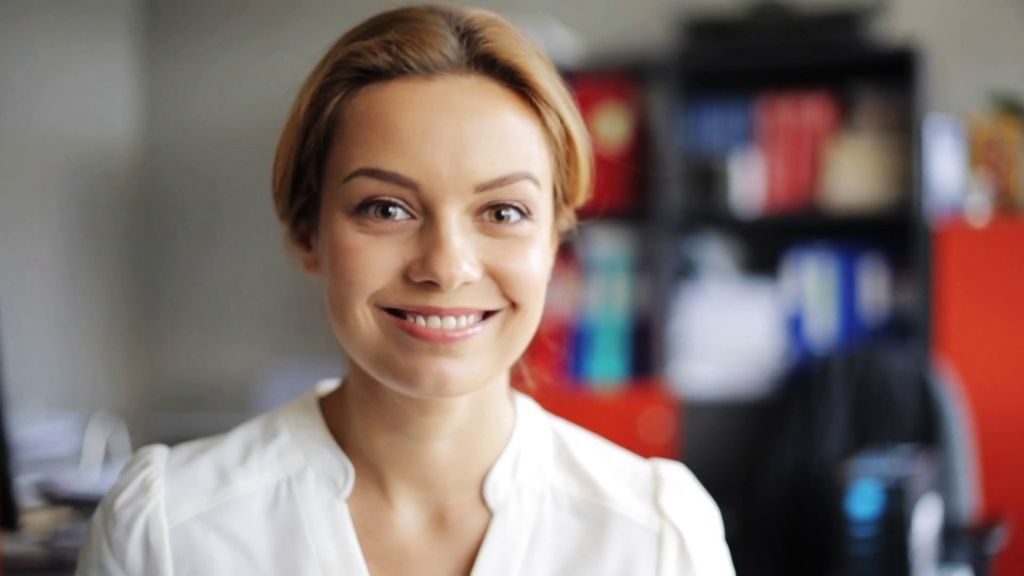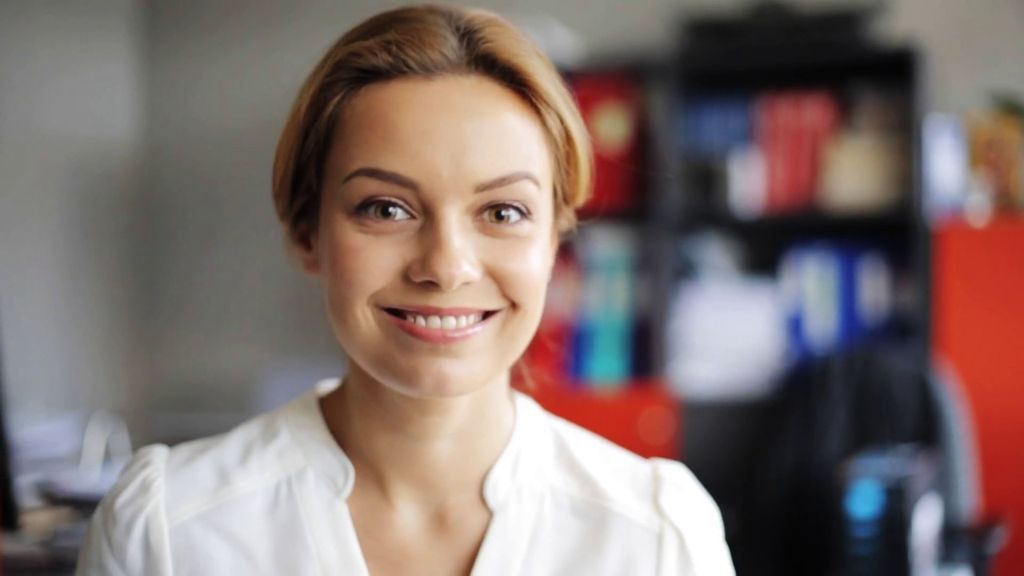 ORIGINATE AND DEVELOP CONCEPTS is the first subject we cover in our Business StartUp Online Training Course. Originating and developing concepts is the foundational subject because whether you run your own small to medium business, or whether you're working for somebody else, being in business means always developing concepts or products. Little in business ever stays still or remains completely static; particularly in this technologically-driven world.
Examples of originating and developing concepts and products in business include:
Coming up with an advertising or marketing campaign
Devising a staff development program
Formulating a media or IT plan
Organising an event or exhibit
All of these tasks require creative thinking; usually involving some base knowledge and then building on it with original and relevant ideas depending on your business type.
We would like to introduce you to our comprehensive Business StartUp Online Training Course by way of a series of FREE videos, available from this page.
Discover what drives you.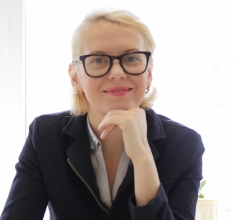 Our Business StartUp Online Training Course begins with this subject because ideas, thoughts and dreams are what drive people and their businesses. They are the one constant we can all participate in every day. Discovering what we're passionate about and what we're good at is a huge step forward when starting a business for ourselves.
Sure, for many people who start a business, one of their prime motivators might be the ability to achieve a work-life balance and be their own boss. But in the business itself, it's important to figure out what drives you because being a successful small business person takes a lot of energy!
WATCH: FREE Videos Below
We've interviewed successful small business startup entrepreneurs and business owners who choose their own hours and are able to achieve a work-life balance on their own terms. These same individuals have changed the direction of many small to medium businesses for the better. Watch our FREE educational interviews below to find inspiration and focus to start or grow your own business.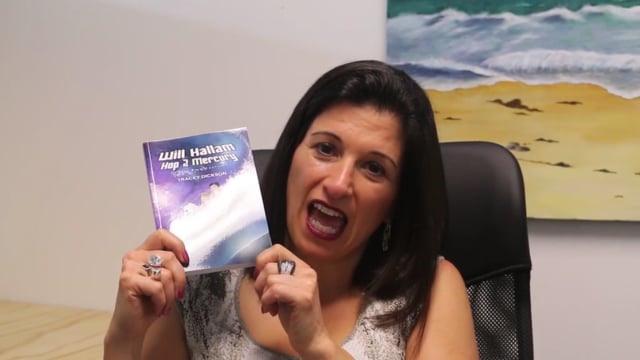 Customer needs and product or service improvements
So what to do when beginning your business? A good first step to starting your own small to medium business, or running someone else's business, is to research existing information. To this end, there are various methodologies you can use. For instance, you could identify gaps in the current range of products, programs, processes or services that inform the new concept. You might be thinking about the prospects of future commercialisation of your product or concept. You will assess what others in the marketplace are doing and identify some major factors likely to impact on your idea or concept.
Ideas are designed to improve your product or service and increase the value to your customers.
Concept development is almost always a collaborative process. It is likely you will need to liaise with, and seek input and feedback from others throughout the process; reaching agreement on aspects to ensure you're meeting the needs of the market. Your concepts and ideas may need to be experimented with, challenged and tested. Social, ethical and environmental factors will also play a part.
Mark Darling, one of our key course contributors, believes:
The most important word in small business is "improvise".
Businesses are faced with challenges on a daily basis and each new issue, each new challenge, provides astute and persistent business owners with an opportunity to create a better product, strengthen their business and give customers another reason to be your customer. We help you learn how to be astute and persistent.
Research and you can do it
Our Business StartUp Online Training Course takes you through originating and developing concepts to fruition. Learn how to:
Become familiar with various creative thinking techniques whilst also being mindful of practical considerations.
Express innovation and difference.
Develop the most appropriate format for presenting proposed concepts and take them to operational level.
Take your concepts to the point where they can be developed into detailed implementation specifications which can then be presented to various parties for approval, funding or endorsement.
Develop concepts in a way befitting senior management.
Startup Course (Business Owner Interviews)
Educational Videos
Watch in-depth and personal interviews with successful business owners to discover how entrepreneurs use creative thinking to start their business, develop new products and new ways of presenting, marketing and selling their products and services.
This subject will include in-depth interviews with our course contributors and other specialist contributors. These people are highly-driven and successful business owners willing to share the tough and vital secrets with you that they have learned along the way. Don't waste time and money reinventing the wheel.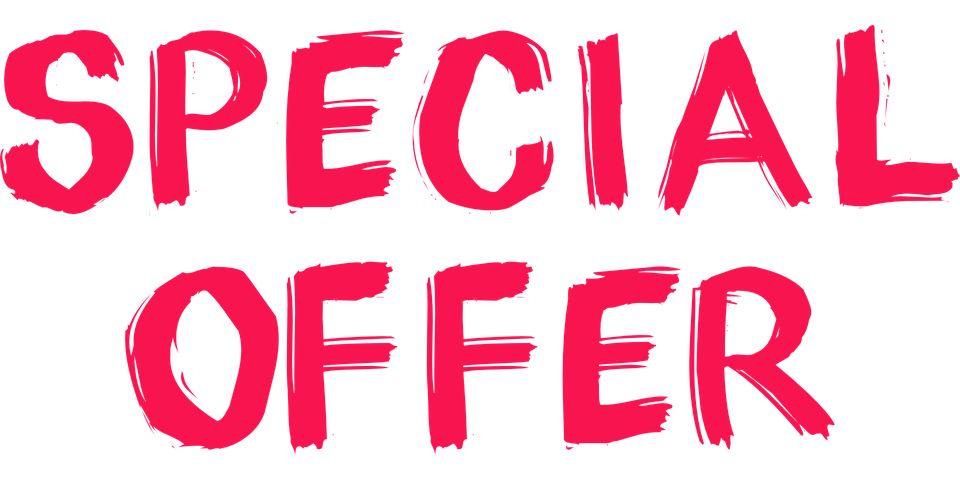 Below are some free videos you can watch right now.
Daniel – Parking Made Easy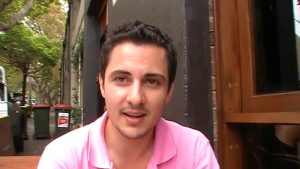 Daniel had a problem finding a parking space after seeing them all around him at houses where the owner was out for the day.
Daniel left the security of a weekly pay cheque and quit his day job to create a solution that made everyone happy: home owners, commuters and anyone looking for a parking space.
Learn more: Included in the Business Startup Course
Vic Cherikoff – Skews (natural flavour infused skewers)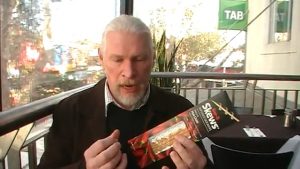 Vic Cherikof has been in business for a long time providing natural Aussie flavours for a huge range of products and to some very big brands.
Vic has written books, been on possibly hundreds of television presentations about his products and food flavours in general and is known internationally for his expertise. We managed to catch up with him at a Networking Event in Lane Cove and interviewed him to understand his approach to coming up with new ideas, getting his products to market and more.
WATCH NOW: An exercise in marketing; Vic Cherikoff talks about his new, flavoured Skewers — better flavour, less mess.
Adam Deeby – Safebath
After successfully operating 4 retail photography shops for several years Adam went through a personal crisis with an injury to his wife. This lead to a necessity of finding ways of helping her move around the home but also take care of human essentials – like bathing. After extensive international research Adam now supplies these Safebaths through Australia.
Coming soon… (Subscribe for updates)
John Price – John Price Group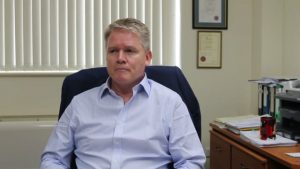 John has been in the retail industry for more than 30 years and has had to constantly re-invent his businesses. In the digital era of movies he has continually managed to operate several Civic Video shops profitably as well as diversify into other growth industries.
You'll learn from John about how businesses can evolve and adapt to changes in their market and hear about what he did and is doing with businesses he's involved in, including his staff training business.
WATCH NOW: John Price managed to keep trading his Video Ezy stores successfully when others saw the industry as doomed
Tracey Dickson – Will Hallam Children's Books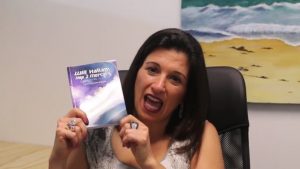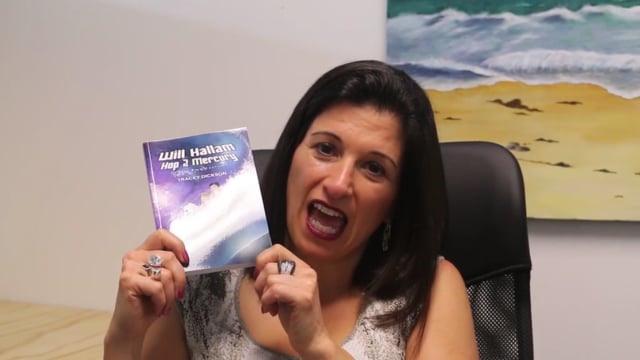 When Tracey and her sister sold a successful promotional products business Tracey wanted to go into business doing something she was passionate about and that was writing a children's book and television series for kids aged 8 and up.
She's already part way trough that journey and she shares with students the process she has gone through as well as what she needs to do to succeed.
WATCH NOW: Tracey follows her passion writing children's novels — turning it into a profitable and systemised business
Stuart Carr – Helping mid-size companies develop new products to help them grow
Stuart has worked with manufacturing and service based businesses where he's had to work with and negotiate change and how it applies to a team of staff. He has a team of people who work with him and by getting buy in from the employees at a firm he is hands on in implementing change to drive more sales, better processes and new income streams. Mid-size companies have a different approach to change which often starts by the sales and business development staff understanding their clients better and understanding how the company can best deliver a solution.
One of the approaches we found fantastic is Stuart's One Page Business plan that all team members can refer to. There is more detail but the one page business plan helps key staff focus on the important outcomes.
WATCH NOW: Stuart Carr discusses how a company's sales force or customer service staff can help it grow and adapt to customers needs
Business Ideas for Working from Home
Some businesses involve a big investment to purchase assets or lease premises but there is one category of business that is ideal for anyone wanting to become a remote contractor or virtual assistant – professional services.
Professional services involve you using your knowledge and experience to do work for business clients. These tasks are ideal for remote workers because they can be done from home, no matter where you live.
In this course you'll learn about these Virtual Assistant business ideas:
Online Customer Service Agent
Blog Writing and Content Marketing
Lead Generation and Affiliate Marketing
Online Sales Agent
Online Tutor
Remote Bookkeeper
Real Estate Agent
Performance Based Pricing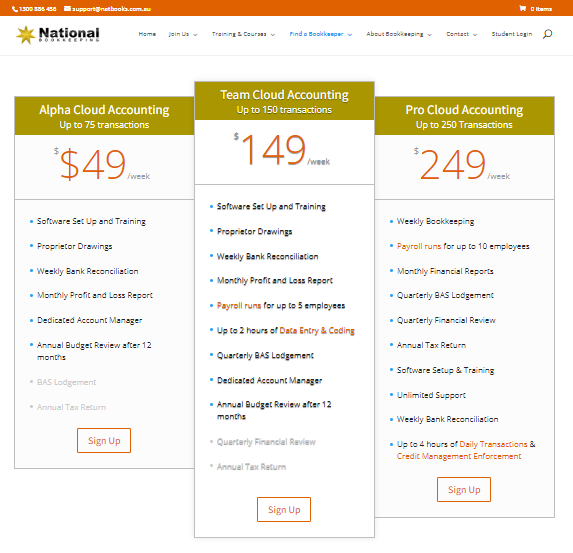 Performance-based pricing is attractive to small business employers because they don't have to worry about "managing" you to get good value based on you working for an hourly rate. It is a way of charging a fixed amount for a defined task or project.
Xero promoted this way of working rather than hourly rates because it is appealing to small business owners. Rather than pay an hourly rate and then have to
give you tasks,
manage your progress,
check for errors, and
make sure the work is completed
Performance Based Pricing gives them peace of mind that the work will be done for that price (fixed).
National Bookkeeping has compiled some examples of Performance Based Pricing models for Contract Bookkeepers.
Provide Value for a Fixed Cost
Another term to describe this way of working is "Value-Based Pricing" and it is also good for the contractor or Virtual Assistant too because it stops clock-watching and enables you to work for multiple clients at the same time and potentially earn more money if you can systemise your work and complete it more efficiently.
Here are some other examples:
Fixed fee for writing a blog per week
Fixed fee to monitor a customer service system during working days
A success fee based on providing leads or making sales
What's Next?
Once you've defined your idea it's time to refine and fine tune your business concept and undertake further research to see how your idea will become tangible in the marketplace.
Find out more about what you'll learn in Subject 2: Business Planning and Marketing Introduction
***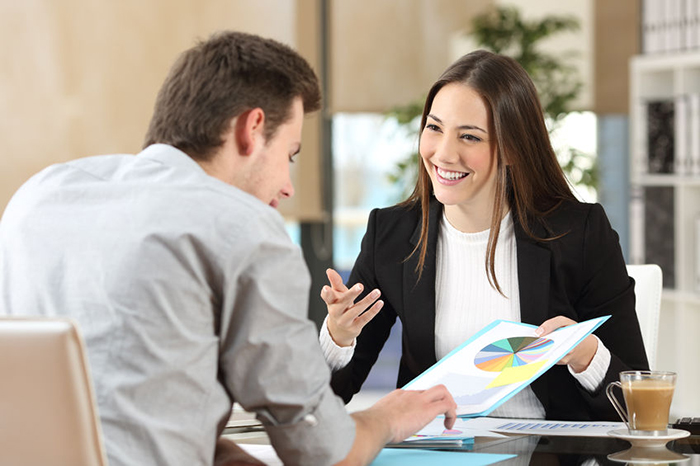 Our Business Partnerships Online Training Course and Template
Sessions with your own dedicated Course Completion Coach
The ENTIRE SUITE of Xero online training courses
Maggie Richardson's easy to read and enlightening book, Starting a Business in Australia.
The Australian Small Business Training and Support
Courses, Training and Support.
Get bookkeeping, marketing, operations, customer service, sales and finance knowledge via email. Keep up to date with new and emerging trends and technologies and get our free samples.