Subjects in the Online Business Management Courses:
Small Business Startup and Administration
These courses and the Startup training course package are ideal if you have never been in business before. In business you need to present yourself as professional and good at what you do, but you also need to understand important legal issues and what is going on in your "market". You may find that not all potential customers are ideal and you can plan for how to find them and what to do about it.
*** PROMOTION ***
StartUp Academy Complete Online Business Course
Combine all the online courses you need to start your own business online, including:

Small Business Startup Course, with
Digital marketing Complete Course package,
your own WordPress website, and the leading
Xero online accounting software training package
Visit the The StartUp Academy Complete Business Cloud Training Course Package
*** PROMOTION ***
Small Business Traditional & Digital Marketing Training
Marketing includes everything from product selection, pricing and design to advertising messages, call to action and lead capture. Some of these tasks are performed by management while others can be performed by digital marketing specialists.
Marketing Action Plan
Your marketing action plan should include information about how you plan to achieve your marketing goals.
Networking and Referrals
Networking and building a referral network takes physical effort in attending events and getting to know people that you can refer people to (not just take referrals). Learn more.
Undertake Marketing Activities
These are the tasks you perform as part of a marketing campaign.
Full Stack Marketing
Read about the full stack of marketing tasks, including offline tasks which you can perform for a business.
Small Business Sales Training Courses
In the Internet age most of the selling is performed online on social media and on business websites. The sales component of this process begins via email and SMS as well as via phone and usually after the prospect has done their own research online.
Selling Your Products and Services
Professional selling is NOT shoving your product or service down someone's throat. Instead it is about finding out what customers want and matching that with your own products and services. If you can't help them you are better off just saying that to them.
Customer Service
Customer service involves giving customers information they need when they want it. It can be divided into two parts, pre-sales and post-sales and each of these roles can be performed by the same person in small businesses or by different staff in larger companies.
Small Business Operations Training Courses
Ultimate Microsoft Office Training Course Collection

Microsoft Office is the International market leading office productivity software for creating documents, spreadsheets, presentations and office communications and scheduling. The most popular Microsoft Office software programs are:
Microsoft Word
Microsoft Excel
Microsoft PowerPoint
Microsoft Outlook
Small Business Finance Training Courses
Xero Online Training Courses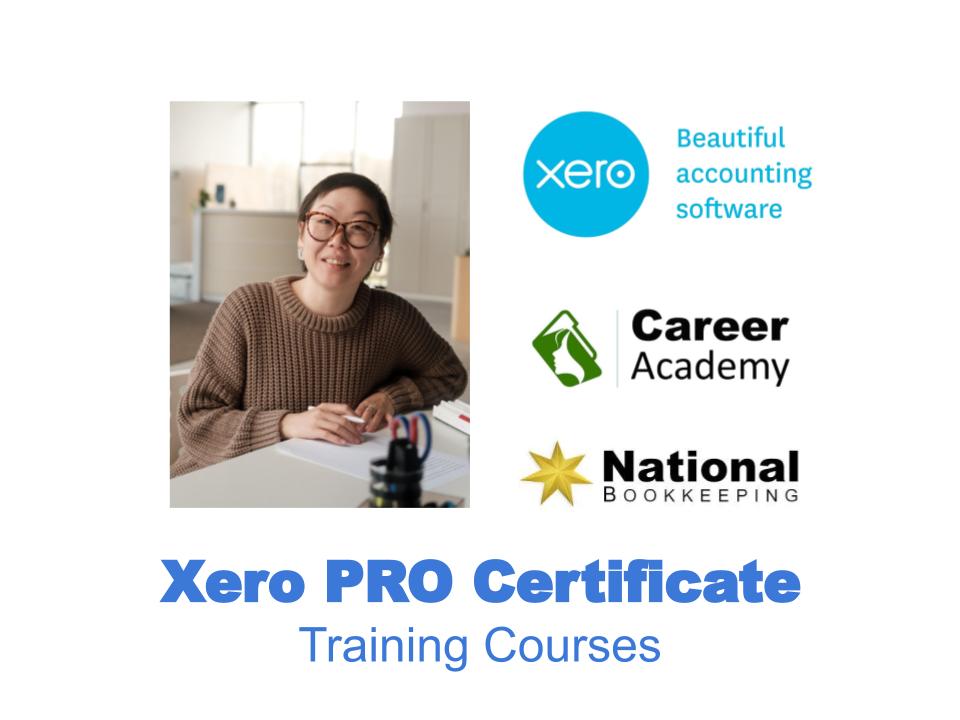 Become a Xero Pro with an Advanced Certificate in Xero Bookkeeping Certificate.
The course is ideal for job seekers as well as business owners or managers who want to have training and a support resource for how to use Xero for small business accounting.
See the Advanced Certificate in Xero PRO Course Package
FREE Online Business Training Courses
See our FREE Small Business Training and Support Resources
Affiliate Marketing Training Course & Support
Learn with the Australian Small Business Centre Pty Ltd and you'll have the opportunity to work with our marketing agency on affiliate marketing to help other business owners learn skills to help them manage their business better.
Affiliate Marketing Training Course
The Australian Small Business Training and Support
Courses, Training and Support.
Get bookkeeping, marketing, operations, customer service, sales and finance knowledge via email. Keep up to date with new and emerging trends and technologies and get our free samples.