Start Your Own Business!
OUR BUSINESS STARTUP ONLINE TRAINING COURSE covers a combination of subjects that will help new business owners discover what you love doing and what you are good at so you can mould the two and monetise it!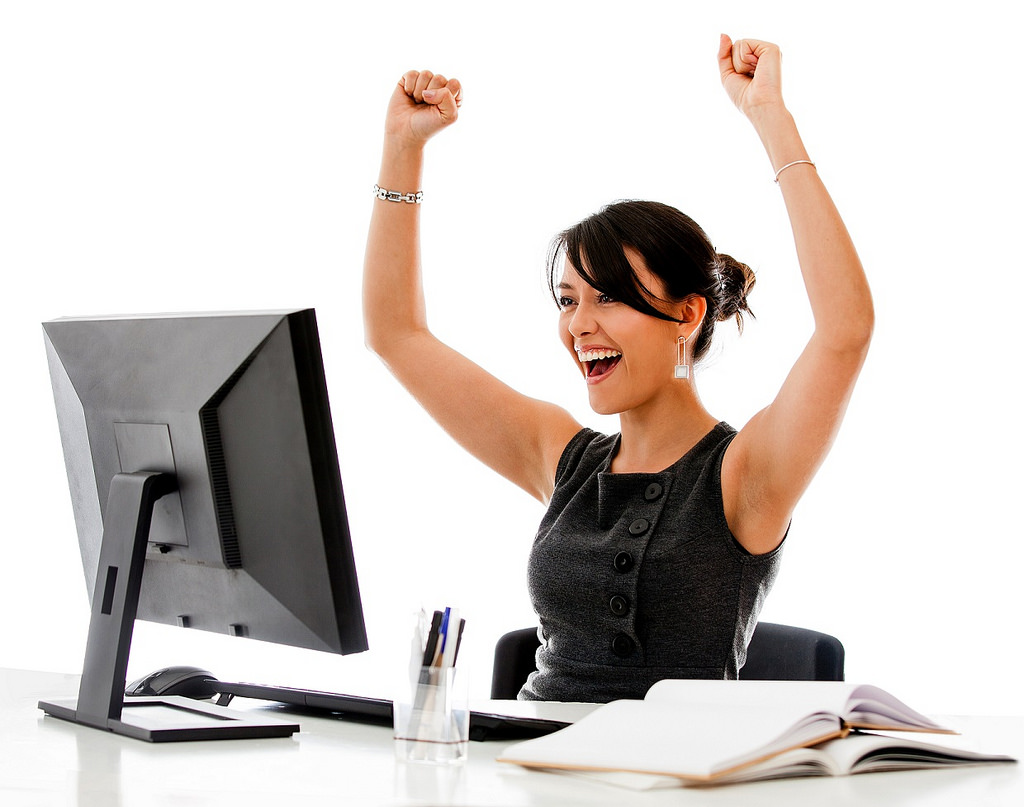 OUR BUSINESS STARTUP online training course is available as a stand alone, online course. Complimenting this course is mentor support which you can choose as an optional extra. Read more about the Review, Phone support and Guidance support that mentors offer. You can also enrol in our StartUp Academy Cloud Package and receive the Business Startup Course, mentor support , our Xero online training course, our Social Media and Digital Marketing Course and much, much more.
What this course contains: Covering all the steps to start your own business
This online training course will take you through how you can offer your services (and products) to customers — and why your customers should choose YOU instead of your competitors. We cover the steps you'll take to get started, including:
Creating a business name
Creating a business structure
Setting up a bank account and merchant facilities
Setting up some accounting software
Registering for GST/PAYG etc.
Creating an invoice/receipt system
Understanding your marketing message
Creating marketing material — from basic business cards
Setting up a website
How to find new customers
How to deliver your products/service
Invoicing and payments
Monthly reconciliation
Paying tax and reporting etc.
Defining your products and services
In most service based businesses you'll get customers because they know you, like you and trust you — it's as simple as that. So you need some fundamental tools to help you get discovered, demonstrate your capabilities and develop trust. Remember, that your new clients will also be shopping around when they discover you so you need to know your market, know your competitors and clearly define what you do and how you do it.
You'll explore margins on products and how to measure your gross and net profit margins, define strategies to help increase your income and profit margin as well as reduce costs and we provide spreadsheets to help you caters for higher initial marketing costs and operational changes from month to month so you get used to regular and swift "test and measure" reporting.
Support options for this course:

Believe in yourself so you can achieve your goals
You may think there are customers for your products and services but simple, well researched and clearly presented information will not only convince you that your business is viable but set you up with a plan to follow to achieve your objective AND give you the confidence to speaking with lenders or investors if you need to.
Set yourself up for quick growth and smart reporting
The included videos, interviews, workbooks and templates give you the tools to understand what is needed as your business grows as well as perform regular reports to understand what is working and what is not working so you can make swift decisions that ensure you achieve your goals.
Subjects in the Small Business Startup and Strategy course include:
Who is this course for?
This strategy training is ideal for anyone wanting to start a consulting business where they perform work using their knowledge, skills and experience
virtual assistants and remote contractors
bookkeepers
website designers
graphic designer
content marketing writers
marketing services providers
handyman
plumber, electrician, carpenter and other trade
IT consultant
It's also suitable for people who want to start a business that requires higher upfront and ongoing costs in plant and equipment and human resources. Including businesses like:
Cafes and restaurants,
Retail warehouses – party hire, gifts
Online businesses
Product and Service combination suppliers
retail shop and more
What's included in the the course:
Video lecture by Maggie Richardson, author of Starting a Business in Australia Book
Interviews with Academic Board members
Microsoft Excel business plan spreadsheet
Dropbox Training and file sharing with your mentor
StartUp Academy Cloud Financing Offer 
$349 initial deposit — then 6 monthly payments
Get the lot for your Startup (or even an existing business that you want to improve), including:
Startup Course,
Starting a Business in Australia Book
Business Partnership Course and Template
Xero Accounting Software Course
Social Media Marketing Course
Online support, and
Phone mentoring
All this for one low price or deposit and finance option. Learn more
Money Back Guarantee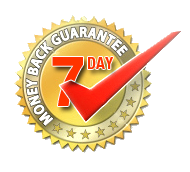 We are so confident in our small business training courses that we offer a money-back guarantee. Feel free to enrol and if you are not satisfied we'll give you your money back*.
Enrol Today, Start by 5pm Tomorrow, Learn Fast
If you have heard about us from a friend or by a professional recommendation and just want to get started you can register for all of our strategy training subjects at the Registration Page. If you have a question please feel free to call us.
Enrol Now
* There are administration and copyright fees that we have to pay for each enrolment so read more about them at our policies page.