Business Partnership Agreement Course and Template
Going into business with a partner? Cover all contingencies!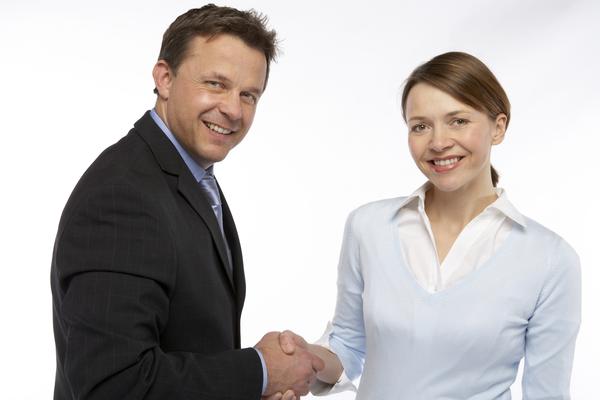 YOU MAY HAVE HEARD that partnerships are the most risky of all business structures for new business and it is therefore a wise move to ensure that you have a quality document to protect both you, your partner/s AND your assets should the partnership fail.
This means you must have all the necessary clauses to cover all contingencies.
The Australian Taxation Office Needs Evidence!
The Australian Taxation Office has a requirement of proof of partnership in order to access lower tax rates. A partnership in the eyes of the ATO is between two and 20 parties (persons, companies or combination of both) who share a business interest with the view to making a profit.
PayPal and the Banks Need Evidence!
This agreement has the required clauses to keep them happy as well as ticking all the boxes for e-bay businesses who are required by Paypal to show a partnership contract. Paypal will lock away your income until you show evidence of this agreement being in place so be prepared. This agreement is suitable for two people, three person or four person partnership. So when we ask 'Do you want this agreement?' — the answer will be a resounding 'YES!
So what do you need to do?
Apart from that, ALL business advisers agree that an agreement should be set up prior to commencement of the business.
No Exceptions!
Don't fall for the 'we're friends — we don't need a contract' line. It's your life, it's your money — protect it. Remember this is BUSINESS — it has nothing to do with personal relationships. The agreement is a contract between you and your partners on the 'rules of engagement' in business. And besides, if everything really is hunky dory and legitimate, writing up contracts and the necessary paperwork to cover yourself will just be par for the course.
Testimonials
This is what one customer said about our Partnership Agreement and Notes:
12.10.12 We used the form yesterday. Must say, excellent document and notes. It not only guided us but allowed us to tailor it to our specific requirements exactly. Well worth the money and we will bookmark you so that when we need new docs your site will be the first port of call. Cheers Chris Scholz THINK Facilities Management.
CONSIDER THE FIVE MOST IMPORTANT REASONS WHY YOU SHOULD PURCHASE OUR PARTNERSHIP AGREEMENT COURSE AND TEMPLATE:
You can have it QUICKLY
It's comprehensive — includes ALL aspects
Includes an interview with small business experts about partnerships — it's relevant and up to date
It's inexpensive
Training Workbook gives you education about each clause
Partnership agreement is in Microsoft Word format for you to edit as you please
Get FREE training on
Partnership agreements,
Xero accounting software,
Digital Marketing and more
Access the free online training now!
Your Official Partnership Agreement
To Finalise your Agreement when you have a finished your written agreement, each partner will need an original signed copy of your agreement. Anyone can witness your signature — in fact you can witness each others. Setting up your agreement this way is totally effective as all partners have to be fully involved in the decision making process and then as a consequence they then commit to the partnership principles.
Finally, remember you are going into business and can't expect everything to be handed to you on a platter. Taking short cuts at the beginning could come back to bite you later. If you are in a partnership business — even if that partner is your spouse — the ATO will require you to have a partnership agreement.
FREE Training Videos, manuals and templates   More Information & Template
*** SPECIAL OFFER ***


Enrol in our Complete Business Cloud Course Package and SAVE HEAPS!
You receive:
THE BUSINESS STARTUP COURSE
PARTNERSHIP AGREEMENT COURSE AND TEMPLATE
Copy of the book (limited number available), along with digital version and new content
Online video interviews with entrepreneurs and business owners sharing their insights
Structured, proven and high quality course content by way of videos and course workbooks
Software training courses on WordPress, Google, Facebook marketing & advertising, Social Media marketing
The Full Suite of Xero Accounting software
Online student support and a dedicated completion coach
Credit Management Training Guide
*** SPECIAL OFFER ***

Want to ask some business questions? 
We can answer via our blog!
See what's included in the Business Partnerships Agreement Course or, if you like what you see already, Enrol Now!
Learn More
---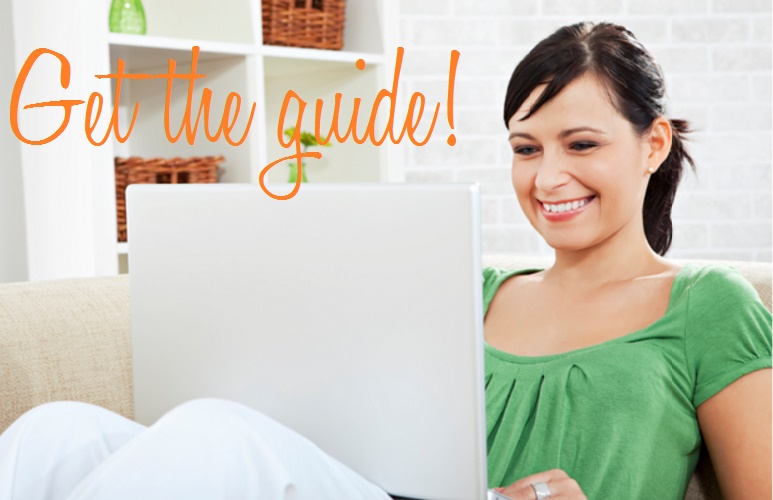 WANT TO IMPROVE YOUR CREDIT MANAGEMENT PROCEDURES? Find out more about our new Complete Business Cloud Course Package for smart business people and bookkeepers wanting to tightly control their finances with Xero. This package also comes with our comprehensive "Credit Management Guide". 
The Australian Small Business Blog
Welcome to the ASBC Blog.
OUR BLOG PROVIDES information about bookkeeping, social media, small business operations and marketing and a whole lot more. It will keep you up to speed with new and emerging trends and technologies, as well as updates to our courses. Other blog announcements include:
New course content for each of our online courses (Accounting, Marketing, Sales, Operations, Support)
Free training videos and content that we release — and there's lots of them!
Free tips 'n' tricks relating to the content in our courses