Small Business Operations Training Courses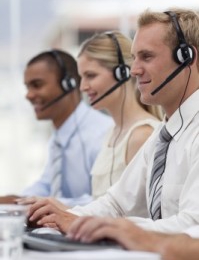 This course covers what many people to be the most mundane or boring parts of the business – what happens over and over every day. When you delve into these subjects you'll understand how integral these tasks are to help improve sales, reduce costs and create a better experience for each customer.
Who is this training for?
This course is ideal for anyone wanting to start a consulting business, including virtual assistants, where they perform work using their knowledge, skills and experience.
It is also ideal for office and business managers and administrators who want to systemise and document procedures as well as use technology to shorten induction times, improve customer service and make the hiring and HR administration support roles seamless for hiring, managing and firing staff.
What's included in the Mentoring Option
Dropbox Training and file sharing with your mentor
Regular conversations to talk about issues and discuss solutions
Screen sharing where suitable
Need HR & Payroll Advice
Get HR and Employment Advice from our experts
Other courses
Small Business Marketing Training Courses
Small Business Sales Training Courses
Small Business Operations Training Courses
Small Business Finance Training Courses
The Australian Small Business Training and Support
Courses, Training and Support.
Get bookkeeping, marketing, operations, customer service, sales and finance knowledge via email. Keep up to date with new and emerging trends and technologies and get our free samples.