The Complete Business Cloud Package
The Internet Makes Everything Possible!
ANNOUNCING the new 'Complete Business Cloud Package' — perfect for you if you want to start up, manage and systemise your business, or get your existing business online and into the cloud.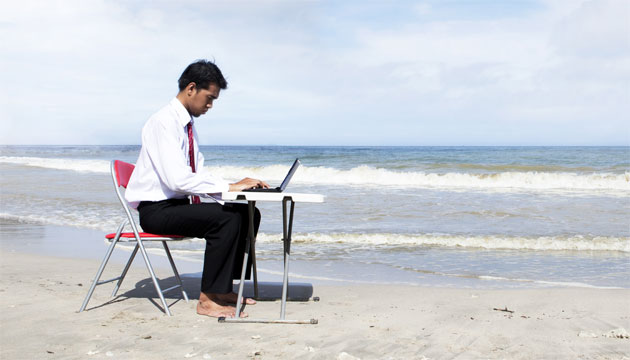 WITH THE COMPLETE BUSINESS CLOUD PACKAGE you will receive the resources and support (including personalised mentoring — by a human) to get your business up and running, systemised and continuing to run. This package amalgamates our most popular courses into one carefully considered package to save you a heap of money and time trying to isolate the best courses to suit your needs.
The Complete Business Cloud Package provides you with the latest industry information, legal and pricing information, as well as teaching you how to use Australia's leading cloud-based accounting software, Xero, to manage your finances online. It also covers marketing. We show you how to customise your marketing message using WordPress, Facebook and Google. You will learn how to effectively broadcast your message to potential and existing clients and build a community for referrals and recommendations.
All the while, you'll have access to support and guidance online and via phone with your own course completion coach included for free as part of this package.
So, again, what's included in The Complete Business Cloud Package?
1. The Business StartUp Online Training Course
The Online Business StartUp Training Course follows a proven methodology for discovering and defining products and services. The course contributors are experienced business people, actively running businesses still, and our course includes interviews with these people along with other entrepreneurs in retail, professional services, technology and many other sectors.
These professionals have proven track records in running successful businesses and reveal what they have learned along the way with tips for success in your own business.
Learn how to identify risks and ways of managing them (including the insurances you need in place) as well as the kinds of legal and privacy contracts and agreements required for the work you do.
A major goal of the online business startup course is to define your products and services, identify your ideal client and then create website content, landing pages and a Call-to-action that gives customers a reason to contact you.
Read more about the Business StartUp Online Training Course
$795
2. BONUS Training Resources: Business Partnerships Online Training Course and Template
This popular online training course is part of our Business StartUp Course and includes an agreement template for joint ventures or working with other businesses in all kinds of different capacities.
Whenever you're working with others in business, you'll need to define the roles and responsibilities of sole traders, contractors or business owner; cover risks; and have contingencies in place.
Even if you form a joint venture with other unrelated businesses this popular course and agreement will arm you with important knowledge and a template you can use for open discussions.
Read more about the Business Partnerships Online Training Course and Template
3. Your Own Online Business Course Completion Coach
Entrepreneurs need to support one another! The Australian Small Business Centre is affiliated with many coaches/mentors who willingly provide their time and expertise to our students. Most of our mentoring business people have been involved in start ups and learned how to develop and grow businesses to point of exit.
Enrolling in The Complete Business Cloud Package will provide you with access to your own Course Completion Coach — there to help you get through the course and provide suggestions and guidance along your business journey. You receive 5 x 30 minute sessions with an experienced Course Completion Coach over a 6-month period.
Learn more about our extensive Team of Coaches and Course Support
$495
4. The ENTIRE SUITE of Xero Accounting Software Online Training Courses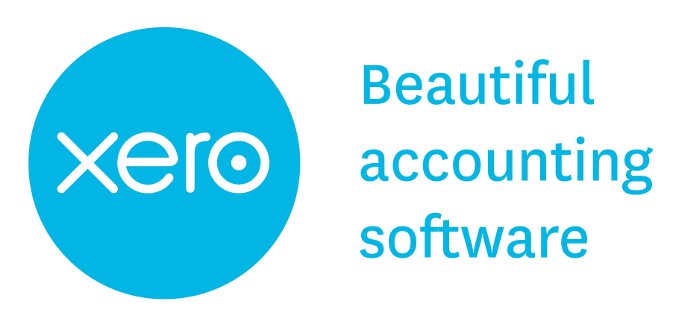 Thousands of Australians have learned how to use Xero with our suite of Xero online training courses. Xero has become one of the most popular cloud accounting programs in Australia, let alone the rest of the world. One of the great things about Xero is that it can be accessed by logging into an online portal.
This makes it much more convenient than downloading software, continually updating, and worrying about backups. The fact that it runs online, or in the cloud, also means your accountant and staff members can access and use it at any time as well.
As your business grows you can hire the best person for the job and NOT just the person who lives the closest to your office.
With The StartUp Academy Cloud Package you receive not one or two, but access to SIX Industry Recognised Xero online training courses from National Bookkeeping.
The Xero Online Course takes you through several startup business scenarios for professional and sales services and will help you manage every aspect of your business finances and processes.
See what's included in the Xero Accounting Software Online Training Courses
$995
5. Digital & Social Media Marketing Package
Marketing your business using social media and digital tools is not rocket science, but it can be bamboozling to know where to start and what to invest time in. Our Digital and Social Media Marketing Package features ALL OF OUR digital and social media online training courses in one neat package.
Starting with digital marketing basics and following through to more technical aspects of using social media you'll design a digital marketing strategy to help customers find you online and enable you to remain front of mind for when they need you.
You'll learn how to build a website and create the necessary 'landing pages', 'call-to-action' offers, email and blog subscriptions and customer databases. These digital assets help you manage and grow your business as well as give your business value if you ever want to sell it in the future.
Learn how to use social media micro posts, comments, shares and likes — using Google, Facebook, LinkedIn and Twitter.
Learn more about Digital and Social Media Marketing
$1,786
CURRENT BONUS: Your First Website
With this BONUS we'll help you sort out the technical aspects associated with
registering your own domain name (directly yourself so you are in control),
setting up your own website hosting (again, you have full control – not some digital agency who'll use it to keep paying them for website design) and
having WordPress installed on your website hosting server so you can
create your first WordPress website pages and contact form.
Learn more about this Your First WordPress Website training package valued at over $1499!
6. Training Courses in Google
The Google Courses will teach you how to make Google love your business! Getting to the first page of Google's organic search engine results doesn't have to involve paying thousands of dollars in Google Adwords — which will save you the value of this total package ten times over!
Our Google online training courses take you through a number of Google tools to help you achieve the best online marketing results for your business. These tools include:
Google Analytics and Visitor Statistics
Google Adwords Introduction
Using Google WorkSpaces
Read more about our Google Courses
7. Student Support
With all of our online training courses, you receive responsive online student support. We invite you to email and a friendly support agent will promptly provide you with the answers. If you require extra help, phone support is available, and with this Complete Business Cloud Package you'll receive your own dedicated course completion coach to help you finish with flying colours.
Learn more about Online StartUp Support
SOLD OUT! 8. A Copy of Starting a Business in Australia: Including the Easy Business Plan
This bonus "Maggie Richardson's practical handbook for running a successful business" has now sold out but the lessons, stories and case studies are included in the Online Business StartUp Course topics.
As a successful business owner and teacher herself, Maggie Richardson helped guide thousands of students through the "long black road" of tasks, checklists, compliance stages and strategies to obtain finance and maximise growth.
Read about the book, Starting a Business in Australia by Maggie Richardson
9. Affiliate Marketing Course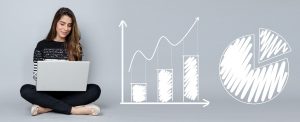 When you enrol into the Business Cloud Package you'll be eligible to join our affiliate marketing program as a client (huge saving).
You'll have the opportunity to earn an income by recommending the training course packages to people you know who can benefit from it. You'll also learn how to create an affiliate marketing system of your own.
Learn more about the Xero Training Affiliate Program
Enquiry Form
"*" indicates required fields
Testimonials
"After careful consideration, I opted for the ASBC Complete Business Cloud Package. I wanted to understand social media and how to use it in my business and also be able to do the financials for my business.
"I can say it's given me the confidence to go forth in my business with extra gusto and knowledge that I wouldn't have had otherwise. In some ways the course reinforced approaches that I had thought of already and it also taught me new ways of looking at selling my services. I learned how to apply the practical skills for running a business and keeping momentum and I came out of it all with a detailed business plan which I adjust as I go on and which I still refer back to more often than I thought I would.
"My chats with various mentors, Steve Slisar and Mark Darling in particular, and the videos I watched which had a lot of other business people sharing their insights were easy to follow, and quite interesting and have been relevant to lot of situations that I've come across running my own business. I can honestly say I got a lot out of this course."
— Annette Biggs, Virtual Assistant and Web Designer
"For what I think is a relatively small investment given the costs of starting my own business, the Business Start Up Course has taught me the skills that I lacked in the business world and which undermined my confidence. I'd come from a paid job and had been at the same place for 11 years and knew it was now or never when it came to starting work for myself. I feel inspired, educated and like I've met a bunch of fellow business people who I can contact down the track for feedback on my ideas or to ask advice from. It's a great course and you learn a lot."
— Trudy Senger, Bookkeeper
---
"The Complete Business Cloud Package offers strategy

and

execution. You can talk about strategy for weeks, but when it's time to put it into action, how are you going to do it? This course sets you up for both."

— Steve Slisar, coach and mentor with the Australian Small Business Centre
---
So what's the price?
The Business StartUp Online Training Course
The Business Partnerships Online Training Course and Template
5 x half-hour sessions with your own course completion coach (for 6 months from course start date)
Our ENTIRE SUITE of Xero Accounting Software Online Training Courses
Digital & Social Media Marketing Package (which includes all of our digital and social media online training courses, including using Facebook)
Online Google Courses to make you a pro at using Google and its business offerings
Responsive online and phone Student Support (in addition to your dedicated coach)
SOLD OUT A Copy of Maggie Richardson's book, Starting a Business in Australia: Including the Easy Business Plan
$4071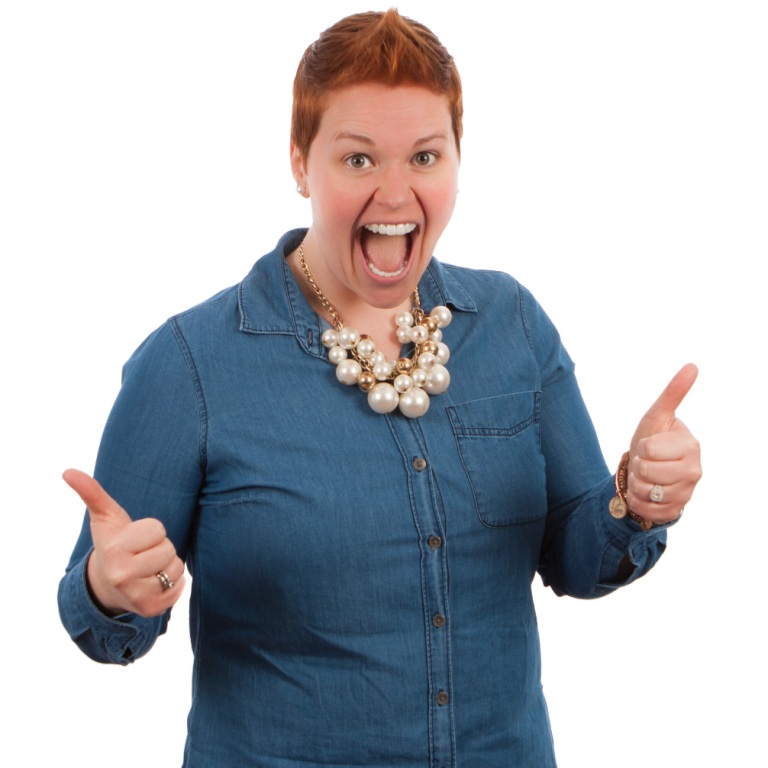 Become Part of SOMETHING BIGGER! Enrol in The Complete Business Cloud Package Now!
The Australian Small Business Training and Support
Courses, Training and Support.
Get bookkeeping, marketing, operations, customer service, sales and finance knowledge via email. Keep up to date with new and emerging trends and technologies and get our free samples.
Summary
Author Rating





Brand Name
Australian Small Business Centre
Product Name
Business Startup Cloud Package
Price
Product Availability