Start Your Own Online Business!
OUR Online BUSINESS STARTUP TRAINING COURSE covers a combination of subjects that will help you discover what you love doing and what you are good at so you can mould the two and monetise it!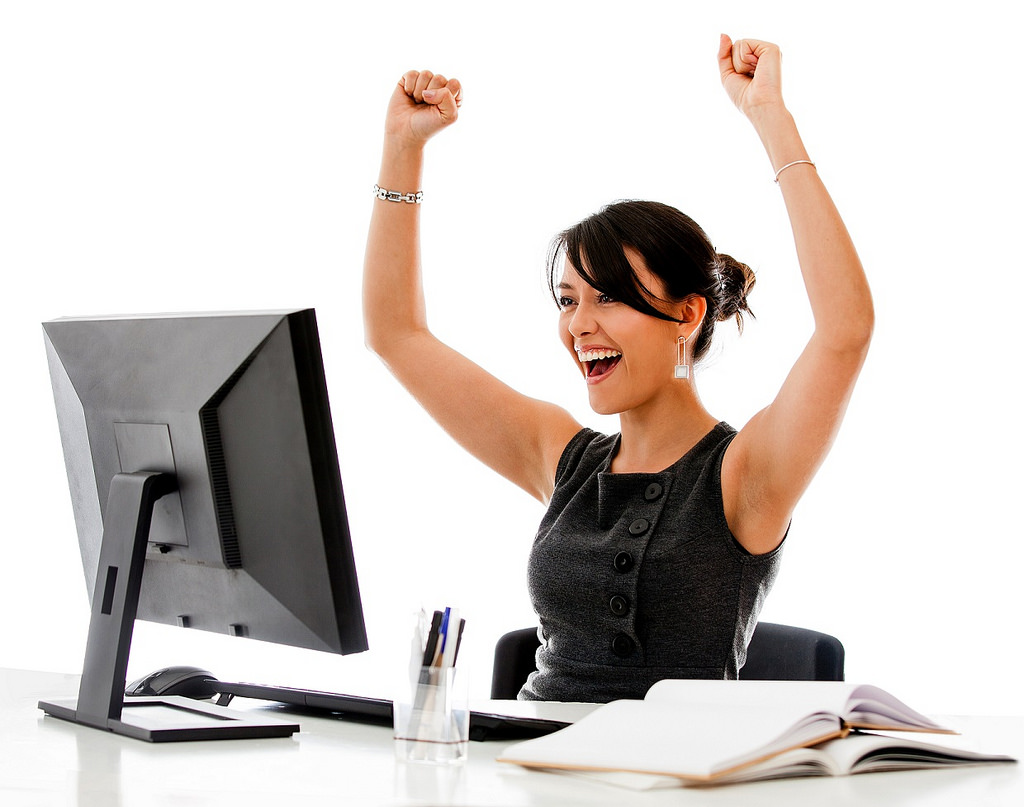 The ONLINE BUSINESS STARTUP COURSE is available as a stand alone, online course.
You can also save HEAPS by choosing to enrol in our Complete Business Cloud Course Package and you will receive the ONLINE Business Startup Course, a dedicated course completion coach, access to the full suite of Xero online training courses, access to the full suite of Social Media and Digital Marketing courses and much, much more!
What's Included in the Online Business StartUp Course?
Our Online Business StartUp training course will teach you how to start an online business for yourself, including all the logistical steps you need to get started, including:
Creating a business name
Creating a business structure
Setting up a bank account and merchant facilities
Setting up some accounting software
Registering for GST/PAYG etc.
Creating an invoice/receipt system
Understanding your marketing message
Creating marketing material — from basic business cards
Setting up a website
How to find new customers
How to deliver your products/service
Invoicing and payments
Monthly reconciliation
Paying tax and reporting
Why customers should buy from YOU
Subjects in this Course
Other subjects covered in the Online Business StartUp Course include:
Watch Our FREE Business Startup Video Interviews
Sample FOR FREE some of the training course videos with our course contributors from our first subject [01 Originate and Develop Concepts]. Topics covered include: Setting Up a Business Structure (including Setting Up Partnerships); How to Discover New Products and Markets; How to Market Your Products and Services; and How to Price Your Products and Services.
WATCH THE FREE Training Video Interviews
What Else?
The Business Partnership Agreement Course
When you enrol in the Business StartUp Course you'll get access to our Business Partnership Agreement Course and Template which covers contingencies if you're going into business with a partner.
This Business Partnership Agreement Course also includes an interview with small business experts about partnerships and our Business Partnership Agreement template (in Microsoft Word format for you to edit as you please).
Chat with an Entrepreneur
You'll have access to our series of videos with our team of course contributors and coaches who share their insights into starting — and continuing to run — successful businesses, and includes tips on sales strategies, time management, finding clients and a bunch of information on the day-to-day running of a business, and more.
The Support Options for the Online
Business StartUp Course


Other Ways You Benefit
Helping you to believe in yourself so you can achieve your goals
You may think there are customers for your products and services but simple, well researched and clearly presented information will not only convince you that your business is viable but set you up with a plan to follow to achieve your objective AND give you the confidence to speaking with lenders or investors if you need to.
Set yourself up for growth and smart reporting
The included videos, interviews, workbooks and templates give you the tools to understand what is needed as your business grows as well as perform regular reports to understand what is working and what is not working so you can make swift decisions that ensure you achieve your goals.
Define your products and services
In most service-based businesses you'll get customers because they know you, like you and trust you — it's as simple as that. Learn how to use digital marketing skills to help you get discovered, demonstrate your capabilities and develop trust online.
Remember, that your new clients will be shopping around when they discover you so you need to know your market, know your competitors and clearly define what you do and how you do it.
Profit and Loss Reporting
Learn about profit margins on products and how to measure your gross and net profit margins, define strategies to help increase your income and profit margin as well as reduce costs.
You'll receive spreadsheets to help you plan for higher initial marketing costs and operational changes from month to month so you get used to regular and swift "test and measure" reporting.
Is this Course For You?
The Online Business StartUp Course is ideal for anyone wanting to start their own small business in retail, or a consulting business where you perform work using your knowledge, skills and experience and includes:
virtual assistants and remote contractors
bookkeepers
online customer service agents
website designers
graphic designers
content marketing writers
marketing services providers
online sales consultants
IT consultants
It's also suitable for people who want to start a business that requires higher upfront and ongoing costs in plant and equipment and human resources. Including businesses like:
Cafes and restaurants
Retail warehouses — party hire, gifts
Product and Service combination suppliers
retail shop and more
To Recap: What's Included in the Online Business StartUp Course
In the Online Business StartUp Course you'll receive 12 months access to:
The Complete Online Business Cloud Training Course Financing Offer
$699 initial deposit — then 6 monthly payments
GET THE LOT for your Business StartUp or existing business, including:
Business StartUp Course
Business Partnership Course and Template
Full suite of Xero Accounting Software Course
Full suite of Digital and Social Media Marketing Courses
Comprehensive online and phone support
Your own dedicated course completion coach who will guide you to completion and share insights
Much, much more!
All of our most popular courses relevant to starting and running a successful business, handpicked and cost reduced — pay one price or take advantage of our deposit and finance option. Learn more
Money-Back Guarantee
We are so confident in our Online Business StartUp Course that we offer a 14 day money-back guarantee. You may enrol and if you are not satisfied we'll give you your money back*.
Enrol Today, Start Today, Learn Fast!
The Australian Small Business Training and Support
Courses, Training and Support.
Get bookkeeping, marketing, operations, customer service, sales and finance knowledge via email. Keep up to date with new and emerging trends and technologies and get our free samples.