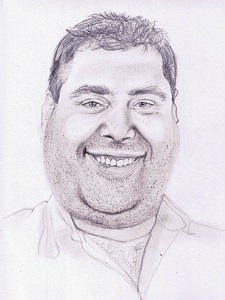 Michael Griffiths
As one of Australia's most prolific online marketers, Michael Griffiths helps small business people get the most out of their business. He helps business owners increase their client base and profits through relationship-based marketing and he believes in the concept of "givers gain". By providing clients with as much information as possible he becomes a trusted adviser and continues to build on his experience. His background as a teacher gives him the ability to put complicated concepts into simple words and stories.
Michael is also a prolific speaker and has worked with many business coaching organisation to education their clients about aspects of online marketing. His business teaches people how to perform all the online marketing tasks they need to do to get noticed online, but if a company doesn't have the people or resources it can be outsourced to his organisation.
The Australian Small Business Training and Support
Courses, Training and Support.
Get bookkeeping, marketing, operations, customer service, sales and finance knowledge via email. Keep up to date with new and emerging trends and technologies and get our free samples.