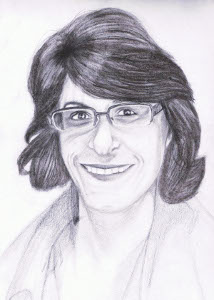 Alice Totonjian
Alice in Paperland offers full one on one business mentoring to help you set up and develop your own business.
Alice opened Alice in Paperland in 2004 and since that time she has built her business to impressive levels. Catering to customers all over the world, craft and the craft industry is one of her biggest passions. She has received commendations from various organisations recognising the work that she has put in to develop her business to what it is today.
For some time, Alice has offered casual advice to many of her customers who are looking to kick start their own businesses, each reaching great success in their own area. Trained as a teacher and with qualifications in marketing, there is really no one better to help you along your way to starting your own business.
The Australian Small Business Training and Support
Courses, Training and Support.
Get bookkeeping, marketing, operations, customer service, sales and finance knowledge via email. Keep up to date with new and emerging trends and technologies and get our free samples.