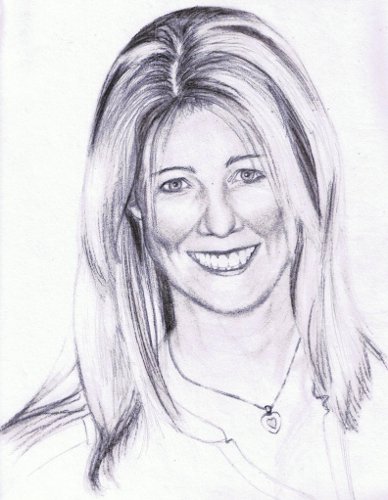 Nicola Wilson
Nicola worked in corporate finance for 14 years with companies including Caltex and Fairfax where she worked in the Mergers and Acquisitions teams, she's also worked for Andersen and Ernst & Young. Nicola is a BA in English and is a Chartered Accountant and her work has included financial modelling, business valuation, review of subsidiary companies, writing board papers, and some month end reporting.
In 2011 Nicola started her own consulting business where she works with many small businesses to use her knowledge and her experience to help small business owners to grow or sell their business. Her unique skills in both Accounting and Writing make her an invaluable board member and puts her in an excellent position to create as evaluate business plans and Information Memorandums as well as teach small business owners about financial matters.
The Australian Small Business Training and Support
Courses, Training and Support.
Get bookkeeping, marketing, operations, customer service, sales and finance knowledge via email. Keep up to date with new and emerging trends and technologies and get our free samples.