How we provide support
Online Support (only online)
For low cost online courses we offer online support via an EzyLearn course support agent. Their team of agents are available via chat and email (support ticket) support to answer any question you have about the courses and course contents. Phone support is available if you need help getting started to navigate around the course.
Mentor Support (all options)
Larger courses are designed to be project based and help you create a strategy for the different aspects of your business including marketing, sales, operations and financial. You'll be allocated a mentor who'll review your work, be available for telephone conversations and even provide guidance based on their own personal experiences or those from other members of the academic board.
Someone to talk to?
Mentoring enables you to complete the tasks in your chosen small business course and speak with a mentor to adjust and refine it. It brings a personal approach to online training with the support of an experienced entrepreneur so you feel confident that your thoughts, ideas and estimates are well discussed and reviewed – it makes them more real!
Mentoring is about helping you with your work and your goals so your mentor will review your work, suggest ways to improve both how the information is presented as well as the validity and thought processes behind your work.
The Mentoring Mastermind
It's commonly said that 2 heads are better than one and when you have a mastermind group of people to bounce ideas off you get the benefit of all of their perspective. Having a mentor is the beginning of forming a group of people you get to know and trust when you have questions about your business or the various tasks you perform within a business.
Learn more about Mentoring
The Coaching Mindset
The role of a coach is to help you understand and define your goals and then keep you on track to achieving those goals. This process can include segmenting your goals into milestones and helping to keep you on track to achieve these milestones.
Learn more about Coaching
Business Advisory
Business advisers have experience in particular aspects of business and can work with you and your individual circumstances to provide guidance in the decision making process.
Learn about our Academic Board
Free Needs Analysis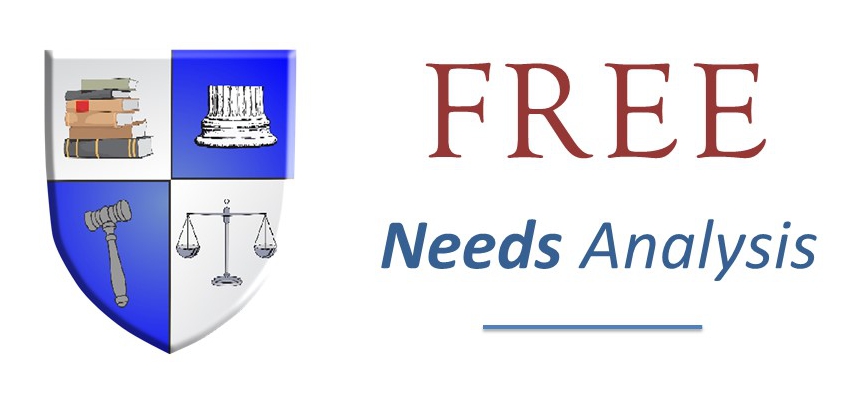 If you haven't already taken advantage of our free Needs Analysis service please feel free to do so. Enter you details and tell us a bit about
what you currently do,
problems you are experiencing and
goals that you'd like to achieve and
We'll make contact with you to see how we can help or who we can recommend to help you. Get your Free Needs Analysis now.
StartUp Academy

Get the software skills and tools you need to start and grow your business using the cloud (Internet).
Low cost training and a startup system that helps you develop concepts and ideas,
understand the potential market and pricing,
understanding and limiting your risk, and
designing a digital marketing strategy with landing pages, call to action and analytics.
Join the StartUp Academy Today