Could You Be — Or Do You Need — A Finance Manager?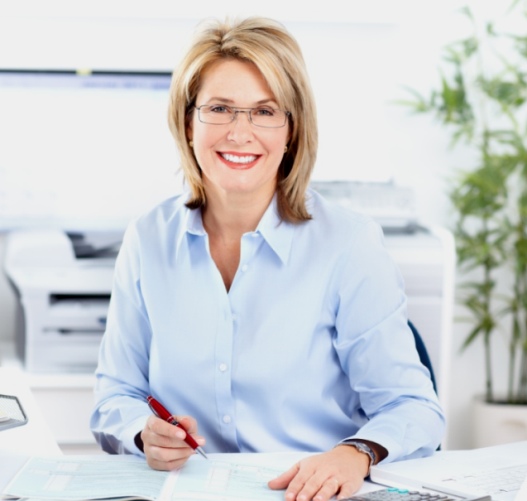 Finance managers are responsible for the financial health of a business. They product financial reports, look at investment data and direct investment activities, make sure financial transactions are legal, and look for ways to maximise business profits.
But more than this, their experience provides them with top down clarity about a company's financial performance, which means that they're in the position to make real changes to a companies financial position.
What a finance manager does
As technology has changed and improved, finance managers now spend less time preparing financial reports, and more time analysing them.
A financial manager typically does the following:
Prepare financial statements, business activity reports, and forecasts

Monitor financial details to ensure that legal requirements are met

Supervise employees carrying out financial reporting and budgeting

Review company financial reports and seek ways to reduce costs

Analyse market trends to find opportunities for expansion or for acquiring other companies

Help management make financial decisions.
The buck stops with the finance manager
In larger organisations, the finance manager also supervises a team of accountants and financial analysts working beneath them; other times there may only be the finance manager and one other accounting professional working for the company.
In both cases, however, the big decisions ultimately lie with the finance manager. Again, depending on the size of the organisation, the finance manager either reports directly to the chief executive of the company, chief operating officer or chief financial officer.
Job skills and requirements
The primary requirement of a finance manager is excellent analytical skills. Finance managers look at numbers and trends in the market to derive outcomes and insights, and make recommendations to management.
Communication skills are also critical to the role, as finance managers have to present their finding to management, and explain complex transactions to other team members.
In some cases, the finance manager may work closely with the legal department, while in others they won't. It's crucial a finance manager has a good understanding of the law, since they will be responsible for making certain any business transactions the company makes are legal.
---
Our online bookkeeping directory, National Bookkeeping, is the place to go if you seek someone to do your Business Bookkeeping.
We also have Finance Managers and BAS agents seeking new clients on a full time and contract basis, across Australia.