Getting paid is the reward for going into business (or being an employee) and performing work for customers who need you.
Cash has always been king but now most payments are electronic using a credit card, but still in Aussie dollars (or which ever country you live in). What's stopping Cryptocurrencies from being a major currency?
A major goal for accounting software and payment companies is to show businesses how easy it can be to get money, either from customers using a credit card or PayPal or even in cashflow lending (like that offered by PayPal for existing customers). But this is all based on the banking system where banks are the ultimate store of the wealth and the source of trust.
Cryptocurrencies are a digital method of transacting that is based on a verification system called Blockchain. Although Blockchain was made famous by Bitcoin, Bitcoin in itself is just one form of digital currency and it's value is based on scarcity of supply – just like gold!
What backs Cryptocurrency
One of the biggest challenges facing acceptance for any currency is what it's backed by? In our modern world where most countries trade with each other openly the value of a country's currency is backed by their GDP (Gross Domestic Product) or what they produce and sell to other countries.
When a country tries to artificially control the value of their currency they do it by creating more money or restricting it's supply. When currency markets operate openly other countries would usually then devalue what they think that currency is worth – they offer less money to buy it.
CryptoCurrency Explained
We're going to write more about Cryptocurrencies in future posts so make sure you subscribe, but rather than try to explain it more in writing here's an interesting and visual explanation created by the BBC.
Can your accounting software handle Cryptocurrencies like Bitcoin
Bitcoin is just one payment alternative just like PayPal and Mobile (digital) wallets offered by Google and Apple. Xero wrote a blog post back in 2016 about this topic and as an innovative accounting software company they are constantly exploring new ways to use their software and also integrate it with other digital platforms.
Xero is accepting Cryptocurrencies
In 2017 Xero and Veem launched an integration where they make this offer: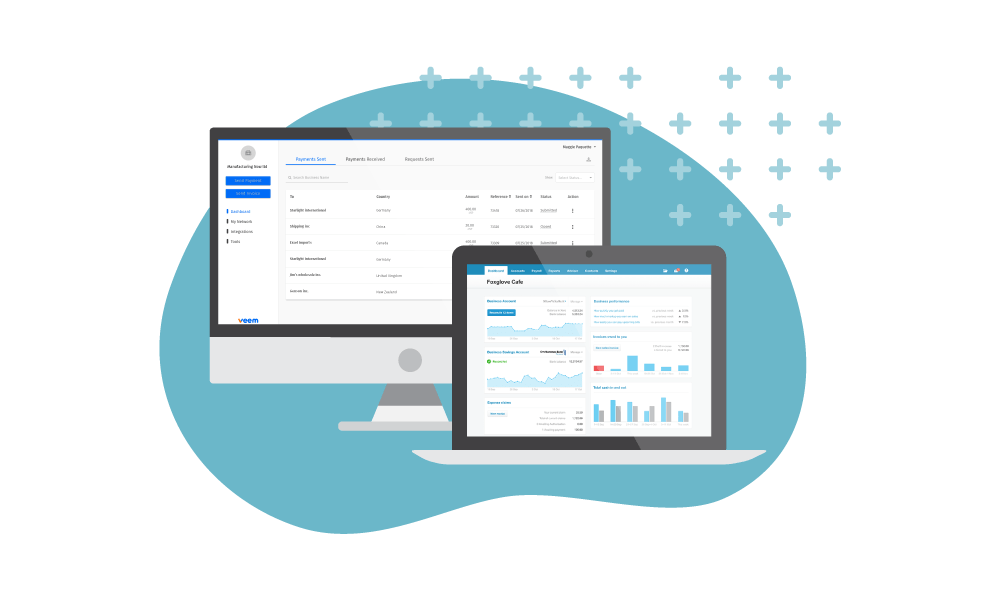 Veem's Xero integration helps users pay simply, quickly, and globally. With Veem, users can send money to businesses in over 95+ countries efficiently. Xero's two-way synchronization with Veem means users can approve and pay bills created in Xero in one click. Plus, they can pull information from Xero to use with Veem

Veems website 2019
Xero describes Veem as:
Veem is a global payments company built for businesses and accountants. Users can receive and send payments in a click. There are no transaction fees for international payments, and only 1$ for domestic payments. Veem lets you invite your bookkeeper, accountant or your team members and assign different levels of authority. Payments and invoices approved in Veem are tracked and automatically reconciled with your Xero account. With Veem you can save time on reconciliation, so you can use your time on finding better insights and growing your business.

https://www.xero.com/us/marketplace/app/veem-international-payments/ 14/6/2019
Keep up-to-date with Xero Premium Short Courses or Training & Support Memberships
National Bookkeeping offer Premium Xero Training Short Courses delivered online when you're ready to learn and at your own pace and backed by Industry Connections and even an earnings guarantee.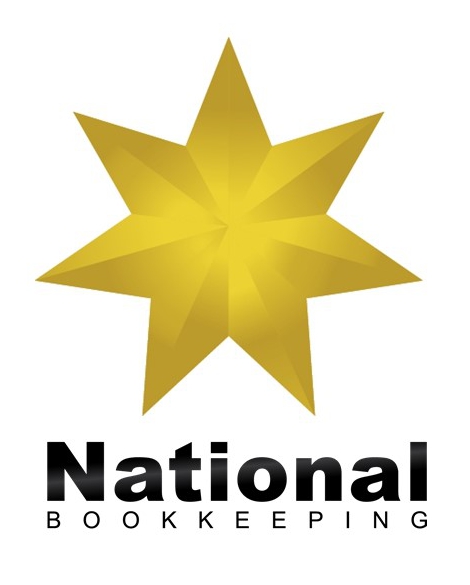 If you prefer to have all the instructional training and online support for tasks you're not sure how to do you may find Learn Express a better way to get the help you need.