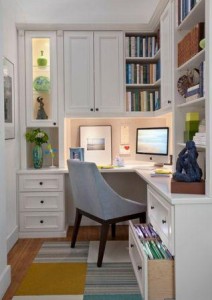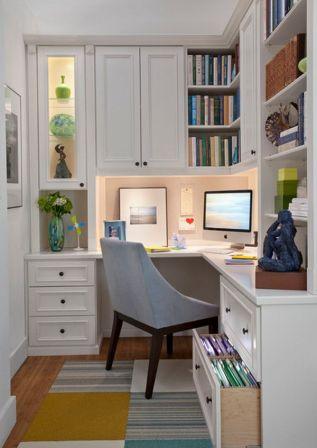 In the module of our Small Business Management and Start-Up course that covers establishing legal risk and management, we talk about choosing the right business structure for your business.
Depending on your circumstances – and your business idea, of course – you may choose to structure your business as a company, in which case you'll have to complete an ASIC annual review each year.
Annual Company Reviews
If you intend to structure your business as a company, you will need to register it with the Australian Securities and Investments Commission (ASIC), and each year, on the anniversary of the original company registration date, you'll be required to complete an annual company review.
During an annual company review, you're required to demonstrate that the company will continue to be in business in the next 12 months, lodge an annual return, and then pay an annual fee to ASIC.
Prior to the annual review coming due, ASIC will send a reminder notice to the company's registered business address, which, most often, is the company's physical address. Once you receive this notice, you have a certain period of time to respond and pay the review fee.
Forgetting to Notify ASIC
However, not all companies will have a physical building address; many start-ups, for example, begin life in the garages and bedrooms of their directors' home addresses, while online businesses, often never have a physical location for their business.
In instances like these, the address registered with ASIC is, invariably, the home address of the company's director. This usually isn't a problem until the director moves house, forgets to notify ASIC of the company's change of address, and misses the deadline for submitting their annual company review, which results in the business being deregistered.
***
To avoid having to go through the rigmarole of re-registering your company with ASIC – which involves paying a fine, and submitting a number of compliance documents – we recommend that you nominate your accountant to receive your annual review notifications, or appoint a registered ASIC agent. Learn more about how to run and manage a small business by enrolling in our Small Business Management and Start-Up Course.