Dropbox has been around for a long time and we love it and use it as a team. Learn Express now offer the Dropbox Beginners training as part of the Career Academy support program!
Learn Express is a training and support subscription service providing a full library of training about every aspects of various software programs in the online accounting space including Xero, MYOB and QuickBooks Online.
It's priced as a low cost training subscription for people who manage their own small business or people who work from home as independent contractors and includes ongoing support for accounting software features (if they are not included in the training outline).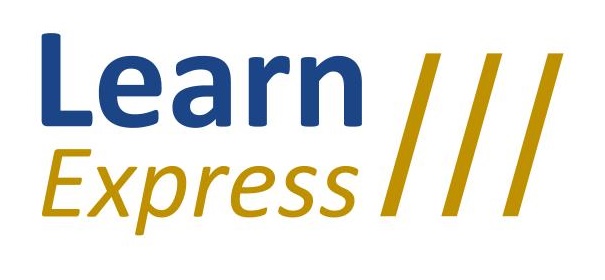 Dropbox allows you to empty your phone or mobile device but still have access to important files on these devices. Our team use it with images and videos as well as important documents and spreadsheets we use.
Business owners always worry about the security of their files and having a backup and Dropbox gives you a way of having these features automatically without even thinking about clicking a backup button! It's fantastic.
Inclusion of the Career Academy pathway and support training courses means that members now get access to career academy features and one of those includes fundamental skills in how to use Dropbox.