It's hard enough for employers to filter all the job applications they receive after placing a job ad in normal times but now with so many people looking to change careers it's even harder!
Australia's Career Academy writes about the importance of "optimised" resumes and customised cover letters in the competitive world of job applications and it's important to understand that Application Tracking Systems actually perform much of the filtering of job applicants.
Job Application Tracking Systems
Large organisations with massive Human Resources departments and large computer systems try to keep all their management systems in the one place. A good place to see this in action is iworkforNSW.
Because they have their own systems large corporate employers and Government departments use Seek to "attract" good talent but pull job applicants into their own systems which are setup to filter applications according to their own criteria and with feedback and filtering from their own human resources and management teams.
Smaller business can now do this with a high number of cheap and even free ATS (Applicant Tracking Systems) such as: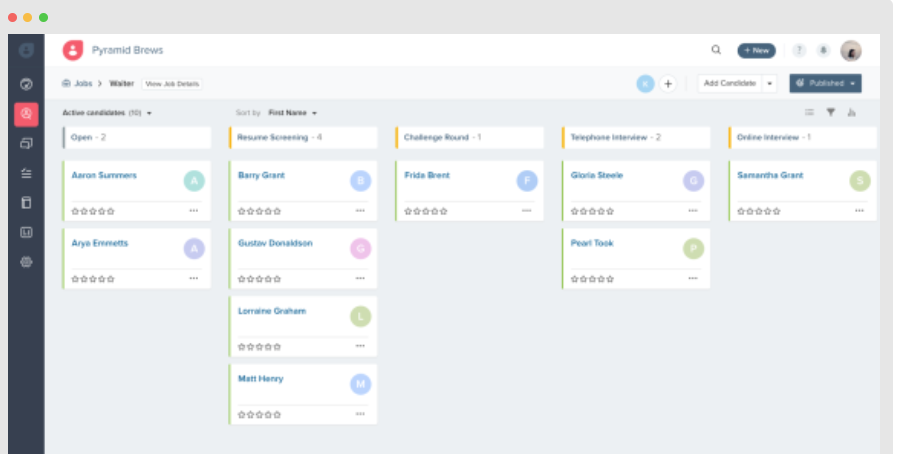 Zoho Recruit
ApplicantStack
SmartRecruiters
BreezyHR
CEIPAL TalentHire
BambooHR
JazzHR
Workable
CATS
Oorwin
What are the steps involved in assessing my job application?
Many jobseekers are not aware of the importance of keywords in their resume. The keywords you use that relates to your skills and experience as well as the words you use in your cover letter are very important because these keywords are fundamental language for the job you're applying for.
It might not seem apparent but if you are good at writing your own resume you might also be good at writing content for a website landing page or blog – but that is another topic altogether! It does however introduce the concept that Application Tracking Systems may include search-like algorithms to help filter resumes and cover letters.
Businesses use Application Tracking Systems to give them as many tools as possible to filter out the applicants who are NOT ideal so they can focus on the good quality job applicants.
Here's an example of the filtering process.
Application – which you will normally submit via a job board and includes your resume and customised cover letter
Resume screening – which is sometimes partly done by the job board and/or an ATS
Screening call – where the employer will call you in order to set the tone of your relationship
Assessment test – this can be an in-person audition, a written or online test or A practical skills test
In-person interviewing – this is where the employer will ask a series of questions –
a) A list of job-related questions
b) Cultural fit questions
Background checks
Reference checks
Decision and job offer
The order of these steps can change as some employers use contact with referees and previous employers to glean more information about the application in the email correspondence or phone interviews.
Reference checking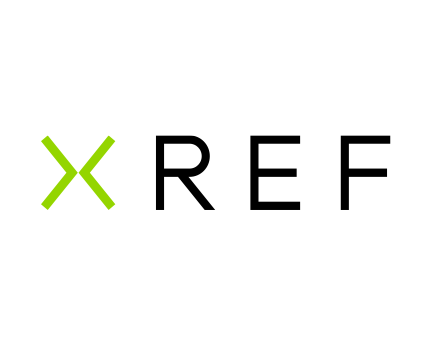 You might think that this is an easy part of the hiring process but it replies upon the referee being helpful and willing to share information.
Our team did a little digging around and found that this single aspect of the hiring process is a service that is performed by a publicly listed company called XREF. Check out their share price performance here: XF1
Application Tracking System for Xero
There are lots of reasons that more and more businesses are using accounting software that is accessible by simply logging in (rather than downloading software) and one of those is integrations.
Most cloud-based software programs integrate with many other systems and JobAdder is just one of many integration with Xero.
JobAdder is used by recruitment agencies with 1 to 1000 consultants, and companies with 100 – 10,000 employees across industries from government, education and healthcare through to aged care, retail, clubs, hospitality, mining and not for profit.
The software can match an applicant with the right role, track candidate or employee progress and record their performance. The software can help you manage and prioritise tasks as well as set task completion reminders.
Xero training courses to help you get accounts jobs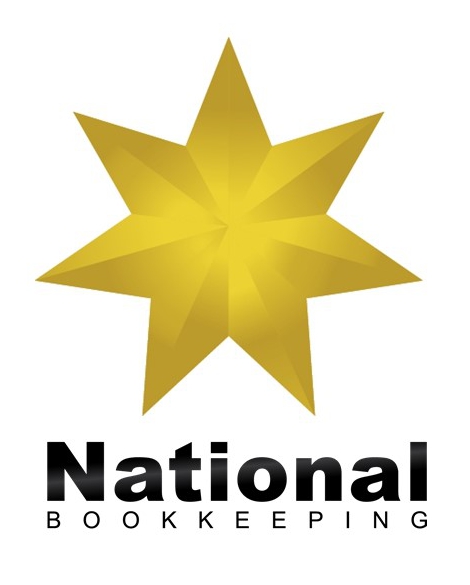 Many of the students of National Bookkeeping and the Career Academy have tertiary qualifications in accounting yet little or no practical experience using the popular Australian Accounting software programs: Xero & MYOB.
Their bookkeeping training courses are designed to provide everyone with bookkeeping skills to manage all aspects of their business. That includes business owners but also job seekers who are transitioning to office support and administration jobs.