Stacey Hurt loves designing and making jewelry and she's become successful at turning that into a business. As a designer and maker she does most of her work from her home but needs to reach customers at retail shops so she offers her products on consignment.
Stacey is like most business owners. She has great technical skills and loves what she does and doesn't want to get distracted by things like accounting! She contacted National Bookkeeping to find a local bookkeeper who could take care of the accounting side only to discover that she could do the bookkeeping using Xero by herself if she had to.
You should understand your accounts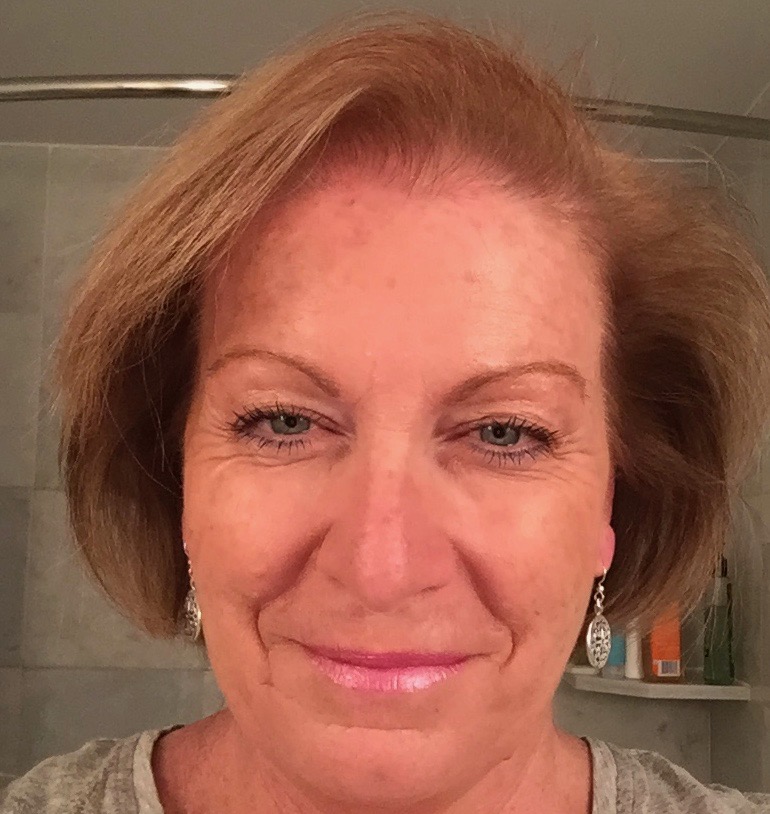 Even though most people don't go into business to be a bookkeeper or accountant your business finances are very important – that is the point of being in business to earn an income and make a profit.
The data entry that is performed every day can be frustrating for small businesses because it is not seen as an income earning activity. Many small business owners see their accounts as a necessity only because they have to lodge their BAS statements and end of year tax information to the ATO.
If you are someone who doesn't enjoy bookkeeping the best training course for you is something like the Certificate in Xero. This Xero Beginners courses will teach you about all the tasks you should be performing every day for most businesses. The courses includes topics like
quoting,
invoicing,
purchases,
payments,
receipts,
receiving payments, and
reports for Accounts Receivable and Accounts Payable.
Stacey was initially reluctant to do any of this work until she realised that she had to! She saved herself potentially hundreds of dollars in catchup bookkeeping costs and now has a better understanding of her business financials.
Stacey still doesn't really want to do her own bookkeeping but knows enough to do it herself if she had to or speak confidently to any bookkeeper when she comes to hiring one in the future.
Start a business you are passionate about
You just need to visit Stacey's website to understand how passionate she is about her jewellery and designs and this could be part of the reason for her success.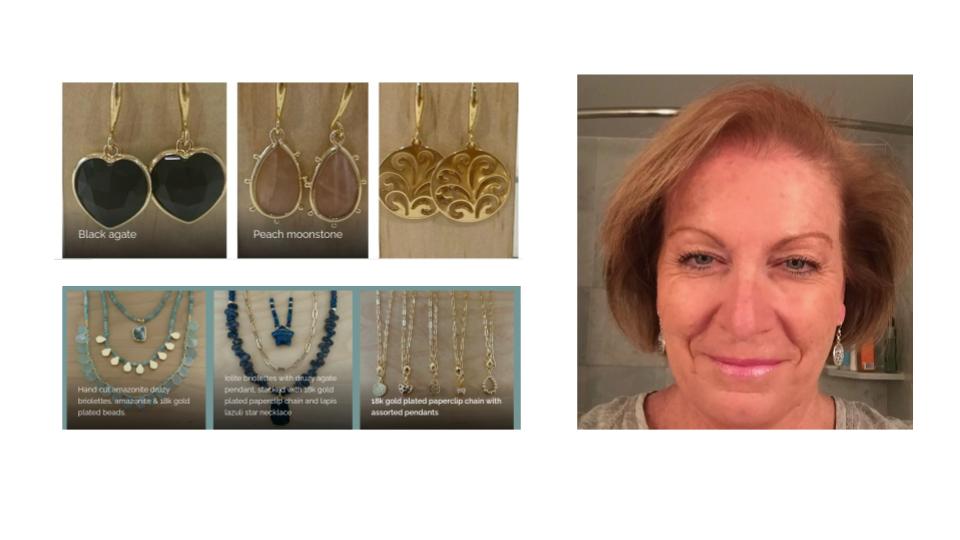 It reads like a vision statement for all customers to see and we could be witnessing the growth of a huge jewellery business – who know. Here are the words from Stacey's website.
I started making jewellery about 20 years ago while on holiday at Byron Bay. It was a rainy day and I took my girls to a local bead shop, the rest as they say is history!

I spent many years plugging away at local markets, all the while honing my craft, improving my techniques, learning about different materials and gemstones which all got me to where I am today.

I make all my own jewellery, every piece is personal to me and a little piece of me goes into every design. I only ever make one of a kind necklaces so you will always have an original piece.

https://designedbystacey.com/
Monthly Bookkeeping Plans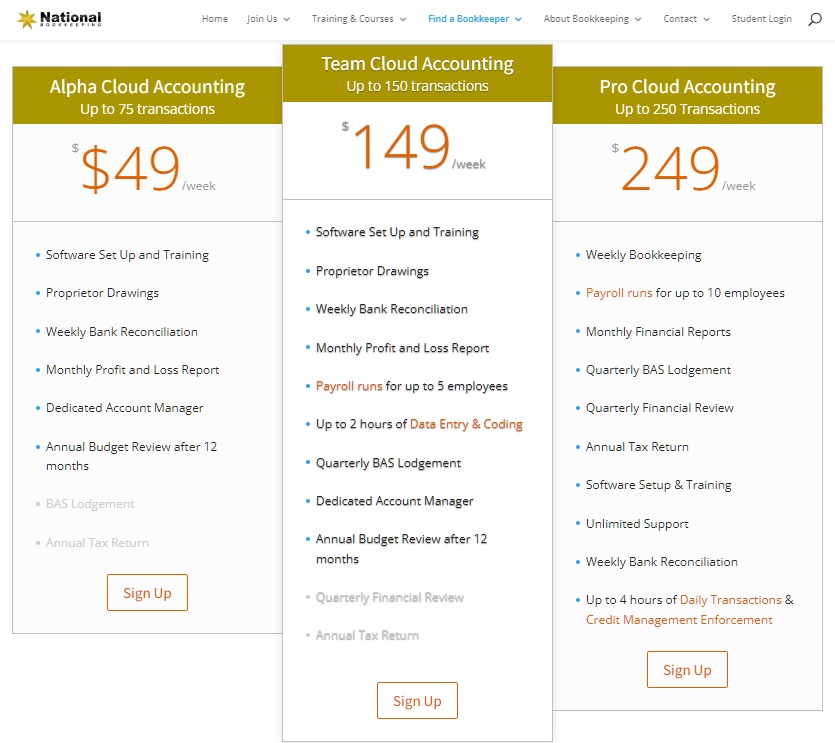 Stacey has a relatively small and uncomplicated business so she would be an ideal monthly bookkeeping client.
Contract Bookkeepers who operate their own bookkeeping business usually create a simple business plan to define their ideal client. Some bookkeepers want to have lots of small clients and do their bookwork on a monthly or quarterly basis while others prefer to fill up their working week with just 2-3 clients.
One of most important steps in the process of starting a bookkeeping business is to define your ideal client because you can then design your advertising and sales strategy around that.
We introduced Anita to Stacey
Anita lives close to Stacey so although she can do most of the monthly bookkeeping remotely from her own home it is convenient if they want to meet up to get to know each other or to discus things in person.
Anita has 30 years experience doing the accounts for a legal practice and sadly lost her job when the business was sold. With her 3 decades of experience Anita can perform most bookkeeping tasks for a legal practice with ease and her experience is very helpful, especially for any business that uses trust accounting.
Anita realised that National Bookkeeping's membership packages were one of the cheapest ways to get exposure online to get discovered by local employers looking for a good bookkeeper.
National Bookkeeping offers low cost memberships for contract bookkeeper who need exposure as well as a low cost bookkeeping license for those who want to start a bookkeeping business from scratch. The upfront cost is lower and there are no franchise fees – even when you sell your bookkeeping business in the future.