You are about to learn how rostering, punch clocks, time sheets, leave requests and staff communication can all be streamlined in a way that drastically reduces costs and boosts staff morale. Payroll Administration Training is a key feature of most online accounting programs, including Xero, MYOB and QuickBooks but the more detailed and interactive parts are now done on mobile phone apps.
The fact that most workers now have a mobile phone means that these apps can bring these complicated payroll processes all together?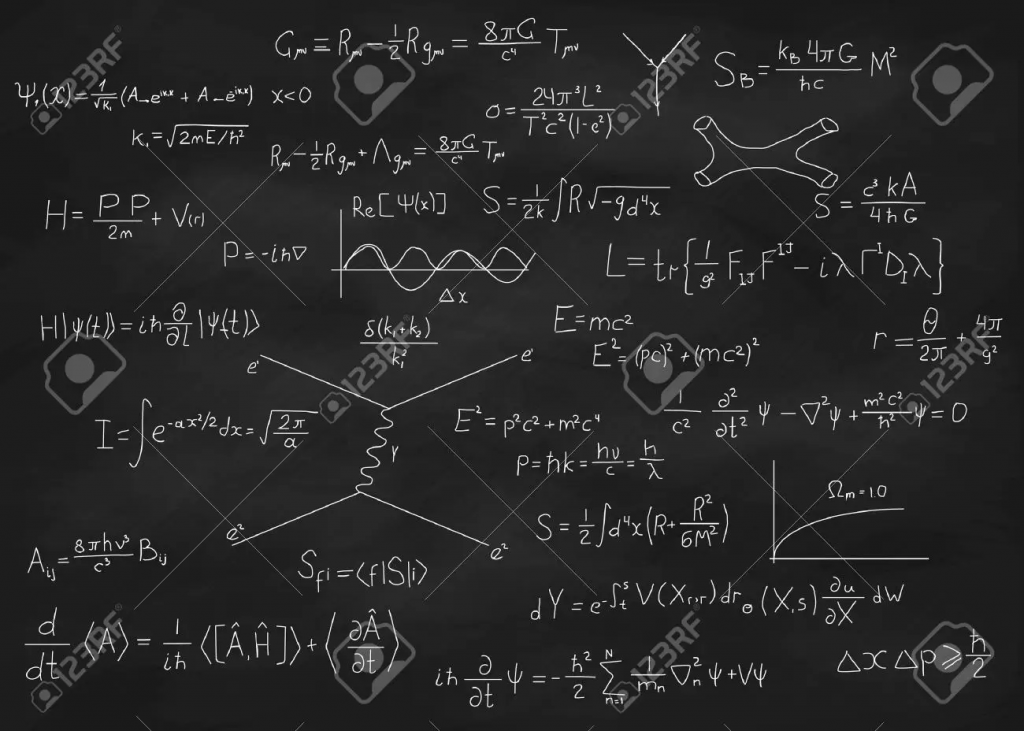 Thankfully working out the link isn't quite as difficult as any of the equations above, and with new technology it's actually getting easier to streamline these business operations.
Ok, so there's a hint, but we know with rostering – it can be:
tedious.
time consuming
error-prone.
Inefficient rostering also wastes time, increases administration costs, can throw budgets off balance and result in staff shortfalls that can cause both short-term and long-term loss of clients.
While poor internal communication has shown to lead to:
bad customer service.
low staff morale and poor staff mental health.
Increased turnover.
Reduced collaboration.
Reduced productivity.
Employee disengagement.
A Killer Equation
Now for the link: workforce management programs, that's where scheduling, time tracking, attendance, and communication with workers is done all in one place.
Workforce management software can make an hour-long rostering job take less than a minute and a good program allows messages to be sent, time to be tracked and for staff to make holiday and time off requests too.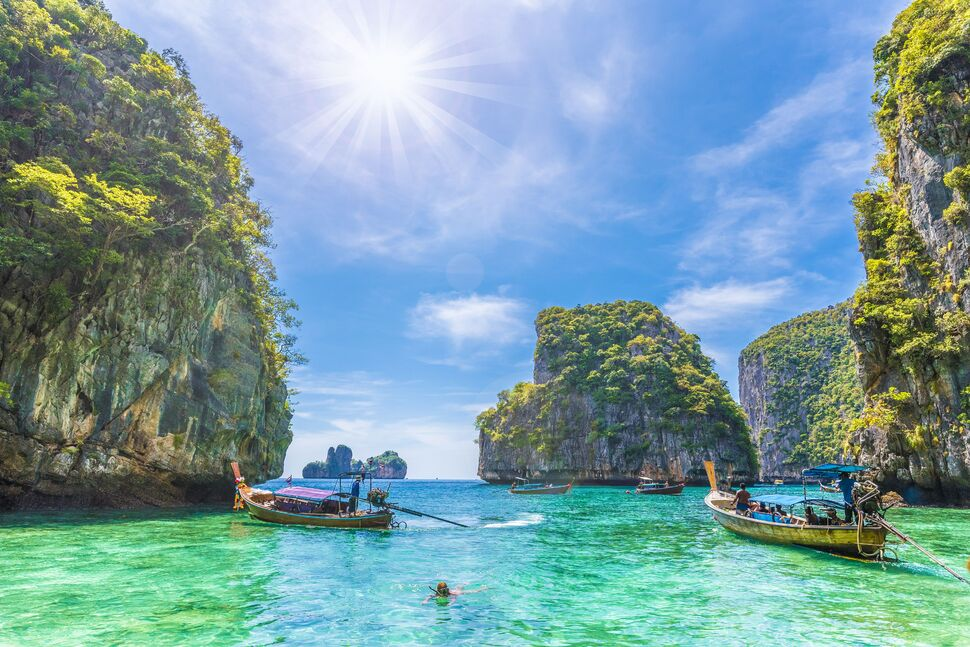 Understanding these software programs is integral to modern day business operations, so we thought we would provide an overview for you of three of the most prolific workforce management software programs to give you a foundation into how these work. Although it should be noted that these programs have a number of features and you can never know enough about them! – the more you know about them the more time and money you can save. We have some ideas on where you can learn more about these programs at the end of this post.
For now we are going to start with a program called Planday. In a sign of just how important workforce management software programs are and will increasingly become so, in March last year Xero acquired Planday to "help us deliver on our purpose to make life better for people in small business, their advisors and communities around the world".
Planday
Founded in Copenhagen, Denmark, in 2004, Planday now serves more than 350,000 employee users in the UK and across Europe.
Planday relieves businesses of adjusting rosters and tracking employees' time. Employees enter their own availability, swap shifts and record hours through a mobile app. Planday's overview page for the employee can feature a newsfeed, a punchclock, a list of shifts and a list of available shifts.
Employers and employees are able to communicate through Planday's chat function and messages can be broadcast to an entire team. You see this messaging system in the example here:
The messaging system allows messages to be sent to individual staff or in groups for example like "all bartenders" or "all waiters". There is also a function which allows you to see whether or not employees have read the message. There is even a force read feature which means people have to read the message before they can continue using the program. You can also send updates to all staff members when they punch-in if there is something time-critical or important to that shift.
Through the Planday messaging system, you can send two types of messages:
1. An in-app message directly to a Planday user.
2. An SMS message, if there is an available mobile number.
Planday's home screen also has news and events widgets, similar to those found in more familiar social networking sites. This allows employees to stay up-to-date with everything happening with the business.
See what Planday can bring to your business with one of our rostering and timesheet courses. Choose from an individual course or a combination training package to suit your skill level and needs. Complete course work in your own time, and with downloadable training manuals, you can keep all the information you need at hand.
Deputy
With Deputy you can optimise and streamline your time management and staff communication tasks with one convenient cloud-based app. The company reports that today it is used in over 35,000 workplaces in seventy countries to actively and automatically manage staff.
Deputy has its own newsfeed which all employees can see, you can request confirmation to make sure staff have read important announcements and posts. Deputy its own messaging system where employees and employers can message back and forth.
For the employee there is an information hub that will give them a seven-day overview of their shifts, the number of hours they are scheduled for in the week and (depending on your workplace settings) will show them who you are working with. They can also apply for leave and add unavailabilities here.
Once the leave is approved if you try to schedule that person on a particular leave day and they are on leave you will get a notification that you are unable to do so. Deputy allows you to input what each employee earns per hour and when you roster them this automatically tallies what each employee will be costing you each week. This in turn enables you to potentially work out what is the cheapest roster and you can create a template of this roster to repeat wherever possible.
Deputy has the option to use SMS or push notification to track attendance, offering a seamless way to clock-in and clock-out once employees begin and end a shift. Note that a push notification is generated when a person has the app installed on their phone, but an SMS will reach someone whether or not they have the app installed and whether or not they have an available internet connection.
If someone is late to clock on there is a send notification option to remind an employee that their shift is about to start.
There is also an option to send an SMS notification to team members when open shifts become available. The SMS notification will look something like this:
Keypay
Keypay is more about integration of accounting platforms and staff communication is limited to that which pertains to payroll.
However, KeyPay's employee portal does allow staff to view or change their personal details themselves. Employees can update address, super funds, bank details, and view payslips without having to contact a payroll manager. Staff can also update their availability and request leave from this portam which automatically notifies the relevant manager for approval. Employees are also able to view their colleagues' leaves dates in the leave calendar.
There's so much more to learn
The more you know about these programs, the better.
To learn how to use Deputy, Planday and Keypay for a streamlined time management and staff communication solution that integrates with your accounting and other software, check out the Payroll Courses at Computer Training Online.
The Payroll Training Courses range from beginners to advanced, and you can choose an individual payroll course in Xero, MYOB or QuickBooks or a comprehensive training package which combines several courses. With these online training courses, you can complete course work on your own time, with video tutorials, case studies, downloadable training manuals, assessments test and more.