Manage Your Workforce Minus The Paperwork Pain
Effortlessly roster and manage staff, and bring precision to payroll with Deputy
Payroll administration, rostering, and ensuring efficient and effective communication with your team members can be time-consuming and complicated. If you don't have the right software, or if you rely on multiple apps (and hours of admin), it can also be prone to costly errors.
With Deputy you can streamline and optimise your important time management and staff scheduling tasks with one convenient cloud-based app.
Easy to use, it is a "one stop shop" for managing your people, maintaining award and other obligations, recording keeping, and integrating payroll and HR software.
See what Deputy can bring to your business with one of our rostering and timesheet courses. Choose from an individual course or a combination training package to suit your needs and skill level. Complete course work in your own time, and with downloadable training manuals, you can keep all the information you need at hand.
Create perfectly optimised rosters
With Deputy, you can organise your teams quickly and efficiently, avoiding needless costs associated with overtime and over-staffing.
Deputy allows you to easily onboard staff, and with a clear picture of availability, wage costs, qualifications, and training levels, you can quickly and simply schedule the appropriate personnel across every shift.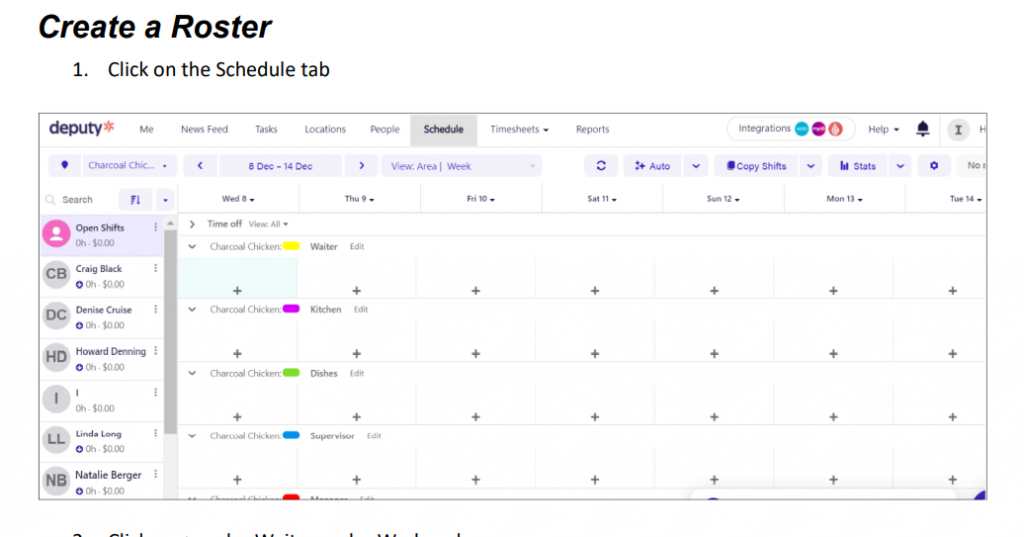 If a staff member is away sick, an eligible replacement is only a click away – no more puzzling over suitable substitutes or time-consuming phone-arounds. You can even enable eligible employees to exchange shifts between each other if you choose.
Do away with timesheets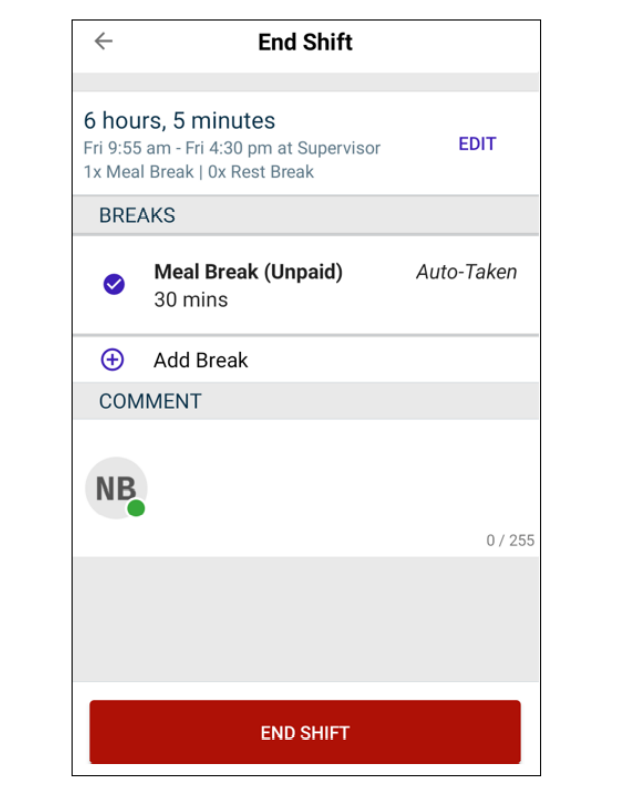 Many businesses enjoy using standalone timesheet apps like Tsheets. However, if you are looking to hone your technology stack and reduce admin time, you can with the Deputy Time Clock app.
With Time Clock, your staff can easily record start, finish and break times via an on-site tablet, phone or computer, while Deputy produces both a real-time view, and an automatic record.
Communicate easily
Deputy facilitates easy and consistent business-wide communication, so that your staff are always in the know.
Once your roster is completed, (or if you have important announcements or documents to share), you can notify staff via your mobile or desktop. It's easy to request a confirmation too, if you want to verify that communications have been seen.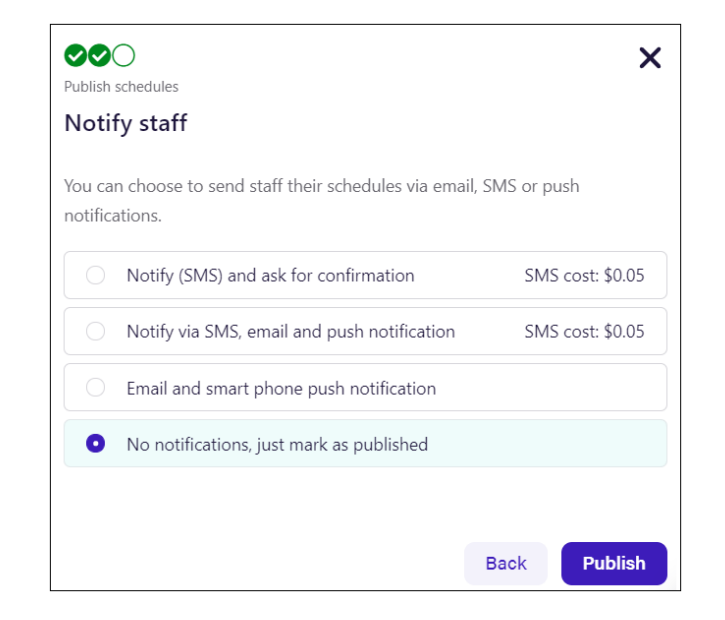 In our rostering course for Deputy we will show you how easy and effective this communication tool is, how to use the full range of Deputy's other features, and how Deputy seamlessly integrates with your accounting and other software.
We offer stand-alone courses, as well as combination training packages. We have courses for beginners, right through to advanced levels with industry accredited qualifications. Our training is set up so that you can complete it on your own time, and you can choose to pay up front or with an easy payment plan.
Keep track of wages, leave, and award entitlements
Deputy captures and records wage expenditure data, as well as real time sales figures. With this feature, you can effortlessly compare staff costs with income at a glance, ensuring that you remain within your budget at all times.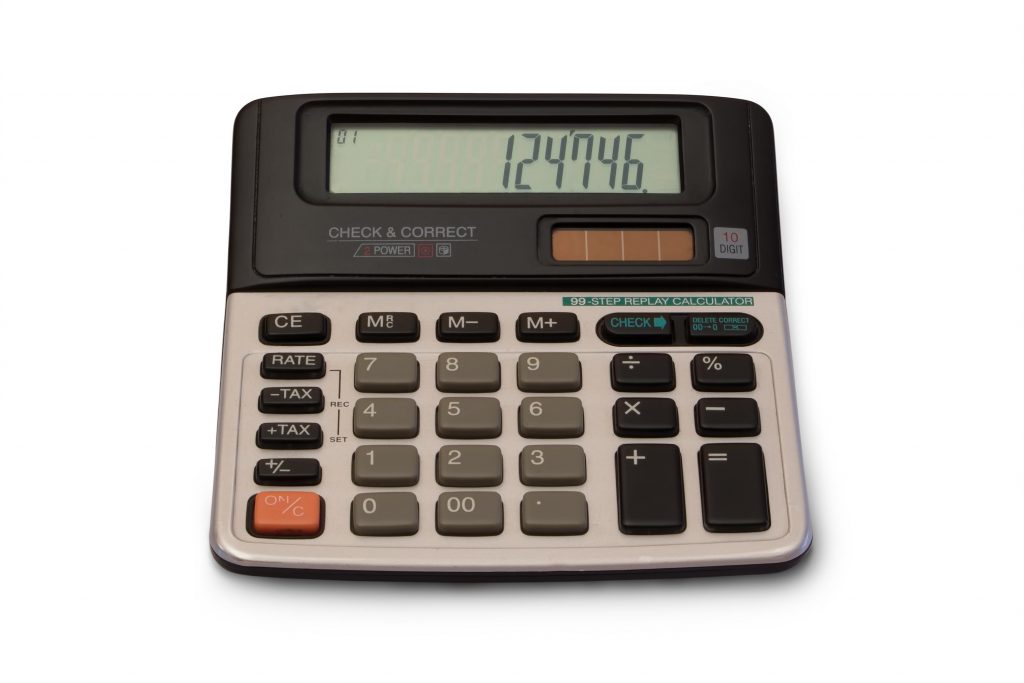 You can also input employee leave entitlements, monitor leave requests and balances, and receive automated balance calculations, while employees can easily check their balances and make requests as well, saving you valuable time on leave administration.
Navigating complex awards is a challenge for small businesses. Deputy calculates the varying award rates for each shift, so that you don't need to worry about maintaining compliance with your important award obligations and running into trouble down the track.
Integrations
As your business grows, it is easy for disorganisation to set in, and for systems to become "fragmented" and inefficient. Deputy delivers a simple solution to this familiar problem by enabling you to sync your employee, wage, sales, and other data to all of your existing software, saving you time and money.
While there is a range of intuitive cloud-based time management and scheduling apps on the market such as Planday and KeyPay, Deputy's strong focus on software integration, including with key accounting software including Xero, QuickBooks and MYOB Essentials, makes it the go-to team management solution for a growing number of small businesses.
To learn how to use Deputy for a streamlined time management and scheduling solution that integrates with your accounting and other software, check out our courses at Computer Training Online.
Our training ranges from beginners to advanced, and you can choose an individual course or a comprehensive training package. With our training, you can complete course work on your own time, with video tutorials, case studies, downloadable training manuals and more.