We studied the massive changes in the technology industry since interest rates started increasing in Australia and around the world and one interesting trend stood out. Lots of Aussies who worked overseas or for overseas companies have returned home and putting their online business skills to work for themselves.
Hayley Worley didn't work for a tech company but she did work overseas for several years and for the last 6 years she'd been building her online sheet business with great success. We explored the software tools she used, why she used them and why she is so successful in sheets!
Technology Stack
Only programmers seem to use the term Technology Stack but it's one of those terms that can make you look like you really know what you're talking about – so here goes 🙂
In our online research about The Sheet Society we discovered that they use these technologies:
Airwallex
Shopify
Xero
Gorgias
Klaviyo
Stamped Product Review
The important information here is that these are all online technologies that enable the owners to work from anywhere and they cover payments, e-commerce (online shop), accounting, online customer service using website chat, email marketing and social proof via verified reviews (but only the best ones).
Master Xero with Advanced Xero PRO Certification
Digital Marketing for Niche Products
They also seem to do a VERY good job at getting PR for their business because they are featured in articles by most of these businesses – that is a skill worth honing into.
Here are some of the headlines that have been associated with The Sheet Society:
How Sheet Society launched into hypergrowth by automating their financial processes
The Sheet Society Dreamed of Increasing Their Sales and Shopify was the Perfect Fit
What needs to happen for the metaverse to reach its potential for small business?
Headlines, website and advertising copy (the words) and the imagery you use, combined with a "call-to-action" offer to capture leads is the best way to grow an online business and audience of followers. You've got to get the website, offers and capture technology worked out before you start spending money on Google Ads or social media advertising.
The How to Get Ideal Clients Digital Marketing Training Course will teach you how to do these tasks for a professional services business. Professional services includes tradespeople, accountants and bookkeepers, writers, photographers and anyone who charges for their time and expertise.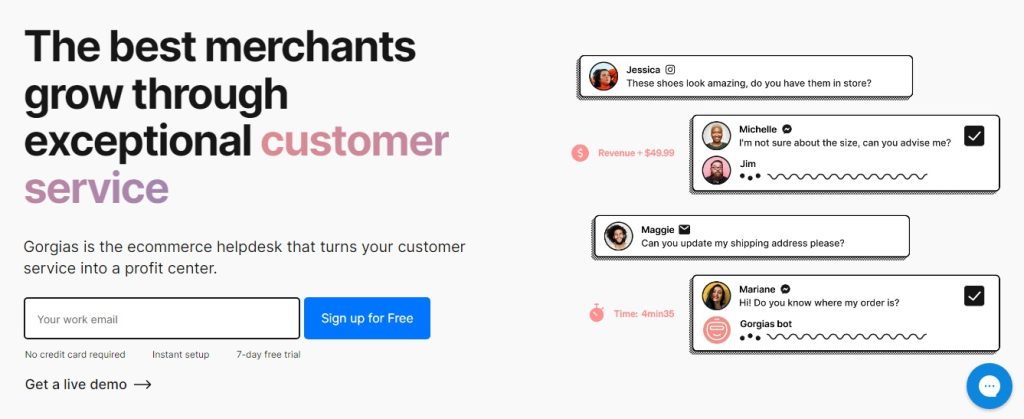 Focus on the Product
What we love about The Sheet Society and what Hayley is doing is you can buy sheets from EVERYWHERE. I mean, they are just sheets right?
Can't you just go down to your local big box shop and buy sheets? Think of the 5 biggest retailers and ask yourself, do they sell sheets?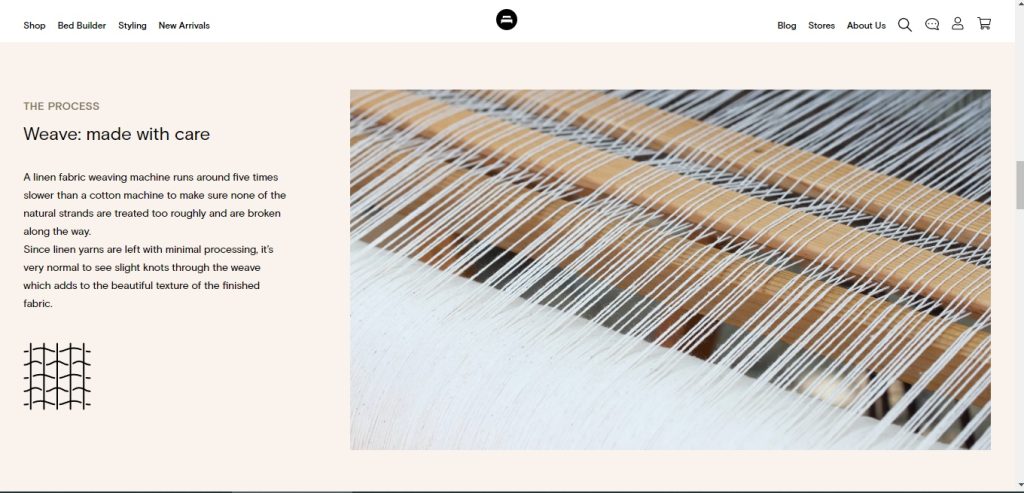 What Hayley is managing to do very well is to focus on her product and make that the differentiating factor between her business and her competitors. When you drill down to learn more about what they do it is explained in great detail.
Their website goes into detail about Linen and explains
where it is grown,
a good climate to grow linen,
low processing of yarn and even
the weaving process
Anyone reading their website would imagine that all of this work is being done for them when in reality most of these products are made at scale by generic suppliers and companies like The Sheet Society simply package and brand the products as their own. We couldn't find more detailed information about this at their website at the time of writing but this happens in a lot of industries and it's why services like Alibaba have performed well.
In our Online Business Start Up Course some of the topics are focussed on the product (or service) and how to come up with ideas, define and explain them and how companies with successful products have used market research to find even more popular products – the key for beginners is you need to get started because many of these ideas, inspiration and information don't start coming your way until you start.
Online Business as an Affiliate
A great way for anyone to start an online business is to affiliate themselves with a great brand like The Sheet Society. By having your own digital asset (ie. a website) you can inform your friends, family, colleagues and the general public about the great work that people like Hayley do. If this results in a sale then you'll earn an affiliate marketing commissions – and you haven't need to buy, store, sell or deliver anything.