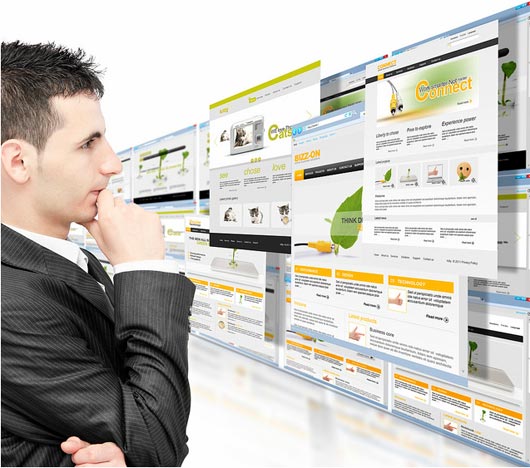 This is the doing part of your marketing plan. It goes into more detail about your marketing messages and how you expect to deliver it to customers. You'll find at this stage of the process that you may need the services of a:
graphic designer,
website designer,
copy writer,
PR person and many more.
We'll demonstrate how you can achieve this utilising the latest in technology and the Internet to get crowd-sourced talent from all over the world. You can even find people who'll help show you how your brand can be presented.
The doing part of marketing is like telling a story and in that story you need to explain to your customers that you understand what they need and demonstrate to them why your product will satisfy their need. Sometimes it can happen using testimonials, sometimes Q&A's help, sometimes case studies can reveal an example of what a customer is going through.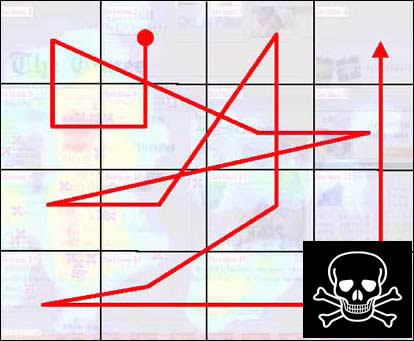 When you start implementing your marketing plan you will do better when you understand how visitors view websites, how to structure your writing to headline the important "keywords" and then use simple text tools like bullets, indents and quotes to get your message across. These are simple concepts, but you might be surprised how few small business people use them.
What you'll learn:
Although there are many possible marketing activities, we focus on writing the brief for a website, public relations and advertising copy. After discussion of each of the activities you will create at least one for your business. Discussions will cover, domains, hosting, key words, categories for website, colours and the impact of same, e-commerce, seo activities, newsletters, how to start public relations copy, wordage, possible targets, and places where ads could be placed and much more
Subject 9: Monitor and Manage Small Business Operations
Other courses
Small Business Sales Training Courses
Small Business Operations Training Courses
Small Business Finance Training Courses
Small Business Management Training Course Outline    Enrol Now
The Australian Small Business Training and Support
Courses, Training and Support.
Get bookkeeping, marketing, operations, customer service, sales and finance knowledge via email. Keep up to date with new and emerging trends and technologies and get our free samples.