Credit Management and Payment Terms is better with Xero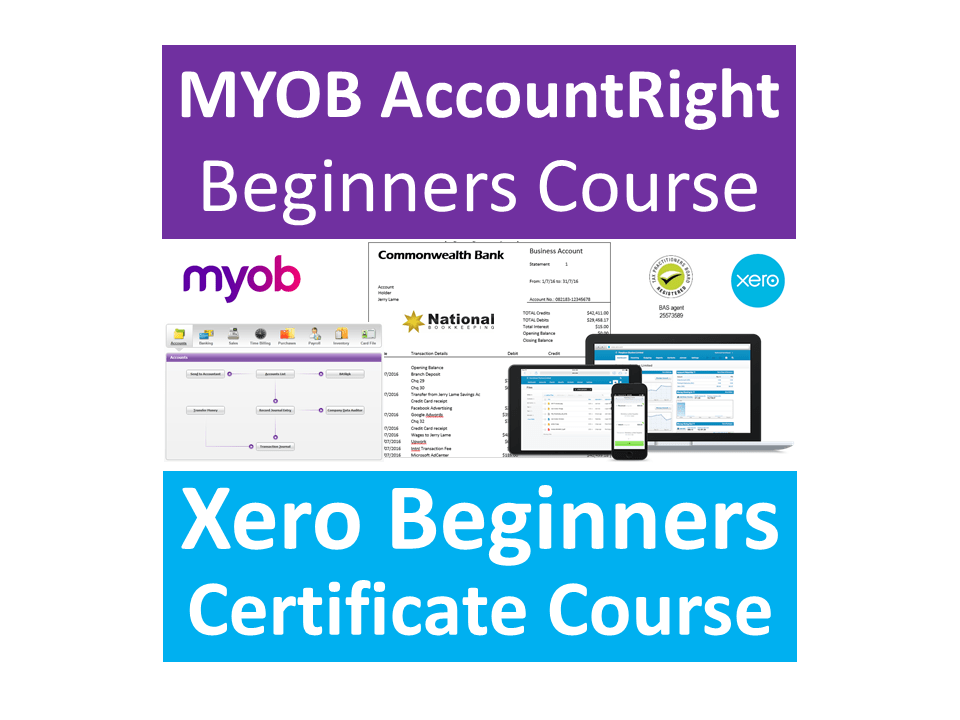 Ever since Xero emerged and handed control to businesses for accounting in the now (not just the cloud) businesses have been able to quote and invoice while at their customers site. Using Paypal has also enabled them to get paid on the spot before they even leave!
In the Xero Beginners Training Courses a lot of detail goes into the process of performing the above actions as well as the more in-depth process of buying stock, selling it and keeping a good record of who owes you what and how old is the debt – the term is "aged receivables".
Don't just manage your debts, secure them
Credit management is getting stricter for most businesses because of changes in the lending environment so it's not only important to be on top of who owes you money, but also securing those debts where possible.

In the auto industry where dealers sell high ticket items there are procedures in place to make sure that anyone giving credit for a car purchase can ensure their credit is secured using the PPSR.
What happens if you are a tradie who spends thousands of dollars on products and thousands of dollars on wages and your own time to complete your projects but don't get paid?
Credit Management & Terms of Trade
Some of these terms might seem scary or complicated and they can be but more importantly they can save you (or make sure you get all the money you've worked for) thousands of dollars per year. Setting up good procedures is something that you only have to do once and then you just need to follow them.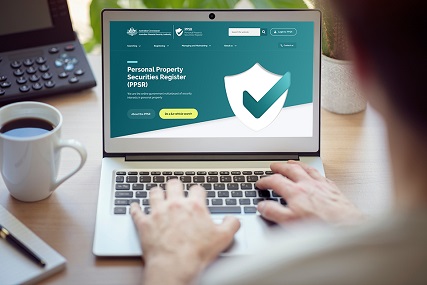 Good procedures are important to document so that you get them right every time but once you start following these procedures they'll become second nature and you won't even need to think about it.
Best of all, good customers will understand why you follow these credit management procedures and want to make sure you feel secure that you'll be paid for the work you do.
Take advantage of one of the free small business services and get your financial affairs in order.
If you need a Xero bookkeeper who has skills in credit management, terms of trade, quoting and accounts receivable find a good local Xero bookkeeper.