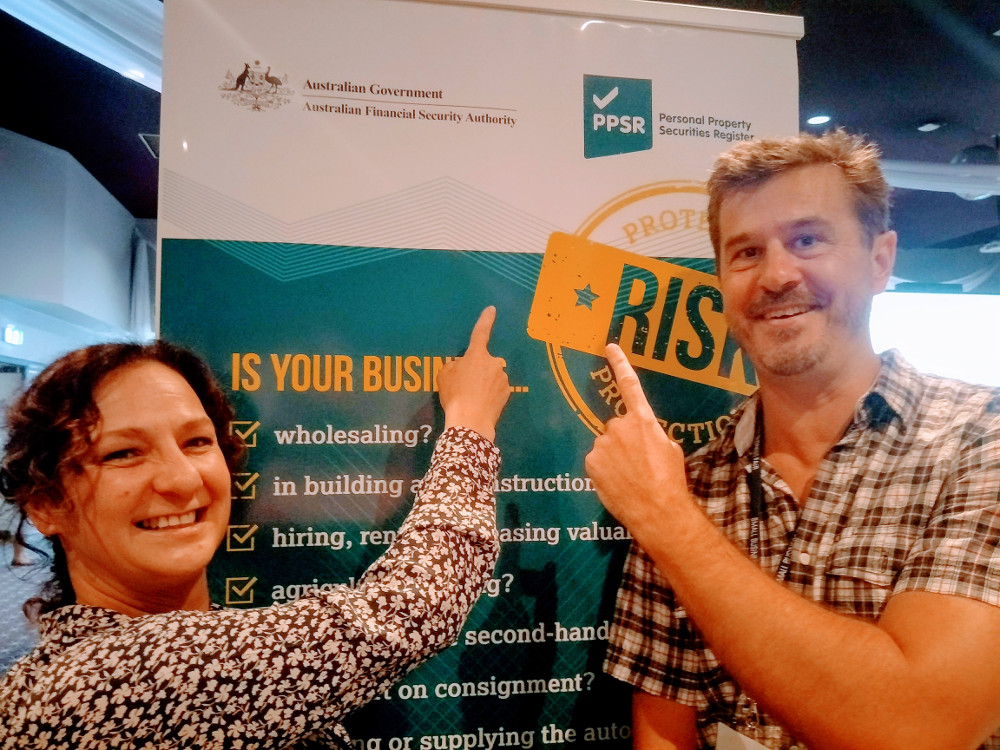 Credit Management and Payment Terms is better with Xero
Ever since Xero emerged and handed control to businesses for accounting in the now (not just the cloud) businesses have been able to quote and invoice while at their customers site. Using Paypal has also enabled them to get paid on the spot before they even leave!
In the Xero Beginners Training Courses a lot of detail goes into the process of performing the above actions as well as the more in-depth process of buying stock, selling it and keeping a good record of who owes you what and how old is the debt – the term is "aged receivables".
Don't just manage your debts, secure them
Credit management is getting stricter for most businesses because of changes in the lending environment so it's not only important to be on top of who owes you money, but also securing those debts where possible.
Take advantage of one of the free small business services and get your financial affairs in order.