THERE'S a conversation taking place right now between lawmakers and educators as to what exactly we should be teaching our kids. Jobs that exist today might not in a decade's time — certainly not in two decades — and so schools and learning facilities have reached a sort of impasse: How do you equip people for jobs that haven't yet been invented?
Most of us don't have to worry about that about equipping ourselves for a lifetime of work, but we do have to worry about whether our jobs will still be around in half a lifetime; even just a decade's time.
The rise of the machines
Automation may be the buzzword of the 21st century, but it's not all that new. Since machines were introduced to the textile industry in the mid 18th century and sparked the industrial revolution, the automation of processes to increase efficiency has propelled industries and economic growth ever since.
The industrial revolution of the 1760's was followed by the technological revolution of the 1870's through to the start of the First World War; the period saw great innovations in iron, steel, rail, telecommunications, electricity, engines and turbines, and modern business management. In effect, the world in which we live today couldn't exist had it not been for the periods of great industrialization that came during the eighteenth and early twentieth century.
A similar revolution is taking place now with the development of machine learning and artificial intelligence (AI), collectively referred to as automation.
And while it's true that the industrial and technological revolutions led to much widespread unemployment, as manual labourers were displaced by machines, it also created work opportunities — in computing and engineering and basically any job that couldn't have existed if a machine hadn't been invented.
Artificial intelligence will automate manual labour
In the textile industry of the 18th century, manual labour was replaced by a machine. A cotton loom, for example, was no longer wound by hand; instead steam-powered looms were used — which were later replaced with ones powered by electricity.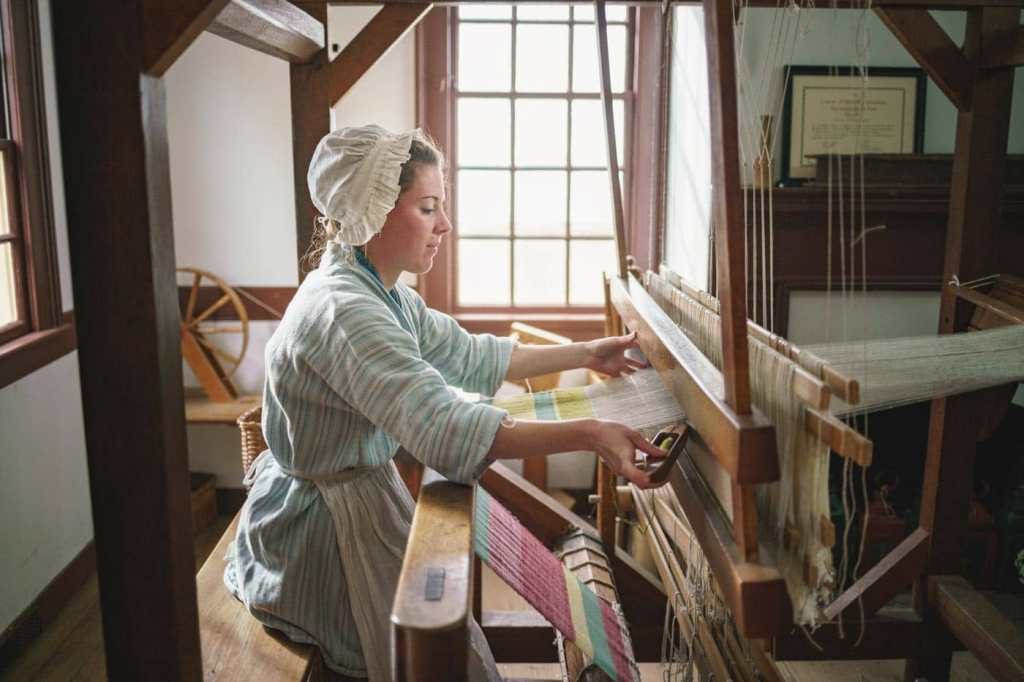 In the next few years, automation will likewise replace manual labour. We're seeing this already in the bookkeeping industry. Cloud accounting software like Xero and QuickBooks, automated the reconciliations process with bank feeds, have all but eliminated the manual labour associated with most bookkeeping tasks.
Make yourself valuable as a bookkeeper in the age of AI
The gig economy, which has opened up so many new opportunities for people to fill temporary placements and short-term contract work for independent workers, has also seen more people start their own businesses. All these folks have activity statements and tax returns to file; and most of them don't how or don't have the time to do it themselves.
Providing bookkeeping services to these micro businesses is a great way to earn on the side, but make sure you keep looking forward. At some stage, the role of the bookkeeper may become automated by AI-powered software, like Xero or QuickBooks.
That's still a ways off, but take this time now to make yourself valuable to your clients as something more than just someone controls their accounting software. Bookkeepers can do this by studying to become an accountant or, better still, a finance manager, who can advise businesses and manage their financials from top-to-bottom.
Ways to widen your horizons as a bookkeeper:
Training other businesses
Training is an area bookkeepers can specialise in to make themselves more valuable to clients, and still earn from it. Setting up a client's accounting package, teaching them the basic principles of how it operates; there's value in this service — and not just because it can't be replicated by a machine.
Cloud accounting training enables you to understand what your client's computer competencies are. As you show them around their cloud accounting software, maybe you'll discover they're not great in Word or Excel; there's a business opportunity here for you.
So if you're looking for greater opportunities as a bookkeeper, join the WorkFace Career Academy Program, where you'll receive mentoring and support as you grow your bookkeeping business. Learn more about the Career Academy Program at the WorkFace website.
---