Want to get paid? Have a contract in place!
THERE ARE PLENTY of risks to operating your own business, but the largest ongoing one is making certain that your customers pay you, and do so on time. This is known as debt or credit management.
Each state has their own set of laws governing payments of debts, however they all basically work the same way. For example, in construction, NSW and VIC have the 'Security of Payment Act' while QLD has the 'Building and Construction Industry Payments Act 2004'.
Indeed for the most part, ensuring your business is able to collect debts owed to it comes down to the contract you have in place with the customer, which is enforceable through the court system if either party breaches it.
Be careful who you work with: credit management strategies
As a business owner, it's your job to vet your customers before deciding to do business with them. Here, we're referring to businesses that extend credit to customers or invoice for goods and services rendered, and not retail shops and other businesses that operate on cash on delivery or supply basis.
Ask for references, conduct a credit check and have the customer sign an agreement. Have new customers undergo a trial period, where your business collects 50 percent of the invoice value upfront, with the balance due on shortened payment terms.
These strategies are all part of the credit management process, and they're vital to your business being able to collect and enforce debt. If you don't have a valid contract in place with your customer, it's extremely difficult to collect debt from them under Australia's Commonwealth consumer protection laws.
Debt is an asset, not a liability
The receivables are your business's assets, and they should be treated as such. Setting up good credit management procedures go a long way towards keeping your business liquid, but just as you can other assets, you can sell your debts to other companies.
What is invoice factoring?
Invoice factoring is a method sometimes used by businesses to get a quick injection of cash into their business, without taking on any debt themselves through a business loan.
Factoring comes with it's risks — namely, that the business pays a fee per invoice, regardless of whether it gets paid or not — but by having access to the funds right away, rather than waiting the out the payment terms of the invoice, businesses can reinvest the money to grow or use it as working capital to prevent itself from becoming illiquid.
Of course, a factoring company is unlikely to take on bad debt or debtors that are unable or unlikely to pay their bills. For factoring to work for a business, it must have sound credit management processes in place.
Credit Management: The key to limiting risk
The key to limiting risk is conducting good credit management, pure and simple. This means carefully vetting who you work with, getting payment on time and managing your cashflow and chasing up debts as soon as they occur. To manage your credit properly you need accounting software in place like Xero, which should be the foundation of every business.
You can obtain our Credit Management Training Guide when you enrol in our Start Up Academy Cloud Package.
---
The complete Xero package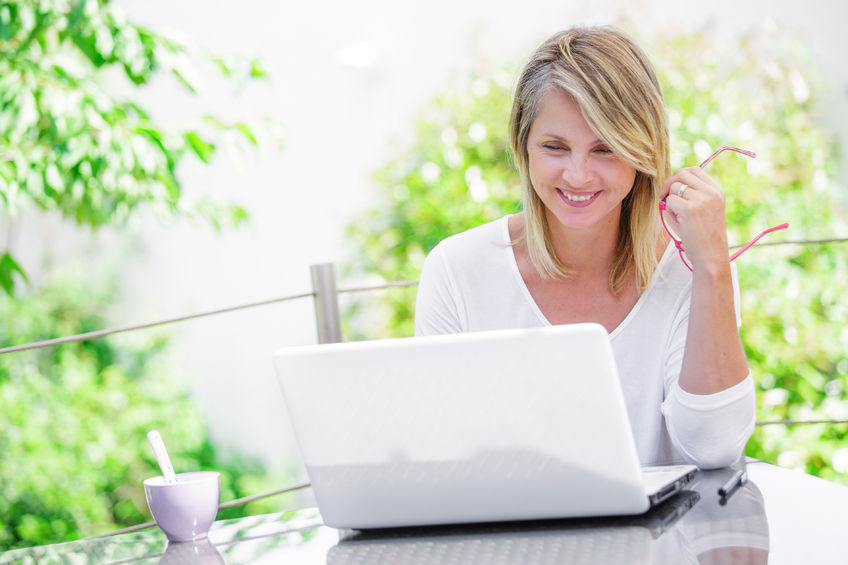 Need to learn Xero or want to brush up your skills? We have a suite of Xero online training courses from start up to payroll and GST reporting, and everything in between. You can also access all our Xero training courses as part of our new StartUp Academy Cloud Package. If you want more Australian small business insights and tips,

subscribe to our blog

. 
---