When does *free* accounting software really become more expensive?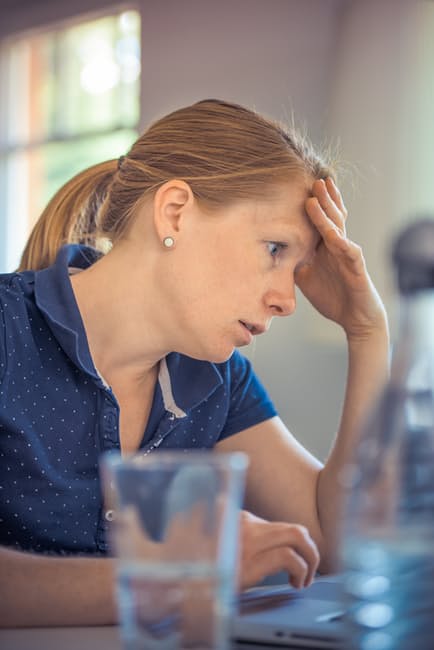 The best bookkeepers are forever tasked with the challenge of staying abreast of cloud accounting and bookkeeping technologies and software packages. By moving accounting software into the cloud, accounting software providers like Xero and QuickBooks have been able to offer their software to small business very inexpensively. But what about free accounting software? 
It's not uncommon for a software provider to offer some of their features free — Zoho, for example, offers its invoicing app free forever, but charges customers for other features such as their accounting app, Zoho Books.
100% free forever
Now, there's a batch of cloud accounting platforms that offer their software to businesses completely free. Wave, which is based in Canada, but works in a number of countries, including Australia and New Zealand, offers its complete cloud accounting program for free forever.
SlickPie is another completely free cloud accounting platform, offering free invoicing, receipt data entry, credit card processing, expense tracking, bank fees and more. It's multi currency, so it works in Australia and number of other countries — and also lets you invoice in multiple currencies.
How free services make money
As a business model, free isn't very sustainable. The concern is always whether a software will be around in a few years time, if they have no revenue model. For businesses choosing a free accounting software to manage their business, that is a big concern, because migrating your accounts away from a program that's ceased operating basically means starting over from scratch.  
In the case of Wave, it makes money by charging businesses for certain services — to take credit card payments, for example. It also charges businesses for payroll.
Finding bookkeepers who work with free programs
The downside is that it's hard to find bookkeepers who work with free accounting programs, no matter how versatile they might be. Wave is trying to attract accountants, but in Australia the majors remain Xero, MYOB and QuickBooks (probably due to their partner programs that reward bookkeepers who sign up new businesses).
If you don't need a bookkeeper to work with your cloud accounting program, then a free service like Wave may be a good option for your business. But it means, you'll have to do more work at tax time — supplying your BAS or tax agent with spreadsheets showing your expenses and income. And your tax or BAS agent's bill may wind up more expensive, as a result.
You might be better off learning to use one of the major cloud accounting systems and finding a BAS or tax agent familiar with your cloud accounting system who can provide their services cheaper.
***
Consider a Bookkeeping Internship to Find the Right Bookkeeper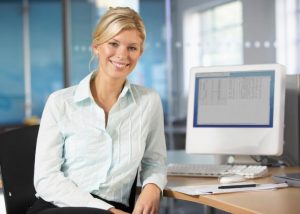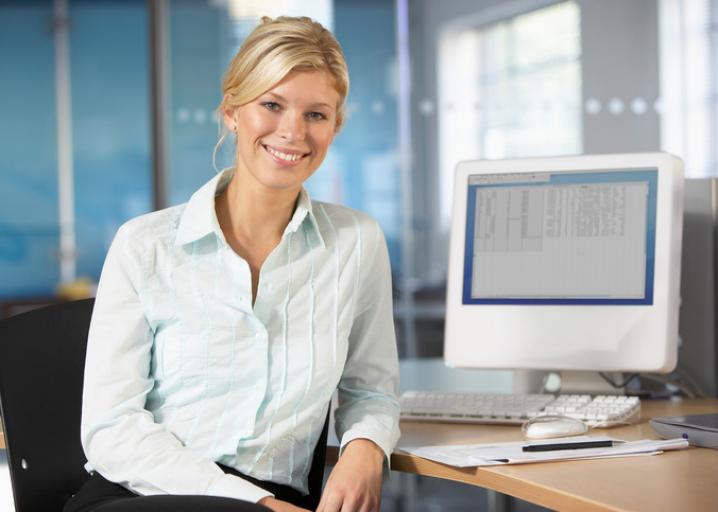 The Workface CAREER ACADEMY PROGRAM contains information, resources and exercises to help bookkeepers, who people thinking of becoming bookkeepers, discover your passions and match them will job opportunities in the financial, administration and accounting industry. Similarly, we can provide businesses with inexpensive bookkeeping options carried out by our bookkeeping interns looking to gain valuable, real-world experience.
We also have a Professional Placement Program for bookkeeping interns who:
have some bookkeeping qualifications
may have had some bookkeeping experience (although not essential)
are willing to volunteer as an accounting intern as part of our Professional Placement Program
You'll receive training, guidance, project-based placement goals and a program manager. Even more, this placement can help you forge a working relationship which may result in an accounting job or contracting opportunity that suits your skills and lifestyle.