Cover your tracks when setting up a joint venture
JOINT VENTURES ARE A great way to start a business, because they allow two or more parties to pool their resources together to get a particular project off the ground. As we've said previously, each party in joint venture shares in the profits, governance and the risks in the business. So what happens when something goes wrong?
When employees are injured
Even though a joint venture is made up of parties that are usually other businesses, it is a distinct and separate and legal entity. The JV may have its own business premises, or it may work in the premises of one of the parent companies, and share staff from that company, but it's still a separate business entity.
Although the JV is responsible for the safety of its staff, and needs to have the proper insurances to cover them, there are three different ways the JV can procure insurance:
Each party insures its own exposure created by the joint venture under existing coverage.

One party insures the joint venture in total.

The joint venture procures its own insurance.
The shareholders agreement
How the joint venture is insured should be stipulated in the shareholders agreement. If the joint venture operates out of the premises and uses the staff of one of the parent companies, then the first option may be pursued.
If the joint venture isn't an equal 50:50 split, because one party has a controlling stake in the venture over the other parties, the party with the controlling interest in the venture may choose the second option.
And if the venture operates out of its own offices, with its own staff, and each party has an equal share in the venture, the JV may take out its own insurance.
How the joint venture is to be operated will determine how it is insured, and it must be written into the shareholders agreement.
---
Want to read more?
For more about business structures, see our comprehensive 4-part blog series: Business Structures Explained. 
You can enrol in our comprehensive Start Up Academy Cloud Package and receive training on the necessary start up procedures for a new business or venture, along with much, much more online training material. See details
We also provide a Business Agreement Course and Template, to help you draft up a binding and compliant partnership document, covering ALL contingencies. See details
---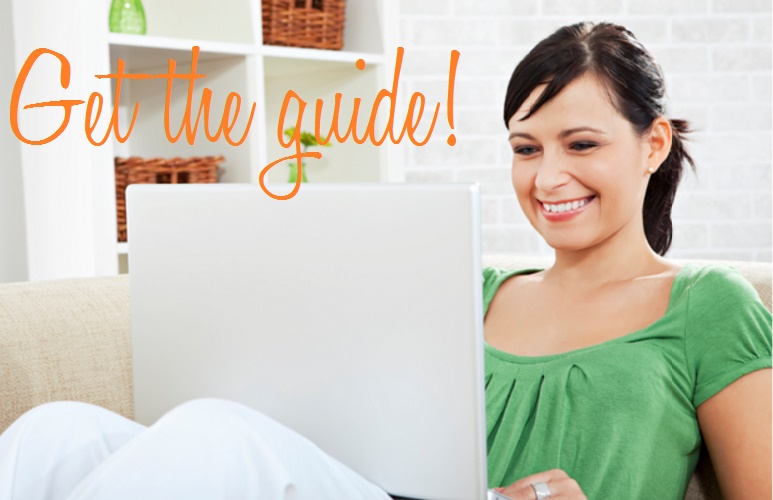 WANT TO IMPROVE YOUR CREDIT MANAGEMENT PROCEDURES? Find out more about our new Start Up Academy Cloud Package for smart business people and bookkeepers wanting to tightly control their finances with Xero. This package also comes with our comprehensive "Credit Management Guide". 
---