Do you know the difference between a joint venture and a business partnership?
WE HAVE WRITTEN BEFORE about what makes joint ventures successful. Indeed, joint ventures are an appealing way to start a business because they enable two or more parties to create a business entity, in which they each share in the ownership, governance and the business returns.
But they also share in the risks.
That's why you need to understand your obligations to the business and all the potential risks before you enter into a joint venture.
Elements to consider in a joint venture
A joint venture is a business entity created by two or more parties. As we mentioned, each party shares in the ownership, risk, government and returns of the business. The key elements of a joint venture that you need to work out include:
Number of parties

Contribution of each party

Structural form — i.e., limited or publicly traded company

Valuation of initial contributions and ownership split between parties

Governance and control

Talent and HR — i.e., will the joint venture employ its own staff or use staff from parent companies?

Exit strategy provisions.
Shareholder's agreement
Much of those elements will be worked out in the shareholder's agreement, which will also outline how the JV will operate. Other elements to consider in the shareholder's agreement include:
The number of directors

The control of the company

Management decisions

Transferability of shares

Dividend policy

Termination of the agreement.
When is a joint venture a partnership?
We have written about what constitutes a business partnership before too. Although joint ventures and partnerships both appear quite similar, the defining feature of a partnership is that each party has come together to conduct a business. Partnerships are not created for a specific project, while joint ventures are (as in the case of the Sony Ericsson joint venture).
Joint ventures are typically created for a specific project where each party contributes different skills or capital, but ultimately retain their independence. A good example would be tradespeople — a builder and a plumber, say — who start an asbestos removal company as a joint venture.
The builder, who has the asbestos removal licence, would carry out the work and manage the day-to-day operations, while the plumber contributes capital, brings in leads, and shares in the decision-making process, profits, governance and tax obligations, etc. Typically, the most successful joint ventures are those with a 50:50 split.
Want to read more?
For more about business structures, see our comprehensive 4-part blog series: Business Structures Explained. 
You can enrol in our comprehensive Start Up Academy Cloud Package and receive training on the necessary start up procedures for a new business or venture, along with much, much more online training material. See details
We also provide a Business Agreement Course and Template, to help you draft up a binding and compliant partnership document, covering ALL contingencies. See details
---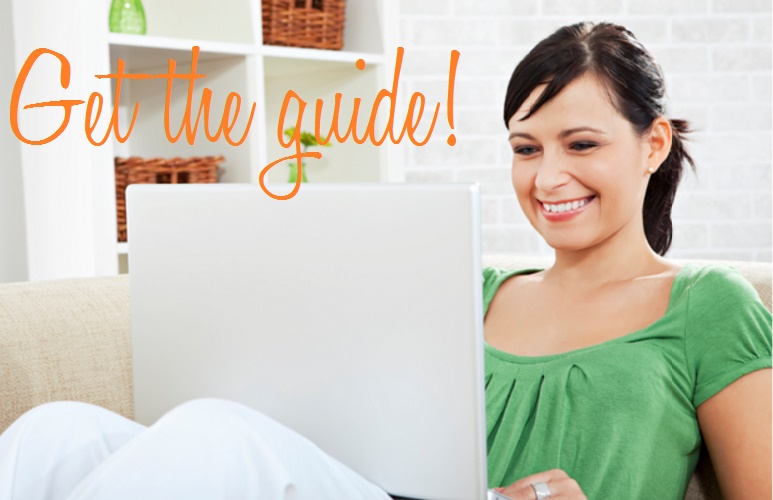 WANT TO IMPROVE YOUR CREDIT MANAGEMENT PROCEDURES? Find out more about our new Start Up Academy Cloud Package for smart business people and bookkeepers wanting to tightly control their finances with Xero. This package also comes with our comprehensive "Credit Management Guide". 
---