Did you know you can "sell" your debt for cash?
CREDIT MANAGEMENT IS a serious issue for all businesses. Debtor non-payment is a chief reason many businesses fold — a sentiment driven home by Director, FIFO Capital Newcastle, Zsolt Bircsak. "Recovering debt can be a costly and time consuming exercise," he says. "A quote to remember is: Debt recovery is a competitive sport, meaning that, statistically, your chances of recovering debt fall away dramatically after 60 days past due date."
Because of this it's important to act quickly and decisively when taking action to recover debt because you're competing with the other creditors for your debtor's money!
"A quote to remember is:

Debt recovery is a competitive sport, meaning that, statistically, your chances of recovering debt fall away dramatically after 60 days past due date." Zsolt Bircsak, Director, FIFO Capital Newcastle
Selling debt to take the pressure off
We've previously covered some of the basic credit management processes and procedures you can put into place. One of the most common reasons businesses end up with cash flow problems stems from late paying clients. In other cases, businesses haven't the time, or haven't been successful in chasing up payment and may look for ways that they can sell their debt. ie. amounts owed to them — at a reduced rate — in order to take the pressure off and bring in cash flow.
Debt Collection Agencies
There are two commonly used ways to deal with credit management problems by way of outstanding debts. The most common and widely known way to "sell debt" is to use a debt collection agency to try to recover the funds. The funds will then try to be recovered from the owing client once the debt is considered 'bad' and the debt collection agency will take a fee of whatever is recovered.
Selling Accounts Receivable to Factor Services
Other businesses choose to sell their accounts receivable (i.e. their invoices) to a third party (known as a "factor") at a discount, and the factoring company assumes the responsibility for recovering the funds.
Factoring for funding — when you need it right away
In a way, factoring is like getting a business loan. Invoice factoring companies providers provide funding to businesses by purchasing receivables at a discount from their face value. In either whole book or single invoice factoring, you will typically paid about 80 percent of the value of your businesses invoices as soon as you're approved.
In the case of whole book factoring, you'll receive up to 80 percent of the value of your business's invoices for the next 12 months, 2 years, or however long you're approved for, determined based on your business's annual revenue.
Single invoice factoring is usually provided for segments of a business's receivables — certain customers, types of transactions, payment terms, etc.
Debt collection is a last resort
Most businesses use debt collection as a backup, for when all other credit management avenues have been exhausted. It's not used as a solution for poor cash flow, but rather as a way to perhaps salvage something of a business's bad debts.
Debt collection is a time-consuming process that doesn't typically begin until the business's 30, 60 or 90 day payment terms have passed, and at least three warnings that the debt will be forwarded to a debt collection agency for recovery have been issued.
Factoring is a simpler process
Overall, factoring is a simpler process for businesses looking to improve their cash flow or access working capital without taking out a business loan. Although fees for whole book and single invoice factoring can vary, they're much lower than the fees for debt collection, which range from 20-30 percent.
Factoring fees are lower because the factoring company carries out its own due diligence before agreeing to fund any invoices. They do this by contacting the customer to verify:
The invoice was received

The amount is accurate

The customer is happy with the service.
If there are disputes or issues that need to be resolved, the factoring company will notify the creditor so it can be rectified, otherwise the invoice won't be approved for factoring — though the creditor will still pay the factoring company a fee for this invoice.
Why would factoring be beneficial?
Most businesses use invoice factoring as a way to improve their short-term cash flow problems, while simultaneously growing their revenues and improving their credit management procedures, so they're not chained to factoring long term. The question to ask would be whether the factoring provider's fee, say 3% of the amount outstanding, is too much to pay for the ability to recover your working capital immediately? You have to then make a commercial decision based on whether you can afford to discount your invoices by 3%. The plus side is you have the option of gaining use of some capital straight away to use to invest into growth or pay suppliers, wages and tax, for example.
For factoring to work for any business, that business must have sound credit management processes in place. In addition, a personal guarantee is usually required by the factoring company. "We always ask for this," says Zsolt Bircsak, Director, FIFO Capital Newcastle. 
♦♦♦♦♦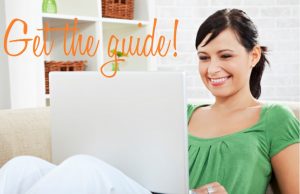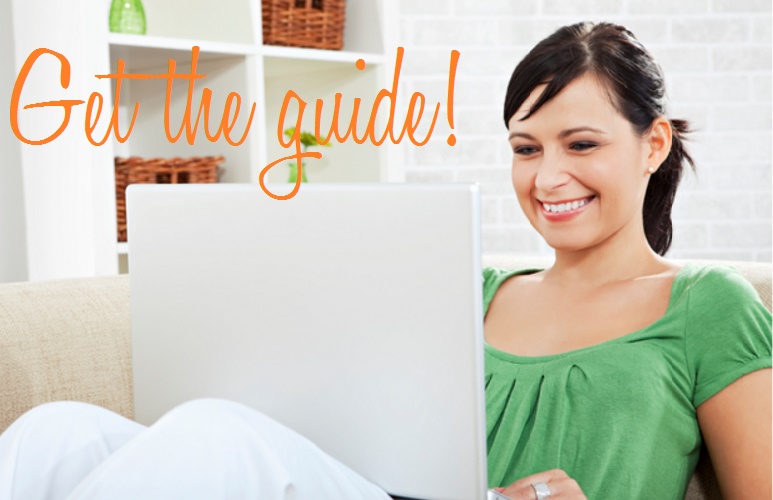 WANT TO IMPROVE YOUR CREDIT MANAGEMENT PROCEDURES? Find out more about our new Start Up Academy Cloud Package for smart business people and bookkeepers wanting to tightly control their finances with Xero. This package also comes with our comprehensive "Credit Management Guide". 
Or check out our suite of Xero online training courses, where everything is included! Enrol in our Xero online training courses now.
---
Get up to speed with the neat and cost-effective XERO accounting software for smart business people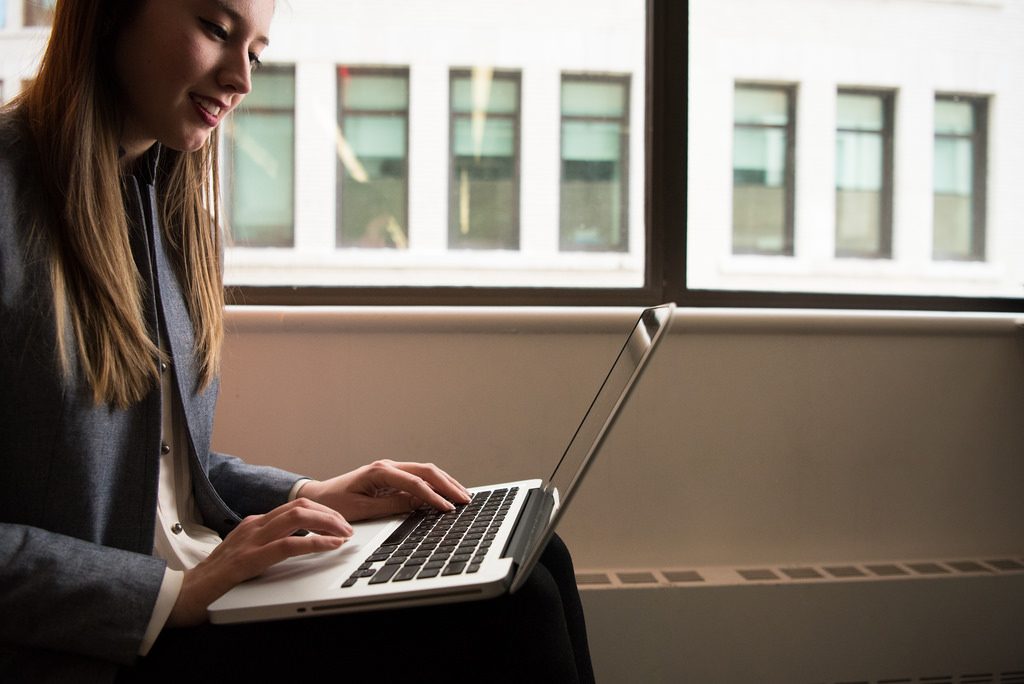 ---