The past year has been a tough one for everyone – there's no doubt about that. The COVID-19 pandemic has affected thousands of industries, and small-scale farmers have been hit with one of the hardest blows.
Farmers do a lot of tough labour, and they also have to manage the accounting aspects of their farm. It can be difficult to make the right decisions in the best of times, and the shock waves of COVID-19 have made business operations more challenging than ever.
A Government subsidy is now available for farmers to get accounting courses in Xero, MYOB and QuickBooks for free.
The government's Farm Household Allowance could be a game changer for many farmers struggling with maintaining and managing their farms. The allowance includes up to $10,000 to subsidise training, study, and professional advice, which could be a fresh start for many farmers and their families.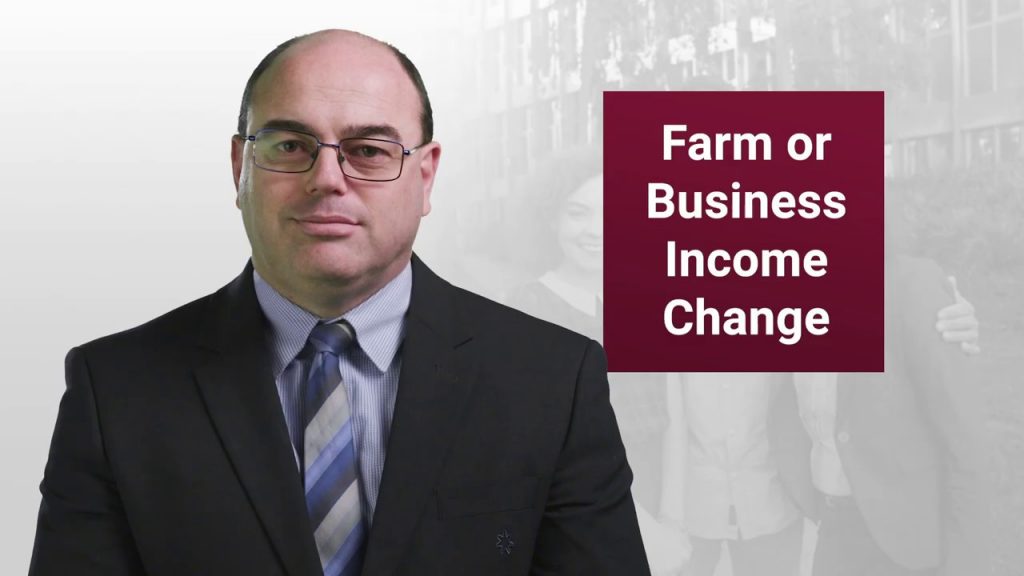 Cloud-based technology has become more and more popular among Australian farmers choosing to use software that can help them manage the complexity of farm accounting and maximise their profits.
Using paper balance sheets or just a spreadsheet to track your financial information is inefficient and clunky when you think about the amount of money that flows in and out of farm management.
Online accounting software can give you peace of mind that everything you have bought and spent has been tracked and is stored and easily accessed online.
And if unexpected events happen (which most of us are now understandably cautious about) having all your financial information organised and in one place will make a world of difference in knowing where you stand and in making future decisions.
Having digital records of your finances makes it a LOT easier to do things like annual balancing and reporting, cash flow budgeting, and comparisons of profit and loss. Your records are especially useful when borrowing money, receiving government support, and during tax time.
An organised farm accounting system gives you the freedom to manage all your other important work and saves you having to spend precious time catching up on errors easily made with financial records.
With the government subsidy, farmers can invest in great online accounting software training courses, learn how to track profit and loss, and be more confident in making decisions about future investment on their farm.
Night Courses in Xero, MYOB and QuickBooks can be done during the day
Night courses online offers a range of training courses that can teach you the essentials of bookkeeping with accounting software like Xero, MYOB, and Quickbooks Online. You'll learn
how to get setup with your software,
how to keep track of your daily transactions and finances, and
how to manage your payroll, BAS and Reporting
Night courses are delivered online, can be completed whenever you have time (not just at night!) and may also include one-on-one tutoring which involves direct communication with your trainer.
You can learn at your own pace, so the courses are great if you have a busy schedule and need to be flexible.
If you're eligible for the Farm Household Allowance, you can get started from anywhere learning skills and gaining confidence in managing your accounts.