Are Seek and CareerOne now less relevant?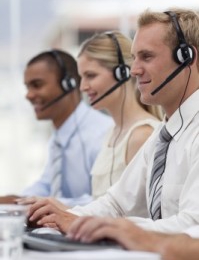 In a past Sydney meet-up, we were discussing recruitment and the ways business owners find and attract quality talent to their firms, which revealed an interesting shift away from the traditional methods of recruitment.
When online job boards like, Seek, first began stealing market share from the career sections of local newspapers in the late 90s, it was based on the idea that by advertising online you were casting a wider net that would increase the pool of potential applicants, and by doing so you were locating the absolute cream of the job-hunting-crop.
Fast-forward some fifteen years, and there's been a swift change in the tide of recruitment. Placing an ad on a national job board that attracts all and sundry—the tyre kickers, included—is out; the new preferred method for finding talent is by reducing the pool of qualified applicants by targeting specific professionals using nothing other than the social network, LinkedIn.
A business is looking for you right now – on LinkedIn
Meet-up regular and principal of the Computer Information Agency, Robert Crane says that few professionals, once they reach a certain point in their career, are job hunters in the traditional sense. They're not actively looking for a new job in the same way that a university graduate would be, which is where LinkedIn comes into play.
"LinkedIn allows you to target highly experienced professionals that might be passively looking for other opportunities," Robert says.

"Your next CFO is probably not going to be on Seek, but they will be on LinkedIn."
With 3 million Australians using LinkedIn—out of an estimated 4.8 million professionals countrywide—LinkedIn allows recruiters and business owners to search for people with certain skill sets and experience, and connect with them directly.
And by allowing recruiters and business owners to post job advertisements that are then recommended to users whose skill set and experience has been matched to a recruiter's requirements, LinkedIn has completely reversed the roles of job hunter and recruiter.
But it's not just LinkedIn that's being used to scout new talent: online marketplaces like Elance and oDesk are also a popular place to find new talent.
But wait, there's even more and they're job ready!
Where LinkedIn merely serves as an online resume, a global marketplace like, oDesk (now called Upwork), not only provides information on a candidate's previous work history, but recruiters can also view samples of their work and read customer feedback, while the ratings system allows you to control for only the top-rated professionals in their field.
As a tip to recruiters and business owners looking for new staff, however, Robert Crane offered this piece of advice:
"Always be looking for staff. Whether you're talking to people at a networking or business event or just talking with friends, always grab a business card and keep them in mind for the future."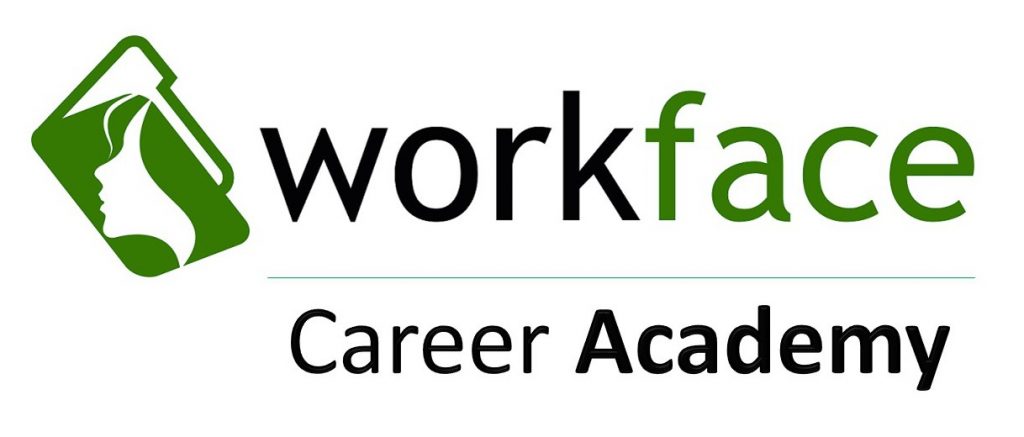 If you are a job seeker who needs to upskill in office support, administration and accounting skills using MYOB, Xero and QuickBooks Online the Career Academy has a solution to help you upskill technically as well as the jobseeker success training program to give you the best chance of getting the job you want.