I went into a JB Hifi shop the other day and explored current specials on Android smartphones. It was good to go into the shop and touch and feel these devices and see some of their features but I was surprised to hear that they had no stock for one particular range of these phones!
I was hoping to leave the shop with the phone but sadly left without it. My options were to visit a shop which "apparently" had them in stock (a 40 minute drive away) or I could order it online. Of course I could order it online, why didn't I do that first? Because I thought I'd walk out of the shop with it that day. Then I realised why PayPal bought Honey for $4 Billion..
PayPal purchased Honey for Shop Discount Coupons & Deals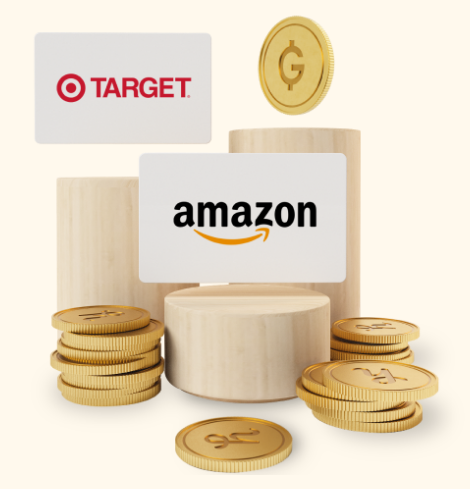 When I heard about PayPals big purchase of this company for $4B I had to explore it to figure out why. PayPal is now getting attacked by companies like Stripe, Square and even WooCommerce and Facebook in the digital payment space so they're obviously looking at something that adds value for their business, and it's all about online businesses and online shopping!
I'm glad I did explore Honey, which have a Chrome extension that you can install on your browser, because when I reached the product information page for the Samsung Galaxy A71 at JB Hifi it showed me where I could buy the phone else for much cheaper and save almost $200!
Saving Money Doing Things Online
I was using Honey to see if I could find a discount coupon code to save money buying a smartphone from JB Hifi online but I ended up on a journey looking for deals and discounts to save money on JB Hifi as well as any other retailer that had that phone available for sale!
In these times of isolation and working remotely from home it's easy and convenient to order online and you save a lot of time and money because you don't have to drive, park, browse and buy – you can just click and pay! But better still these discount and promo codes can save you even more money and that is important in times like now when almost half of the Australian population are on JobSeeker or JobKeeper payments!
FREE Xero Training Videos, Payroll Course Manual & Promo Codes

Not only are there promo codes for discounted online training courses but there are samples and free training for Xero Accounting software Beginners available online.
If you've thought about starting or buying an online business recently it's a good time to upskill in Microsoft Office 365 software like Excel and Word as well as accounting software like Xero, MYOB Essentials and QuickBooks Online. All these programs now enable you to work remotely from home!
When you enrol into a Xero Online Training Course with National Bookkeeping you can learn accounting skills and get connected to someone who's already working in the industry.
Start an Online Business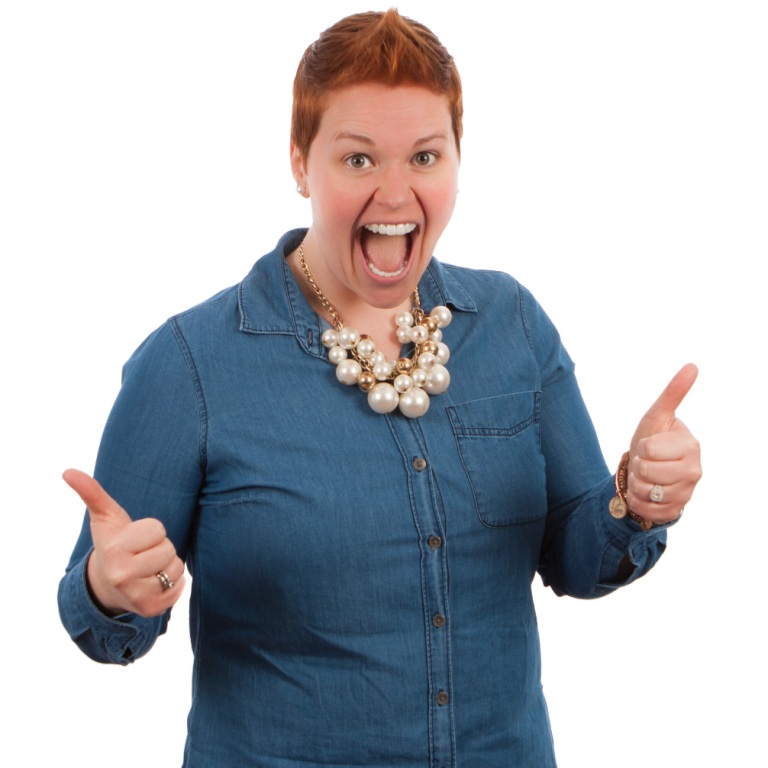 Now that most business owners and employees realise that they can perform their work remotely by working from home most people want to do more of it.
With so many employees retrenched, on reduced hours, furloughed or looking for work the demand for online businesses has grown massively.
Some of the previously popular online businesses include
being an Amazon Affiliate or
performing services for Uber, Fiverr or Upwork, and recently
Shopify has started to promote their services to help ordinary people earn more money by doing the social media marketing for other local businesses who use their software to sell things online.
If you have office admin and bookkeeping skills it's now easier than ever to run your business from home. Business owners and managers who use a contract bookkeeper are now accepting Zoom meetings as part of normal working life. Learn more about starting a bookkeeping business cheaply and work remotely from home.
Learn about the Business StartUp Cloud – all the tools you need to start an online business