Which Accounting Software Package Might Just Best Suit Your Needs?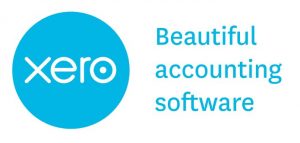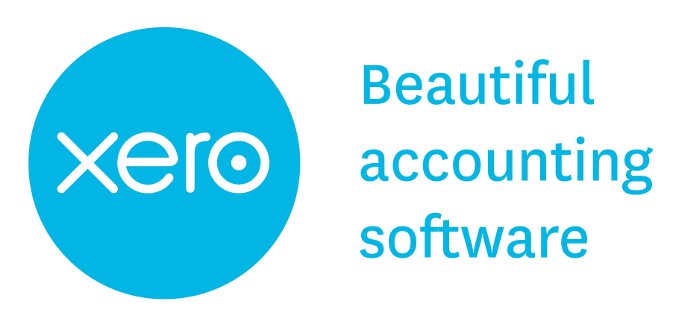 If you're still uncertain about which accounting software package is best for your business needs, you're probably keen to find out more about Xero as an option. Almost two years ago, Xero debuted its app marketplace, with the goal of providing small business owners with a central place to find the tools they need to boost their productivity.
Xero could be likened to Google's marketplace, which launched in six years earlier, in 2010, and also focused on increasing business productivity.
When you scroll through the Google marketplace — called G Suite Marketplace — there's a wide array of apps available, broken down into categories such as, business, productivity, education, communication and utilities.
Google accounting apps
If you navigate to the "accounting and finance" category of the G Suite Marketplace, you'll find the low cost accounting and invoicing app One Up, a low cost ERP app called ERPG, Zoho Invoice and Expensify all receive "top billing," followed by Freshbooks, Zoho Books and the timesheet app BeeBole.
Xero is listed in the G Suite Marketplace, but it's got a three star rating compared with Zoho Invoice, Zoho Books, Wave, Kashoo, ZipBooks, Bkper, QuickBooks and Freshbooks, which are each rated four stars.
Why Xero ranks low in G Suite Marketplace
Google is like Facebook. It wants to give software platforms and content to people for free — or as close enough to it. It gives away email accounts, word processing software, and many more things to users for free. (Of course, "free" comes at a cost: your data.) It's G Suite for Business packages start at $5 a month.
Many of the high-rated apps in the G Suite Marketplace are free, or cheap to use — Zoho Invoice is free for up to 20 billers; Zoho Books costs as little as $12 per month. Wave is free, as is ZipBooks. Freshbooks and QuickBooks cost $15 per month; Kashoo charges $16.75 per month. By comparison, Xero charges $25 per month, for a basic account.
The Xero vs. Google difference
In the Xero App Marketplace, the average app or Xero add-on costs around $25. Almost no apps given priority or top billing in the marketplace are free — at least not in any meaningful way; some offer free trials but nothing more.
See the difference?
You could broadly describe a Xero customer thusly: A business that likes powerful, yet moderately-priced, software. And it's app marketplace caters to that.
And Xero has the benefit of being one of the three major accounting systems used by Australian accountants, bookkeepers and tax / BAS agents. If you have a bookkeeper managing most of your business's accounts, then you probably won't have much choice beyond MYOB, Xero or QuickBooks.
But if you manage most of your business's accounting, with your tax / BAS agent filing business activity statement and tax returns, you may be able to use something different.
What businesses want in accounting software
No matter whether you use a bookkeeper to do your finances, a BAS agent or your accountant, most business people will agree they want the following from their accounting system:
Bank feeds

Receipt scanning / coding

Estimates / invoices

Payment gateways on invoices

Smartphone app

Invoice reminders

Recurring invoices

CRM integration
Zoho Books, Wave and QuickBooks offer all of these features; although Wave is the only accounting system to offer automatic coding. (All three offer receipt scanning and online storage.)
In terms of bang for buck, at $12 a month, Zoho Books takes the cake. But QuickBooks is a safe choice for businesses with lots of expenses and suppliers — and time-poor business owners. It's one of the Big Three accounting systems used by Australian accountants, bookkeepers and BAS / tax agents, so if you need help keeping your books up-to-date, you can easily outsource it without having to switch accounting systems.
---
Confused about which system is best for your business?
Ask a Quality, Local or Remote, Bookkeeper for Advice

Visit

National Bookkeeping

, the online bookkeeping directory, to find a suitable and experienced bookkeeper (including registered BAS agents and ERP managers) available to work in your area, or able to work anywhere in the cloud.  
Alternatively, if you are a bookkeeper looking to expand your client list or find contract work, you can register and

become part of our network for free

.