Our customer service team recently spoke with a lady with fantastic work experiences in financial roles. She is 54 and had positions like treasurer for a Not-For-Profit organisation, assistant to an accountant and even managed all accounting aspects of a family business.
This student went through some recent challenges and found that getting the Xero Professional Certification from National Bookkeeping Career Academy was important.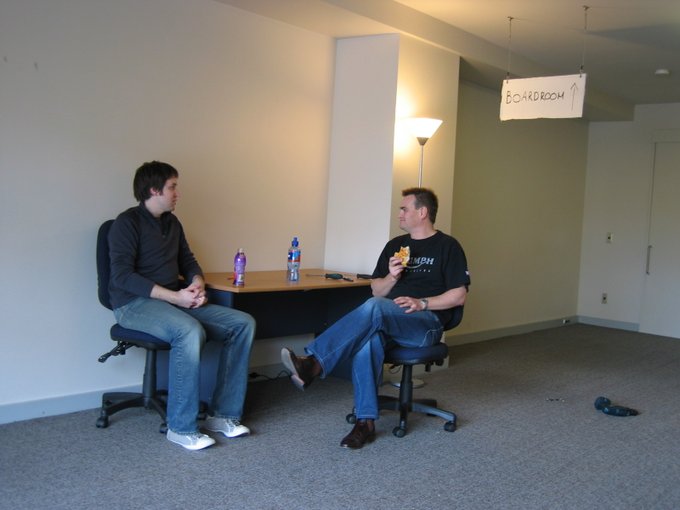 Xero is now one of the leading global accounting software companies that started with two young guys in New Zealand. With a 100% commitment to cost effective online accounting software they were able to leapfrog MYOB and even Intuit's QuickBooks Online as one of the first choices for accounting software for small business.
National Bookkeeping's Career Academy offers software skills in most aspects of using Xero Accounting software to manage the finances of a small business. It includes an Advanced Xero Certificate component where you (as a bookkeeping course student) have to gather all the information for a business startup and make sense of it financially – then report your findings to the business owner, including recommendations and reasons.
The Career Academy component of the Xero Pro Certificate training package involves an assessment and tutoring program where students have regular communication with an experienced bookkeeper. You'll go through scenarios about how Xero Accounting software is used in the real world while working with clients or employers and it's called Industry Connect.
Industry Connect is a valuable training resource that increases knowledge and confidence that will help you
apply for jobs from the very beginning, including
how you write your cover letters and
customise your resume.
It also helps back up any industry experience you have had in the past – as is the case with the student our customer service team spoke with.
Speak with an accounting course consultant from National Bookkeeping to learn more