Find a BAS Agent or Bookkeeper Up to Speed with Technology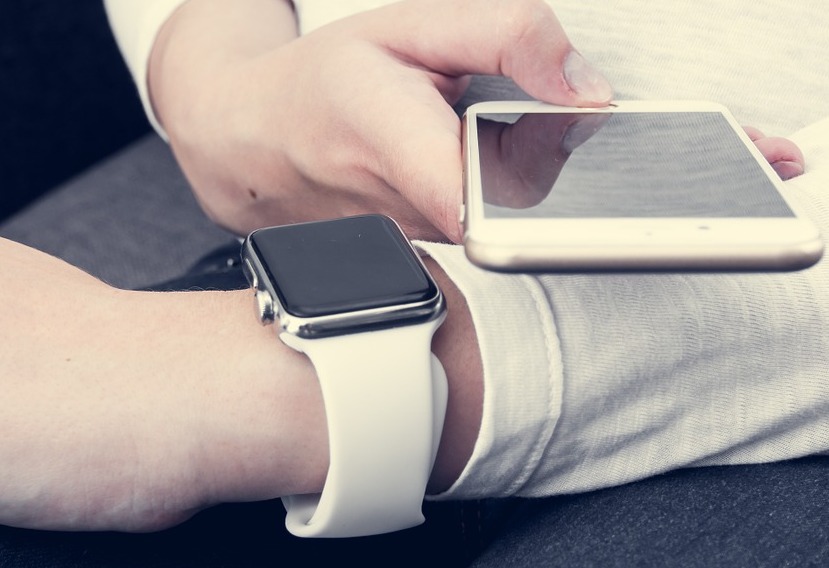 Now that cloud accounting systems like MYOB and Xero have made it possible to complete bookkeeping tasks remotely, a lot of people have been able to moonlight as bookkeepers and create a side hustle that brings them more income.
But, by simplifying the data entry part of bookkeeping, cloud accounting systems have also made it easier for businesses to manage these once time-consuming bookkeeping tasks themselves, leaving the in-depth aspects of the job to be outsourced.
Skilled bookkeeper or apps-pert?
It can be difficult to know which kind of bookkeeping professional your business needs, and what skills you can do yourself. Indeed, having a skilled BAS agent manage your accounts is vital as if your business is registered for GST, there are tasks that only they can do. But it's important that you find one who also understands the new app world we live in, and can work within the app ecosystem many cloud accounting systems have been creating.
It is absolutely no good hiring a BAS agent who wants all your documents delivered in hard-copy form, when you can easily use a cloud storage service. Or a bookkeeper who insists a sole trader uses MYOB, when they only need a cloud-based invoicing app.
Different business, different cloud accounting apps
Before hiring a BAS agent or bookkeeper, think about your business and its needs, and find someone who can work with you, within the cloud accounting ecosystem. Here are some of the different systems available:
Invoicing, quoting, expenses tracking: Zoho Invoice, QuickBooks Self Employed
Project management: Workflow Max (a Xero product), Trello, Basecamp, Asana
Cloud storage: Google Drive, Dropbox, OneDrive
Help desk / customer support: ZenDesk, Tawk.to, Freshdesk
HR, onboarding, payroll: Employment Hero, Zoho Recruit, Deputy, Flare HR
Apps with cloud accounting integration
It's best to choose apps that integrate with your cloud accounting software. Most good apps will integrate with the majors (MYOB, Xero, QuickBooks), while some are developed especially for certain cloud accounting systems. Workflow Max, for example, was acquired by Xero and offers deep integration with Xero's cloud accounting system; TSheets, as we've previously reported, was acquired by QuickBooks and offers deep integration with the QuickBooks product. (For a whole series of blogs on the best Xero-integrated apps, read what our friends at EzyLearn have to say.)