Behind every small business is what is called a technology stack that makes it operate efficiently. If you're applying for a job at most restaurants these days, this list is a must have guide!
The technology tools I'm writing about are NOT nice-to-haves but are essential for day-to-day operating of the business. Without these software programs you wouldn't know who is coming and going and whether you're making a profit to keep the business going.
This software technology stack helps in everything aspect, including
who is working which shift,
what food to order for the week,
what days of the week should we open.
As a business owner you need to know which software your business needs and find staff who know how to use it or can learn very quickly. If you're a job seeker you'll want to make sure you include this technology stack in your resume or CV.
It might seem daunting but you'll see how it's possible and easier than you might think.
How Bamboo Buddha gets it right
Bamboo Buddha is a thriving restaurant business on the Central Coast of NSW that is well-loved by its locals. It is a restaurant and retreat known for its delicious food and peaceful ambience.
A big reason for its positive reviews is its underlying tech framework allows staff to be friendly and courteous while giving the owner the tools and knowledge to make sure it's also profitable. The business can leverage their software integrations to create an optimal customer experience that keeps people coming back.
Knowing your tech stack
There are a lot of components to a tech stack. It starts with knowing what your target audience wants, and figuring out which technology tools are necessary to give it to them.
These tools can include:
Accounting software
POS software
Business banking
Rostering and attendance
Social media
Table bookings
Digital analytics
Getting these components to work together is crucial! The solution is integrations.
These handwritten notes show a list of all the technology tools needed to run the operations of Bamboo Buddha restaurant and retreat. Software integrations streamline the entire operation so they can improve their cash flow, make sure they have enough staff each day, market themselves online with digital marketing tools, and attract more customers to experience what they have to offer.
Office Manager jobseekers and job descriptions
Often the only time you'll have any idea about the software that a company uses is when you explore job ads at websites like Indeed and Seek.
It's in these job advertisements where employers highlight the software that is most important to the operation of their business. When an employer goes to the trouble of highlighting specifically which software they use it is VERY important that job seekers include this technology stack in their resume and if appropriate their cover letter.
The Career Academy for Bookkeepers, Workface, help their clients match their resume with employers job descriptions so they stand out from other job seekers. That's because many employers use software to filter out bad resumes using what is called Application Tracking Systems (ATS).
How to integrate your other software with Xero
Integrations with Xero accounting software are commonly used by companies and include:
point-of-sales software (Kounta / Lightspeed)
business banking for payments (Bamboo Buddha uses Tyro)
bills and receipt scanning with apps like Dext
digital marketing tools like MailChimp
document storage with software like Hubdoc
scheduling and rostering with software like ADI Insights
Marketing and sales tools that are integrated efficiently leads to a greater return on investment.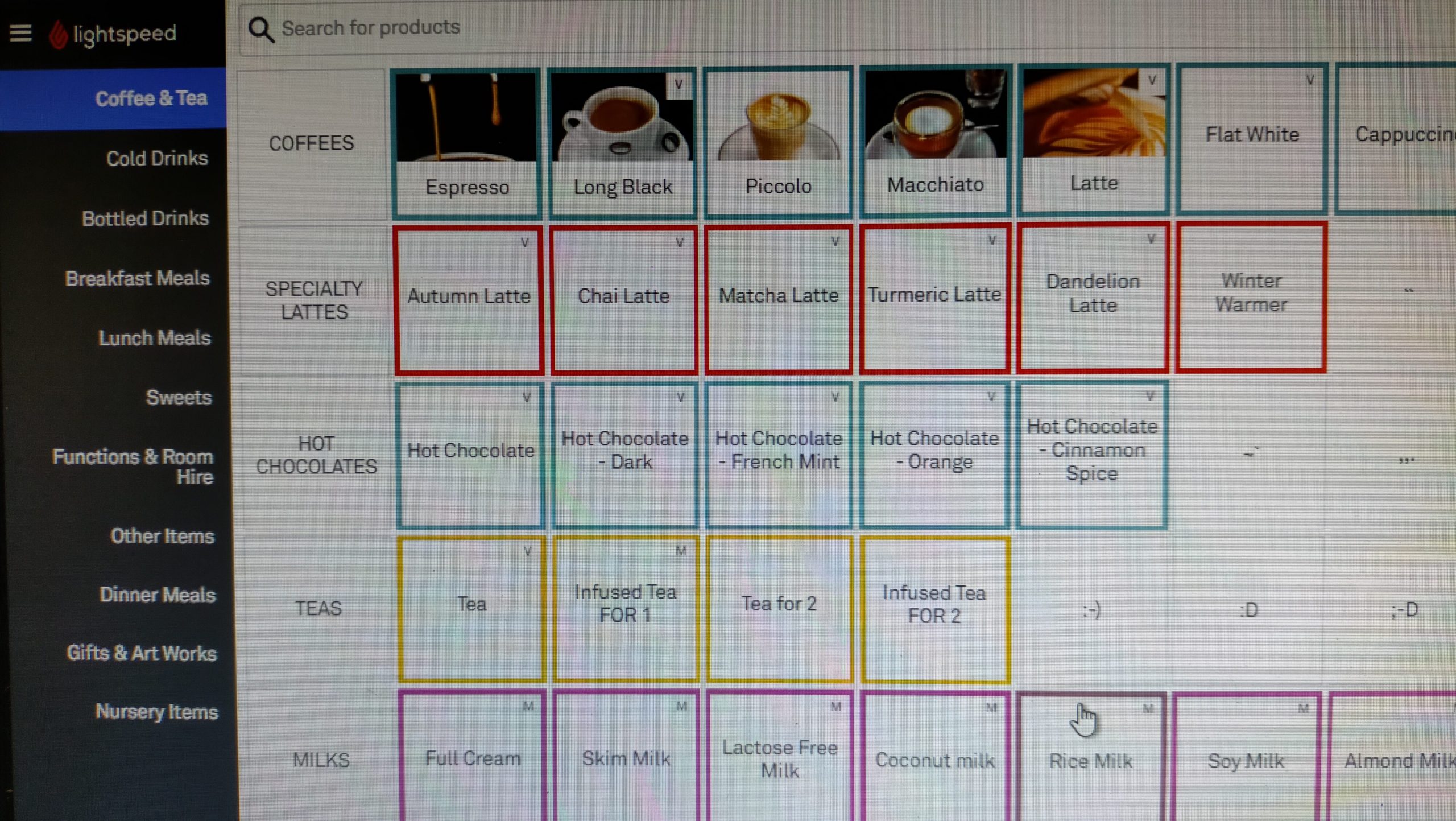 Bamboo Buddha use Kounta Lightspeed for their POS, and when integrated with Xero it gives flexibility for add-ons, changes, menu additions, and is easy to set up and intuitive for restaurant staff who have to use it quickly when patrons are leaving.
By integrating Xero with Kounta you can see what's happening in your business at any given point…you can even do a quick stocktake on the phone app!
By integrating Xero with Adi Insights it takes the guesswork out of rostering and shows intuitive ways for managers to schedule their staff so that customer demand and KPIs are met.
Starting a business? Get it right
There are more people starting up their own business than ever before and that means competition. At times like this, when margins are tight, salaries and wage compliance is changing and prices are going up every year, it's important to get it right.
All of that before you even begin to design your marketing message, promote it to potential customers and then convert those prospects into customers!
Explore the Startup Academy Cloud Training Package
Xero Training to Upskill Quickly
Xero is great for small to medium businesses, and online training courses can help employers and staff upskill and discover more efficient ways of working.
National Bookkeeping Xero Training Courses can give you all the technical skills you need with immersive practical tasks and case studies based on real-life business scenarios.
With downloadable training manuals and video tutorials you can access at any time, the training courses are flexible and allow you to fit your Xero training into your schedule to update and refresh your skills when you need.
Complete the course, receive a Certificate in Xero, and become confident in your business tech and its success (or that of your staff).