Upwork, Freelancer and Airtasker: what kind of freelancer will you find on an online marketplace?
Hiring a freelancer isn't particularly easy. In fact, depending on the type of freelancer you're looking for, it's often more difficult than hiring a permanent employee. To start, where does a small business owner, who's never previously hired a freelancer, find one?
When you're employing a permanent staff member, it's a fairly straightforward task: Put an ad on a job board, like Seek or Indeed, and wait for the applications roll in. In the world of freelancing, it's slightly more complicated.
What kind of freelancer do you need?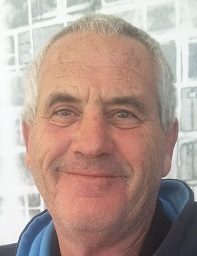 Before you even begin to look for a freelancer, you need to work out which kind you need. You do this by defining the job — is it an ongoing gig or a one-off? Does the task at hand comprise a major part of your business operation or is it a minor one in terms of scope?
How you answer these questions will help determine your budget for the project, which in freelancer terms determines to type and quality of freelancer you're going to hire — and whether they'll be based in Australia or not.
Define the project and scope
Take the following example: A real estate agent needs a website to develop an online presence through which some leads may be derived, though the majority will be sought via offline channels — cold calling, letterbox drops, word-of-mouth referrals.
Though the website must be functional and integrate with core real estate systems, it isn't the core part of the real estate agent's business. 
If this sounds like you you can get a basic but professional website fairly cheaply and then update it as and when you know what you want on it. You'll normally find out when you speak with prospective customers!
Online freelancer marketplaces for one-off jobs
Because the work the real estate agent requires is a one-off project, which doesn't necessitate an ongoing working relationship with the freelancer, he decides to use an online freelancer marketplace, like Upwork, Freelancer.com or Airtasker.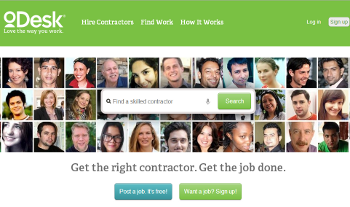 Freelancers on online marketplaces are often located overseas — in the Ukraine, the Philippines or Nepal — and their fees are lower than Australia-based freelancers. An online marketplace provides all the tools to help project manage a job, such as screen capture and time tracking, to ensure accurate billing; while payments are processed directly through the site to combat fraud.
Australian freelancers on these sites tend to be hobbyists or not very experienced, while their overseas counterparts can be highly experienced in their craft. The trade offs include language barriers and time differences.
When freelancing marketplaces don't suit
By contrast, it would be impractical for a startup like AfterPay, an online "buy now, pay later" payments platform, to use freelancers found on a marketplace like Upwork or Freelancer.com. As technology forms the core driver of their business, any friction points in their service could adversely affect its ability to get scale.
Likewise, an online news site couldn't rely on freelancers found on an online marketplace to provide written content.
Australian freelancers and online marketplaces
Very few full-time Australian freelancers are found on online marketplaces, although there are many top quality hobbyists and part-timers. Businesses looking for top quality, full time freelancers to provide ongoing services will have more success using a job board, like Seek or Indeed, to recruit one through traditional methods. Alternatively, reaching out to freelancers via LinkedIn or through mutual acquaintance can also yield good results.
Are you considering starting an online business as a contractor providing bookkeeping service or blog writing and digital marketing? Explore these options:
Digital Marketing Training Courses
Online business to promote your services
It is easier now than ever to start an online business to promote your own services to local business owners and managers who are looking to hire – particularly if they don't need a full-time employee.
If you do start a business and do our online business course one of the most important modules involved market research to discover what other remote contractors are offering and defining what you are comfortable to offer. Here are some ideas:
Free consultation
Half price initial consultation
Free training materials
Business analysis and feedback
Quotation
Although, you'll pay more for an Australian freelancer found via Seek or Indeed, it's still cheaper than employing a full-time, part-time or casual employee, for whom you'll need to withhold tax and pay superannuation.
***
Want to know more about freelance working?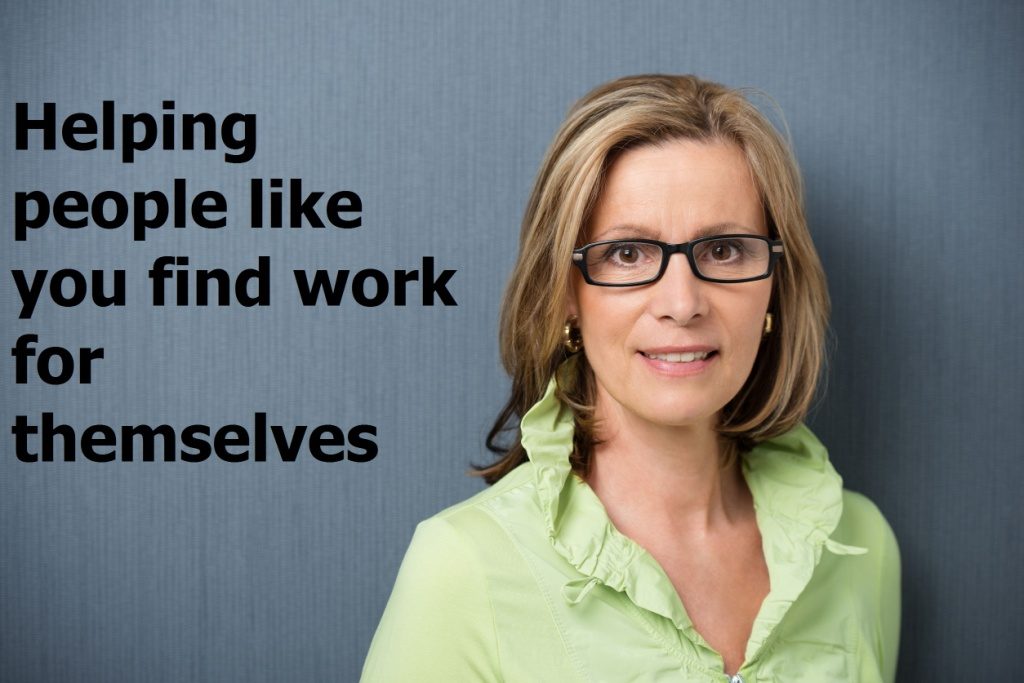 Visit Workface to learn more about the options for becoming your own boss and working from home!
---