We've written a couple times in the past about whether you should use FREE Accounting software and how some FREE or cheap accounting programs offered features which were considered advanced by companies like Xero.
Sadly, it has become obvious why you shouldn't use free accounting software.
A member of our team alerted us to the fact that Wave Apps, a surprisingly powerful online accounting program, would no longer be available to users in Australia. In fact Aussie users were encouraged to explore paid plans offered by Zoho.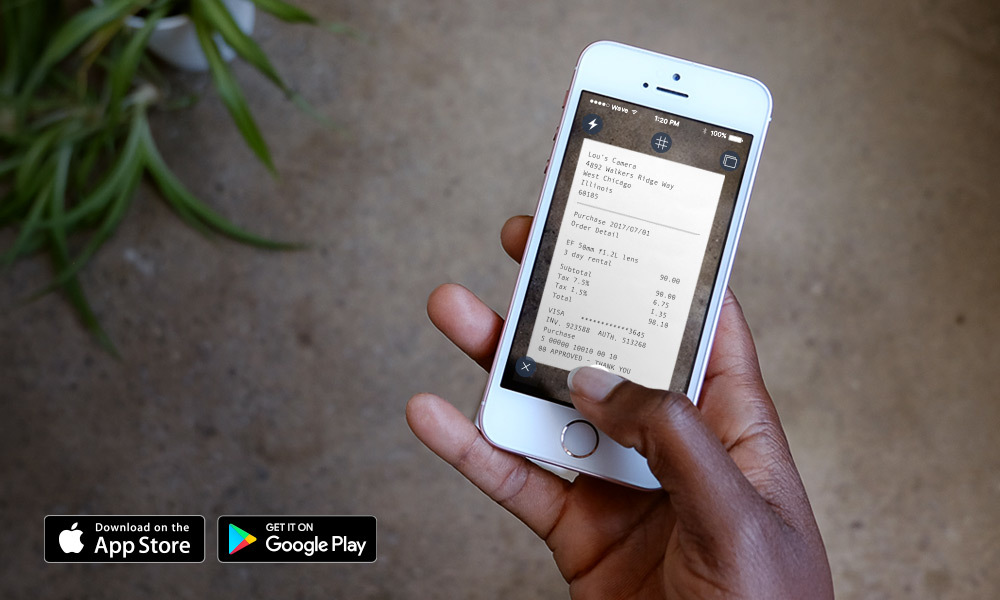 Wave Accounting offered smartphone apps for receipt scanning and invoicing many years before some of the major online accounting programs in Australia – notably Xero, who's smartphone app offered only very simple functionality.
MYOB or Xero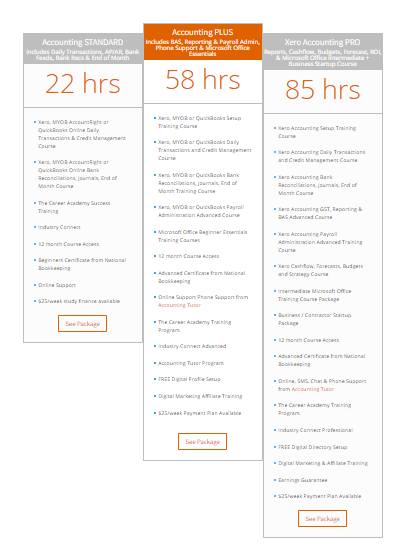 As a result of this MASSIVE decision from Wave Accounting many Australians will be exploring the popular paid alternatives in Australia and these are MYOB and Xero Accounting. Another alternative is Intuit's QuickBooks Online, which despite it's size in the United States is coming third in the competition in Australia.
To add confusion to the mix business owners may get confused with the number of options available from MYOB, particularly if they are an Apple Mac user!
MYOB has a historical issue by not jumping onto the online accounting software market as fast as Xero did and one of the bigger issues they've been plagued with relates to software that needs to be downloaded and installed onto a device – like their MYOB Accounting Edge software which is NO longer available as a download to new students.
MYOB Essentials Online Accounting Software
Apple forced all Mac software developers into writing software for a 64 bit operating system with their Catalina version of the MacOS and that appears to be the final nail in the coffin for MYOB's support of that software program.
The MYOB AccountEdge software which has been available for decades now reveals a link and recommendation that business owners choose their MYOB Essentials online accounting software instead.