Payroll administration is complex and time consuming but a very important part of the accounting tasks in many accounting jobs. Learn some Payroll Administration skills for FREE.
The National Bookkeeping Career Academy pathway into Accounting programs give accounting course students the opportunity to gain valuable skills, experience and introductions to help students increase the opportunities to get a job at the end of their training.
SPONSORED
—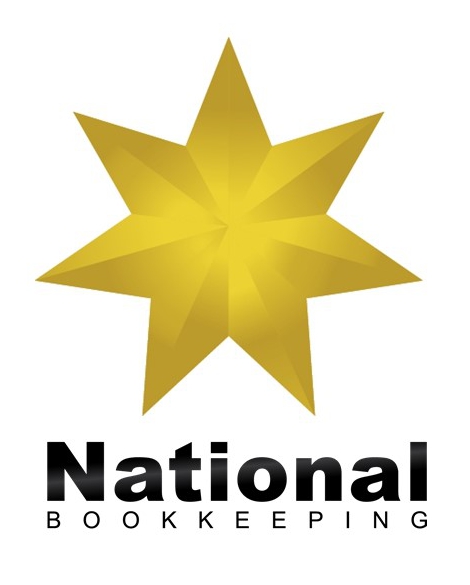 The Xero. MYOB and QuickBooks Payroll Administration courses offered by National Bookkeeping provide students with an Advanced Certificate in Payroll and the introduction to practicing bookkeepers via Industry Connect provides valuable experience and insights often learnt on the job.
See which topics are included in the Beginners to Advanced Certificate Payroll Training Courses
—
Time Sheets, Rosters, Wages and Super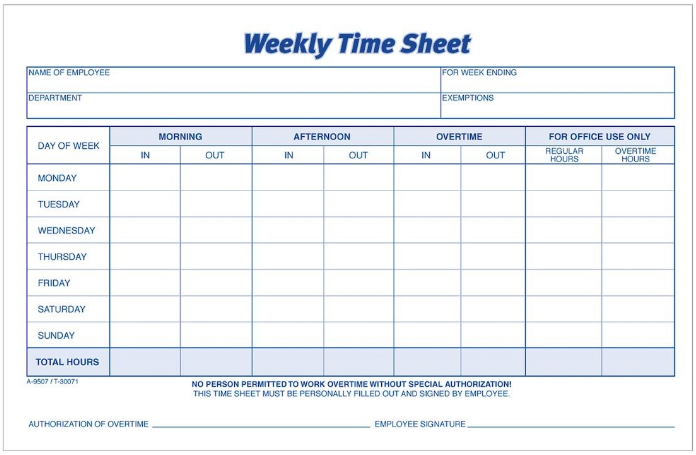 Employees need to fit their personal lives and family around their work (or vice versa) so scheduling rosters and keeping track of time off, holiday pay and annual leave requires a LOT of co-ordination and record keeping.
Payroll administration is closely tied to the hours that employees work and their wage and working conditions so it's an area of accounting that requires attention to detail and knowledge of employment laws and regulations.
Single Touch Payroll (STP)
If your only experience with payroll is receiving a regular wage payment where all your deductions and super payments are taken care of you'll be in for an interesting learning journey.
Payroll and superannuation contributions are an important contributor to employees lifestyles, life choices and financial assets.
From 2019 payroll and wages are closely linked to superannuation via Single Touch Payroll, also known as STP with the goal of ensuring that all employee superannuation entitles are paid promptly by employers.
Accounting Jobs in Payroll Administration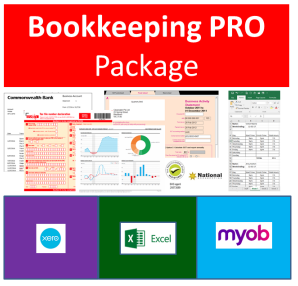 Any accounting job which incorporates the collection or payment of any sort of tax is administered by the Tax Practitioners Board and needs to involve supervision from a properly trained and experienced accounts person (like an accountant or BAS Agent).
If you ever perform this work as an independent contractor you MUST have vocational qualifications and be registered with the TPB.
FREE Payroll Administration Introduction Training Course
Thousands of students choose National Bookkeeping and the Career Academy to find accounting work and jobs in payroll administration. In-fact National Bookkeeping can help you start your own online business as a contract bookkeeper so you can find local small business clients and work from your own home.
Learn some fundamental payroll admin skills in the Payroll Admin Introduction Training Course and explore all the training options available.
Explore Payroll Course optics and get your free Payroll Training Course Manual.
Industry Connect for Payroll Courses in Xero, MYOB and QuickBooks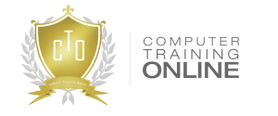 If you want more from your Payroll Course then choose a training course package that includes Industry Connect. You'll delve deep into the industry and be connected with an Industry Practitioner who will share tips tricks and experiences they've had in their work.
Request the Payroll Training Course Information
Enquiry Form
"*" indicates required fields
News Articles and FREE Training