MYOB seems to have a way of upsetting their users and partner regularly and this time it is because of a recent upgrade they made to their MYOB Essentials Software. We heard from a student and a Virtual Assistant and read many bad user reviews online.
Virtual Assistant is the Aussie term for remote contractors, people who start their own micro business so they can work at home or close to home doing what they know, and hopefully what they love! We've had the pleasure of training thousands of these people since our Career Academy introduced students to real life work environments in 2012.
MYOB Accounting Software Upsetting Lots of People
MYOB has had a history of upsetting users and partners ever since it was purchased by a US Private Equity organisation. Some of these issues related to: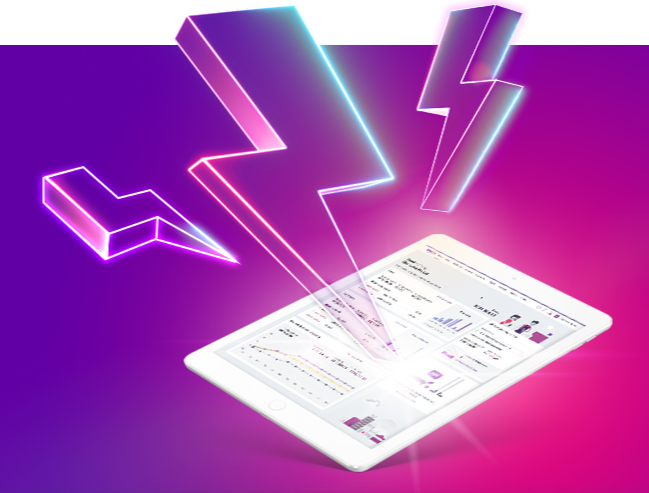 Integration partners being disappointed that their integration no longer works due to an upgrade or change in MYOB Accountright.
Hosting Partners – yes, MYOB use to work with hosting companies when they were still getting their head around how to migrate their MYOB Accountright software to the cloud – they abruptly pulled that project!
Apple Mac Users – The Catalina version of Apple iOS abruptly stopped Mac users being able to download and use the MYOB AccountEdge software – MYOB told users that they should migrate to MYOB Essentials
Users, Students and Virtual Assistants – constant changes to the software features and User Experience (UX) have thrown users into disarray as they need to RE-Learn how to use their accounting software on the fly

Virtual Assistants – these bookkeepers are performing bookkeeping work for their clients and need to update their skills on the fly!
MYOB Upgrade Announcement Not Dated
The Virtual Assistant we spoke to recently complained that the software just changed without her even knowing about it. Our team delved a little deeper to try and understand what changes had occurred and we came across their Updates Page.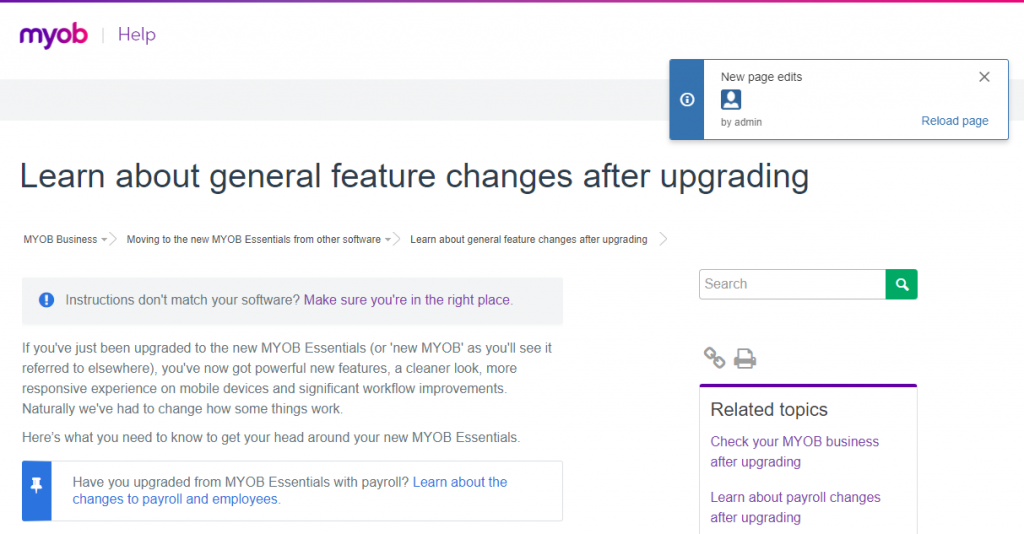 The weird thing about this page is that it had no date on it and appears to be updated ALL THE TIME. While we were looking at the page it came up with a message to say that the page had been updated!
Imagine that, no more timestamps about when features were added to updated!?
Start an Online Business as a Virtual Assistant
There is no better time to become a Virtual Assistant. The Broadband Internet speed is good enough, though we recommend TPG over Telstra ANY DAY and here's a blog about why!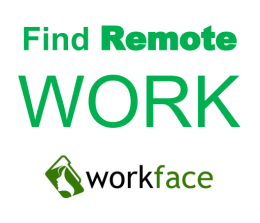 Most of the software programs we use these days are in the cloud so you can just sign into them, no matter how many users you have and perform your work remotely from home. This includes:
Office Administration and Communications with Microsoft Office 365
Storage and filesharing with Dropbox, OneDrive and Google Drive
Accounting software from MYOB, Xero and QuickBooks Online
Digital Marketing using WordPress, Google, Facebook and MailChimp
Become a Virtual Assistant with technical skills training, branding, digital marketing and customer service training and become your own boss.
Virtual Assistants Need to Know both MYOB and Xero
Virtual Assistants and Bookkeepers need to know more software programs now than ever before and National Bookkeeping and Career Academy have combined several software programs into one training course package if you need it.
Don't worry though because we are all in the same boat on that front and migrating from MYOB to Xero doesn't seem as easy and straight forward as you might think.
We explored Trevor Townsend's comments at the MYOB community site and discovered that you can't export the transactions like invoices, purchases etc but rather would need to print some reports. Think twice before choosing the right accounting software for your business.