Is there a particular issue that keeps bugging you and is stopping your business from moving forward?
We know how frustrating it can be when you have a business problem you just can't get past. It's not just frustrating either, it can be draining money or at least resources from your business. Online Training Courses are good but they follow defined case studies that might NOT apply directly to your business.
One to One tutoring enables you to ask questions that help you solve your problems.
It might be something with MYOB, XERO, Excel, Invoicing or Payroll.
It might be something that seems incredibly complex.
It might be something that you think should be simple and are a bit embarrassed to ask about it.
It may not be something that is covered in a short course.
On that note, we know from the feedback we receive just how beneficial a short course can be, but that doesn't mean they are right for everyone and every problem. One to one tutoring is a great option and has many benefits. Whether you want tuition in accounting, software, advertising, technical issues or any other business problem you can't solve then an one to one approach can be the most effective.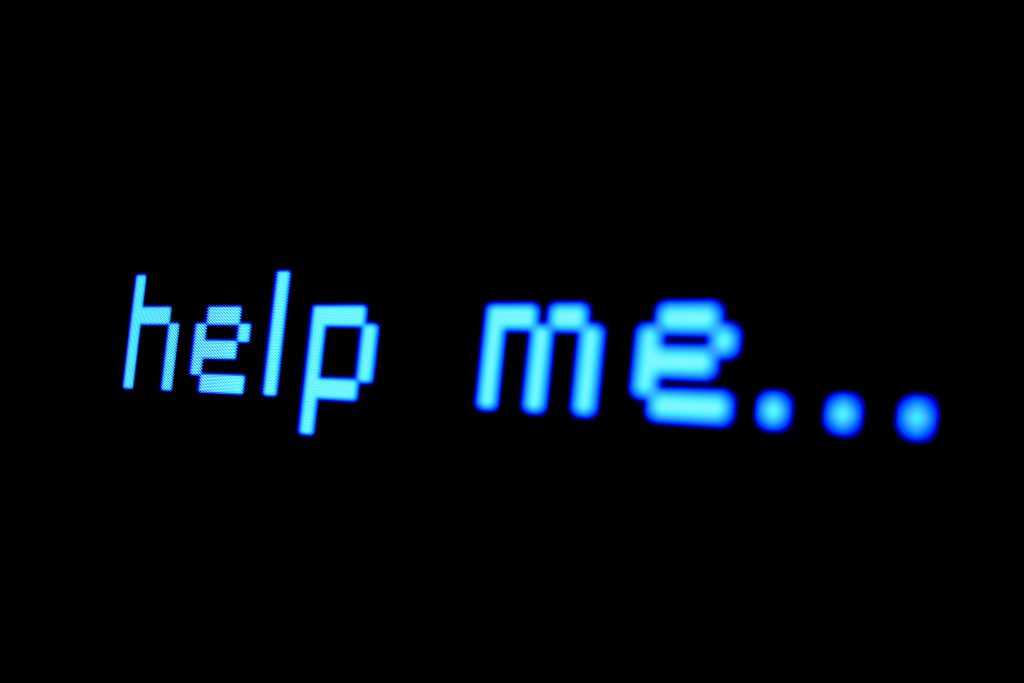 Understanding Your Problem
One on one tuition will teach you the things you need to know. Your particular knowledge and skill level is not necessarily met in a group learning situation. Let alone any individual problems you may be facing. Personalised tuition means the expert can gear the training to both your specific problem and your specific skill level.
Creating Individual Goals
An individual tutor can give you a set of goals and objectives to work toward to both help your business reach the next level and create a sense of personal satisfaction once you've reached them. Setting goals helps create new behaviours, improves your focus and helps you gain momentum in the right direction.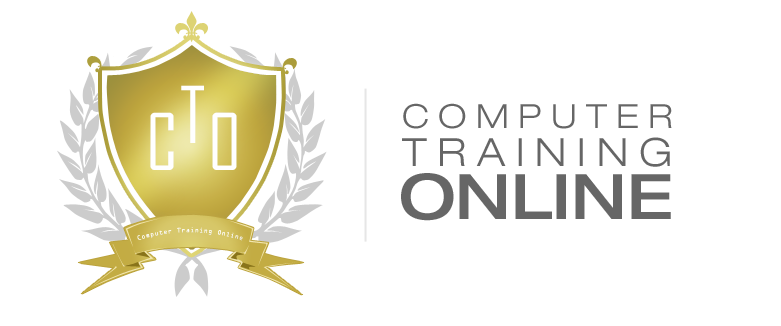 For instance, you might have a particular aspect to a software package you are stuck on, but an individual tutor can help you create and reach the goal to become proficient at the software package overall.
Next thing y'know you'll be teaching other people how to use the program!!!!! 
Learning For Introverts
While some people are extroverts who get their energy from having people around them, others are introverts who prefer time alone or with fewer people around.  Introverts often struggle in group learning situations – it makes them anxious or they just find them tiring.  This can make learning for them more difficult.  It can also mean they don't ask questions.  Many people also find speaking in front a group very confronting, particularly if they feel embarrassed about what they don't know or the problem they are facing. 
One to one learning can be less intimidating, more engaging and is the perfect place to raise queries.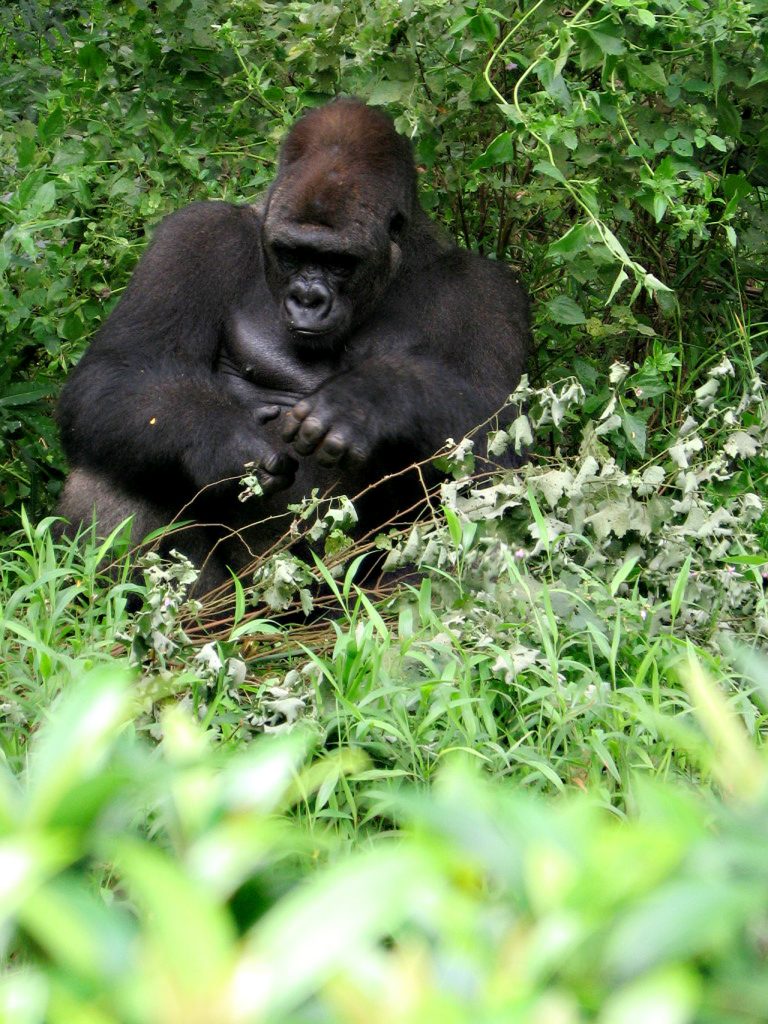 Other things to know about introverts and their thinking/learning style they tend to:
Think more before speaking especially in large groups.
Weight options more deeply before making a decision.
Assess risk heavily before making any big moves.
Recharge in a calm environment rather than surrounded by many people.
Learning at Your Own Pace
Along with different personality types, there are also different learning styles. Mind you there are benefits to learning in a group such as the scope for discussion, networking and learning for others. But the reality is that some people just learn better in an individualised environment tailored to your needs and your issue, and to how quickly you can learn.
Other Benefits of One to One Tutoring Include:
Less stress.
No peer pressure.-
More teacher support.
Easier communication.
More attention.
Ability to raise issues not covered in course material.
Can offer deeper and wider learning.
Encourages more questions.
Improves your confidence.
Xero Training Manual with One to One Xero Support
When you sign up for our Bookkeeping Tutoring for Xero training, one of our many expert tutors will be on hand to provide tutoring sessions at a time convenient for you. Our tutors not only excel in their field, they also love to teach and pass on their valuable skills!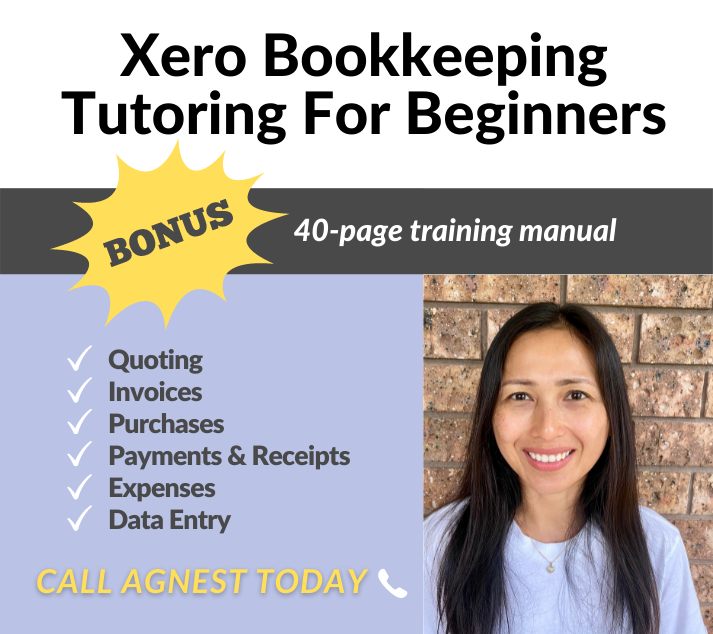 For your convenience, the service is remote and via phone, email, website chat, SMS and screen share on Zoom – whichever suits your circumstances.
The Xero Training includes:
2 hours of One to One tutoring with one of your passionate, professional tutors
Support for Xero Beginners training course skills
A 40 page Xero Beginners Training Manual (PDF format) packed with practical tasks and exercises that you can perform using sample data
Learn more about one to one business tutor many friendly, highly qualified tutors here