We all know good customer service when we see it, and we all know bad customer service when we see it; but what exactly makes good customer service?
We're going to compare two local coffee shops in Manly, Sydney to highlight the differences.
The Tale of Two Coffee Shops
Take, for instance, my local coffee shop. Located in Manly — traditionally a hive of coffee activity, with cafés on every corner — it's a local's place. Unlike other cafés that see a new face nearly everyday, Joe and his brother, Mick, have a devoted customer base.
They know each of their customer's by name and their coffee order. Perhaps this doesn't seem like much, but it's the reason I go back there. I grew tired of the other cafés that, even though I went there everyday, couldn't remember my coffee: a large cap with one.
These days, it's not just my local coffee place; it's also my local breakfast, lunch and dinner place, and sometimes it doubles as my office, too! Whenever I'm asked where a good place to get a coffee is, I'll happily wax lyrical about Joe and Mick's.
The Tourist Café (Bad Customer Service)
Now, take a café in a small seaside tourist town I visited during summer. Summer is their busiest trading period — the period during which the café makes the majority of their money for the year, the period their livelihoods hinge upon — and yet they were completely unprepared for it.
The majority of their staff grudgingly served customers; but only after long, drawn-out conversations with their mates about how working was really affecting their social lives.
When the girl serving finally took my order for a large, takeaway cap with one, she pointed, without uttering a word, to a container of sugar on the counter. From this I interpreted that you put the sugar in yourself. After approximately ten minutes, of which a generous eight-and-a-half was spent gossiping to her co-worker, a large cappuccino with froth that looked like the snowy mountains was offered up to me; no lid and no sugar. That part you did yourself, they were too busy; it was summer, after all.
Back to Customer Service Basics
What made the customer service experience in the first example good was not that Joe had an exceptional short-term memory, useful for remembering myriad coffee orders. It was that he took the time to get to know his customers and what they valued.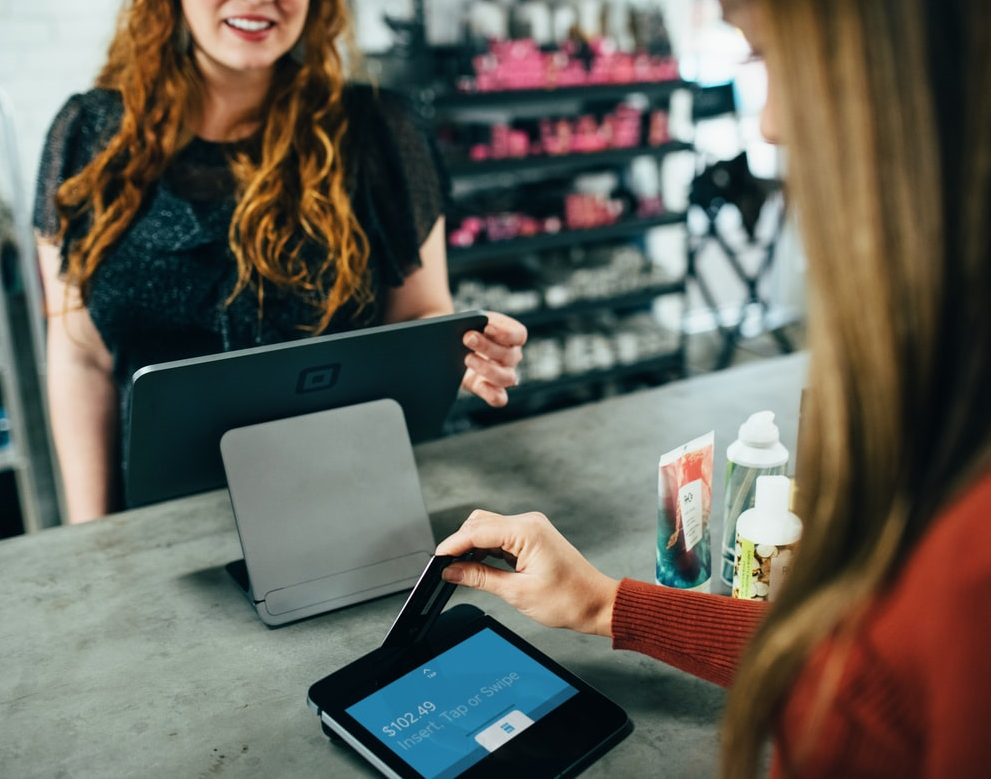 Sure, all of this may be a first-world problem, but to Joe it is important that his customers feel valued and appreciated; something he expresses by simply remembering our names and coffee orders.
In the latter example, that café, much like the cafés in Manly, were complacent, if not resentful towards their customers. They were tourists and they were going to patronise their business regardless of how they were treated.
But interestingly, when I returned just a few months later, that very café had closed. They just didn't have the local patronage they needed to sustain their business year-round.
How You Treat People
As a business owner, customer service should form the backbone of your operations. Joe and Mick have recently opened a second café and renovated their original café after taking over the premises next-door.
Delivering consistently good customer service will result in greater customer loyalty, referrals and ultimately, grow your revenue, as in Joe and Mick's case. However, as in the case of the seaside café, the lack of good customer service forced locals elsewhere, and no matter how booming their summer trade was, it couldn't replace loyal, repeat business.
In creating a set of good customer service guidelines for your business, look at the things your customer's value. Delivering something few of your customer's care about — read: Saturday delivery from Australia Post — doesn't count. Fewer queues at the post office around Christmastime, however, would.
Good Customer Service for Tradies
Likewise, if you're a plumber, good customer service might involve abolishing those inconvenient timeframes: "We'll be there between 8am and 1pm" only to turn up at 3pm. Just say you'll be there at 3pm if that's all you can manage. People appreciate transparency far more than empty promises. Remember the often-used slogan: Under promise and over deliver. Here are some ways you can improve Customer Service.
Look at your business holistically,
ask your existing customer-base about areas that need improvement,
take complaints on board, and
look at the things your customers care about that could be improved.
Become a Virtual Assistant Providing Customer Service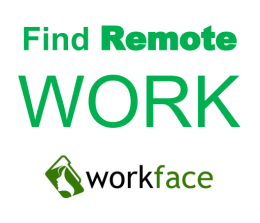 Here at the Australian Small Business Centre, we're adding new training content to our Small Business Management Course every month, so feel free to subscribe to this blog and learn business tips each week.
Explore the Virtual Assistant Business Opportunity working in Customer Service and Sales. It includes a Learning Resource for bookkeeping and office administration training courses.