Cashed-based business? Time to move ahead
CASH CONTINUES TO be common in some types of businesses. However, the ATO urges Australian businesses to be aware of the numerous advantages of electronic payment and record keeping systems — especially in the long run.
The ATO plans to visit businesses, focusing particularly on those dealing mainly in cash, in order to promote the benefits of electronic payment and record keeping.
The pros of going electronic
Credit management is a vital issue for small businesses. It's one of the most common reasons businesses go under and it can be easy to lose track of your account keeping if you're not keeping electronic records. The ATO advises that, in addition to saving you time, electronic payment and record keeping systems can help you:
reconcile sales more easily
manage your books and generate reports to keep track of your business and identify issues early on
capture and access records on the go and through different devices
reduce the risk of errors compared to recording everything manually
lodge your activity statements more quickly
safeguard your records from flood or fire
reduce the risk of employee theft
keep up with customer expectations — most people expect to be able to pay electronically.
As with any business, regardless of whether you deal in mostly cash or not, you must continue to back up your information regularly. It's also vital that you have proper contracts in place.
Worried about your credit management?
We have a credit management guide available as part of our Start Up Academy Cloud Package. This package has been designed specifically for business owners who want to run their own business in the cloud, or who want to get their existing business back on track. Find out more
---
The Complete Xero Package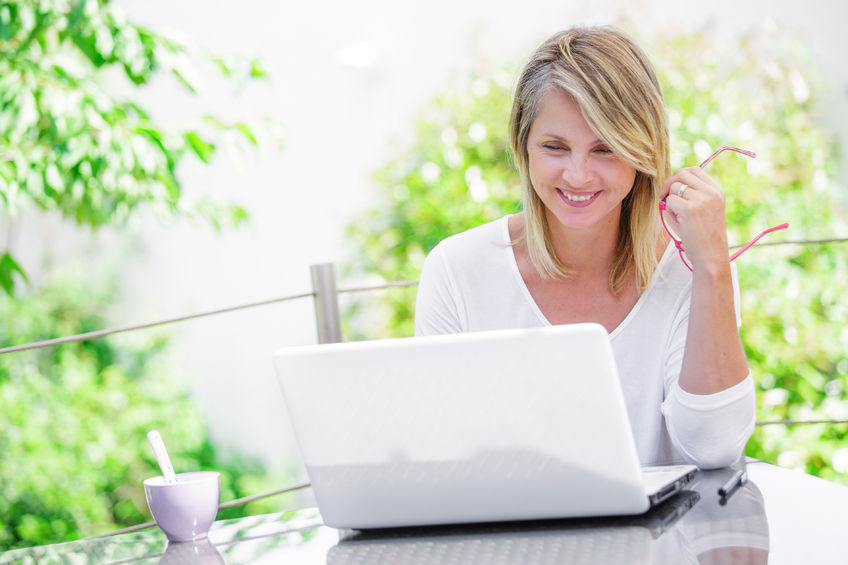 Need to learn Xero or want to brush up your skills? We have a suite of Xero online training courses from start up to payroll and GST reporting, and everything in between. You can also access all our Xero training courses as part of our new StartUp Academy Cloud Package. If you want more Australian small business insights and tips,

subscribe to our blog

.
---