Xero and MYOB have been targeting small business owners who use spreadsheets like Microsoft Excel to do their accounting with features like invoicing, BAS reporting and bank reconciliations using bank feeds.
These accounting software companies integrate with PayPal as well as newcomers to the payment processing industry like Stripe and Square. These companies however have some plans of their own!
Square has been popular since they created a simple plugin card reader that enables businesses to accept credit card payments using their mobile phone. It means that businesses don't need to sign up to expensive credit card payment terminals provided by the big banks.
FREE Invoicing & POS software
Not only is Square a payment gateway but their system includes a Point Of Sale (POS) system that can easily be loaded onto an iPad or other tablet and connected to one of the companies contactless card readers.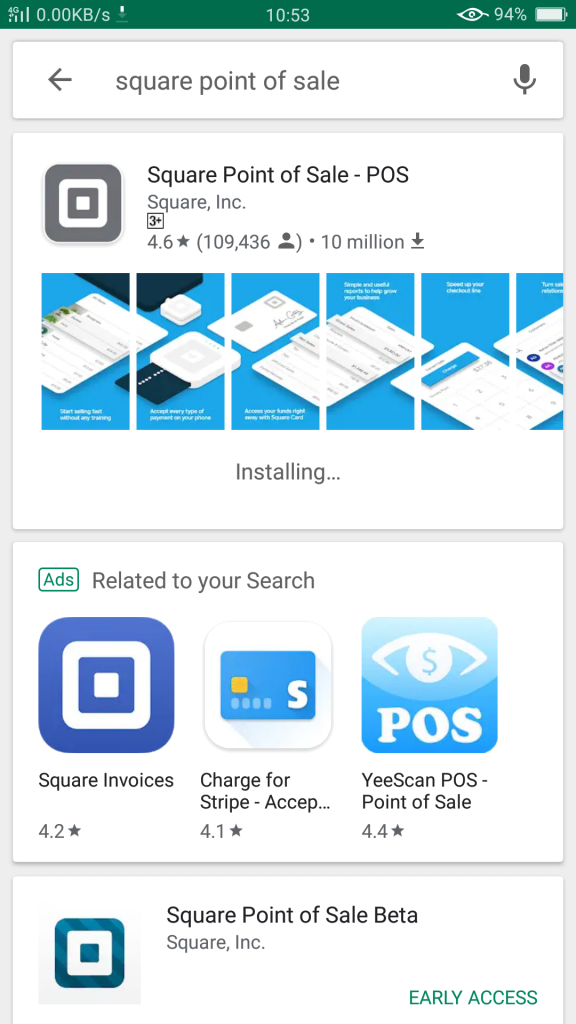 These tools means that you can get most of what you need to run the financials of your small business with one simple and inexpensive system.
Check out the Square website for more information.
MYOB & Xero Training Courses
If you are looking for training on how to use Australia's popular accounting software check out the thorough MYOB, Xero and QuickBooks Courses delivered all over Australia by National Bookkeeping.
If you are looking for an accounting job or to start a bookkeeping business you'll find the MYOB and Xero training combinations very valuable and they now come with a $25 per week interest free payment plan.
Watch the demonstration video about how easy it is to use Square on your smart phone.
Learn how to master your small business accounting and payments.