A lot of people want to own assets that earn them an income. In an ideal world, these assets are long-term, stable, and have the potential to be sold at a higher value. Just like most things can be found online these days, so can these assets.
Websites, domain names, online businesses, and smartphone applications are all examples of digital property that you can own. Just like a house, digital property will keep making you money for as long as you have it, and you can manage your digital assets from the comfort of your own home.
If you've left your career and aren't turning back
Owning digital assets is an attractive option for people who want to break out of their career to work from home and have a stable income. At this point, they might have great management skills and energy to burn, but don't want to start from scratch. Buying an online business can make you money without the nitty gritty of daily workflow.
A big challenge for people who want to buy a business to have a more balanced life is feeling like they lack the management skills. You will need to put time and effort into learning the business, but find one that you enjoy, and figure out how to promote your online business, and managing it will be a WHOLE lot easier.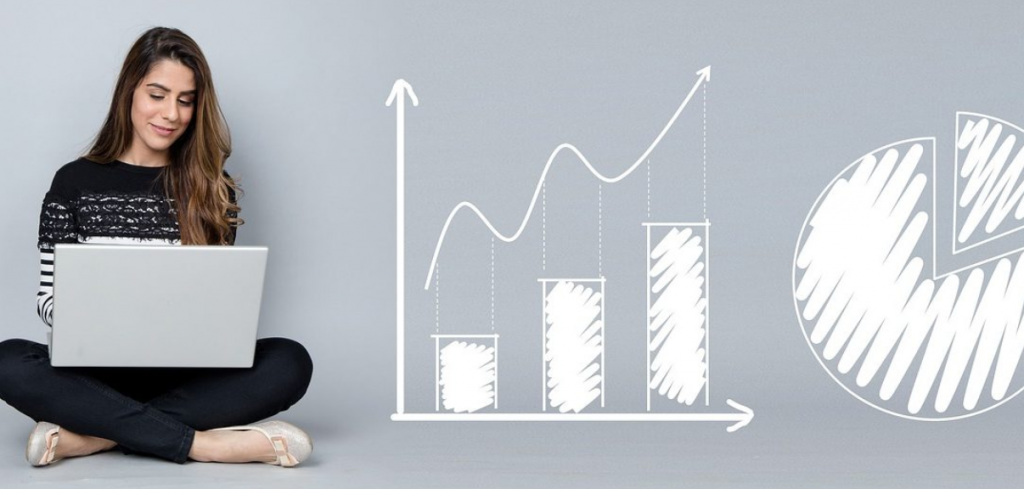 Online business gives you more control
If you're looking for complete control of your business, you're much more likely to get it online than in a bricks-and-mortar business. Whether you want to start a business or buy an online business, you can do what you enjoy and profit from it.
You don't have to worry about paying rent to a landlord, arranging phone services, or a possible power outage. You can choose your degree of involvement in day-to-day management, with the option of hiring contractors or virtual assistants if you need to.
If you own a digital product, like an eBook or an online course, you'd be selling directly to the customer. Selling an online product means you don't have to worry about stock orders, shipping, or storage issues.
How much does it cost to buy an online business?
The cost of an online business depends on what you want to sell, how much of your time you're willing to give to manage it, and how quickly you want to earn money.
Common online businesses like online advertising (like a blog that includes ad content) and affiliate marketing are cheap because you don't have to buy any products or services or physical equipment. To open an online retail store, you can buy products from a drop-shipping company which will ship them for you on the cheap – you don't even need to buy stock.
The drawback of these options is that it could take a while to earn money because you would be building your online reputation and deciding on which products to sell.
If you want to earn money faster you would be looking at buying a website. The domain name will cost you under $30 a year, and if your website sells good quality products, you're already guaranteed to make money on it.
Growing your business is much easier online
If you want to scale your business to reach more customers, you won't have to buy more stock or hire more people like you would with a tangible business. You can simply shift your business focus or change the way you promote your products.
The way you market your website is the key to making your online business more successful. Create content for your website that stands out from competitors, and helps people find what they want. If you learn how to write and convey messages effectively on your website, Google will find it, and visitors can become customers.
If you've been thinking about having an online business, now's the time. Here's a free digital marketing presentation to get you started with a more satisfying career and a more balanced life.