Students are now exploring online businesses as an alternative to finding a job in these uncertain times. Starting an online business enables you to work from home but trying to get a business to use your services is different than applying for a job.
The Online Business Startup Training Course has been updated to better reflect the massive uptake in use of online software like Xero, ZenDesk, Skype for Business and Video calling apps like Zoom.
As an employee you don't get to see your competing jobseekers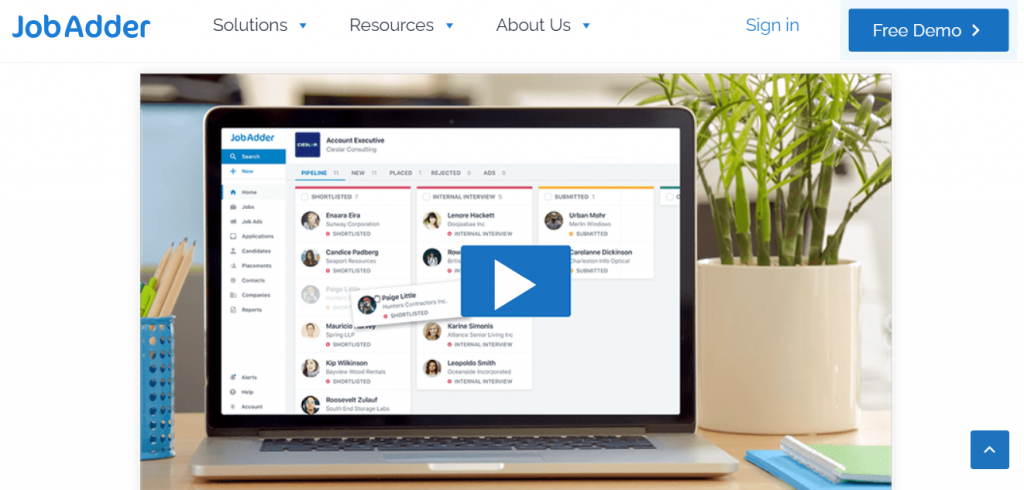 When applying for office admin or accounting jobs jobseekers do their best to write up a "relevant" resume and customised cover letter to highlight their best features to standout from other job applications. The employer often then uses the help of an Application Tracking System to filter out the worst applications and narrow down the list of jobseekers that they'll interview.
The applicant rarely then knows how they are going until they receive an automated email to inform them of their progress in the process – if they are lucky. As a remote contractor, virtual assistant or contact bookkeeper the situation is very different because everyone can see everything about you.
Competition is hot but you'll be OK
When you start an online business you get many benefits including:
Reducing your taxable income by expensing for your computer, mobile, electricity and more
Reducing your petrol expenses and travel time
Choosing to do the work you love doing or are good at
With all these benefits this is also the perfect time to be starting an online business because of changes in the workplace caused by Covid-19. The challenge however is to understand how business owners find clients and that comes down to marketing.
With some good market research, understanding where you fit into the "market" and then by defining your digital marketing message you'll have a MUCH better success rate than someone who just puts an ad in Gumtree.
It's not good enough just to say you're available, you need to explain and demonstrate and then get customers to know you, like you and trust you.
Buying an Online Business
When you buy an online business you have the benefit of working remotely from home (as long as you have a good, fast Internet connection), receiving an instant income and ideally a solid amount of training on ALL aspects of managing that business.
The person selling the business (the Vendor) has their own reasons for selling the business but you need to be sure that they're available to you when you need them.
Even with the vendors help you need to work out how your unique skillset and experience will help customers of the business. By doing your own market research you should discover extra products or services you can sell separately or include with others in a bundle.
If you are exploring buying an online business or starting one from scratch the Online Business Startup Course will help you plan for success!