The harsh truth is that most people will get hacked at some point in their lives. Hacking can happen to the biggest and smartest of companies and their strongest security efforts.
People are vulnerable to password theft when they:
use the same password on multiple sites,
download software from the web, or
click links in emails.
Apps like Google Authenticator exist to prevent cyber-criminals from accessing your account even if they have your password. It provides what they call 2FA (2 factor authentication) or what Xero calls MFA (Multi Factor Authentication).
Phishing is a common type of cyber crime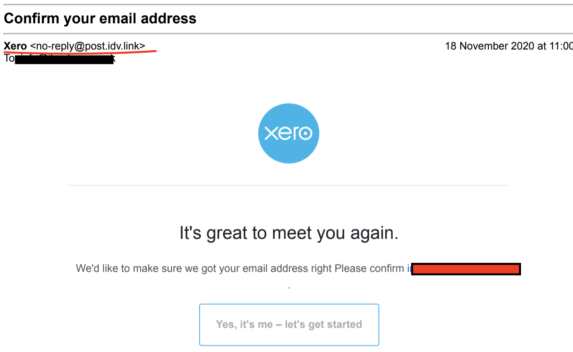 Phishing emails look like they are sent from a legitimate company, and try to get users to login to their account, view an attachment, download software, or pay for something.
The goal is to steal account names and passwords, with financial gain as the primary motive.
These scams are an ongoing nightmare for online and financial services, and Xero has been a victim of these hacking activities.
How Xero is increasing user trust and safety
We spend more time online than ever before, with many people starting businesses online and using cloud-based accounting software.
Xero is building a security conscious culture and enhancing user protection by making Multi Factor Authentication (MFA) mandatory.
Xero reports that since MFA emerged, there has been a huge drop in the rate of account takeovers.
Using the new authenticator app Xero Verify, MFA gives users access to their account with a two-step process:
Login with username and password on one device
Verify the login on a second device
As well as downloading the app for free, Xero recommends restricting how many people can access your account, and regularly reviewing your login history to see who has logged in and from where.
How to get security without another device
Cloud-based platform Twilio has gone a step further and allowed users to be able to authenticate themselves on the same device. The Authy app is available on Windows and Mac, as well as a browser agnostic version.
Authy for Desktop is an easy alternative to text messages and uses a desktop application.
The Authy desktop app is registered on your laptop or computer using the same secure process that is used with the mobile app, by verifying your identity with your mobile number.
While we're on the topic of Twilio you might be interested to know that they have a VERY powerful CloudPBX feature set that enables small businesses to have a global telephone system in the cloud.
Doing business in the cloud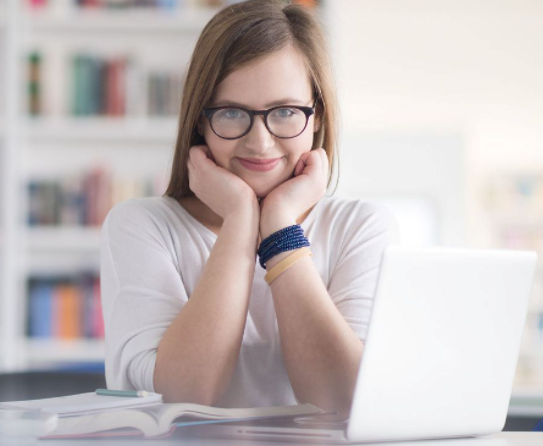 Securing your accounts is essential if you're planning on starting an online business or pivoting careers and looking to buy an online business.
Knowing your accounts and data are protected means you can continue to grow your career goals online with peace of mind to do what you do best.
Explore Business Cloud Startup and gather all the tools and knowledge you need to create a successful online business.
Summary
Event
​
Start an Online Business Training Course
Location
​
123 Group Pty Ltd

,

Level 14, 309 Kent St

,

New South Wales

-

2000
Starting on
Ending on
Description
Learn how to create a product or service package, define it's price, understand how to differentiate it from competing products/services, define your marketing message and then promote it online. Also learn how to manage your finances using Xero Accounting Software so you can login from anywhere to manage your accounts - or have someone from National Bookkeeping Career Academy manage it for you.
Offer Price