Stock results from two peer-to-peer marketplaces show the indisputable growth of these platforms, though questions of profit and inherent business model flaws remain.
Camplify offers caravan owners an opportunity to rent them out for an attractive return and Airtasker connects workers with new customers. These are great services but are all "marketplaces" the same and do they NEED YOU more than you need them?
Camplifying – by the Millions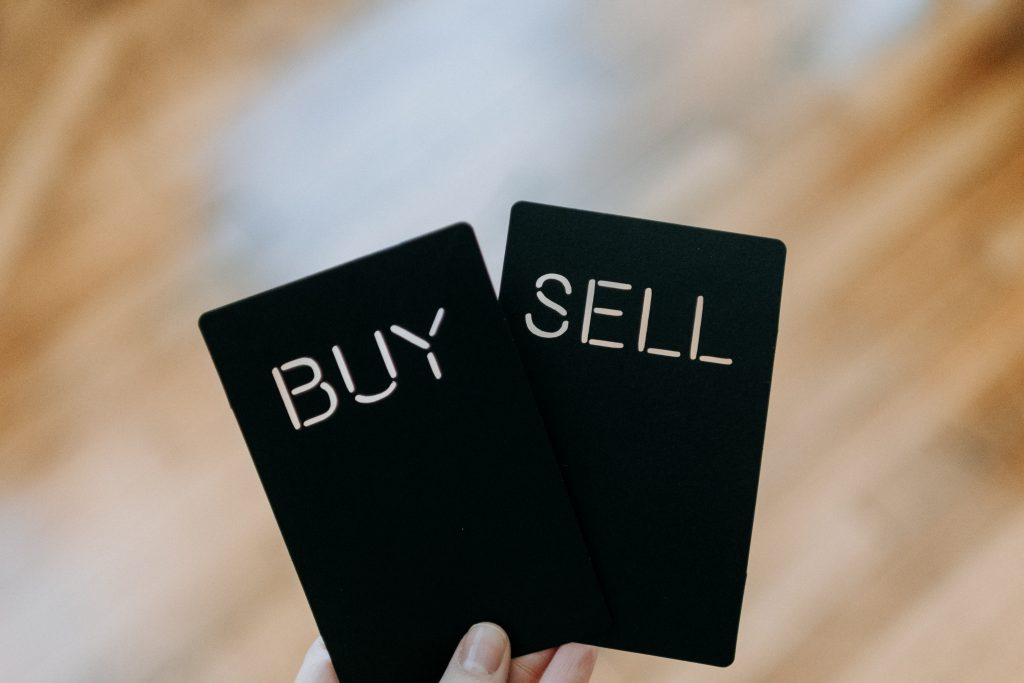 Newcastle-based Camplify is Australia's largest and fastest-growing campervan, motorhome and caravan sharing community. It is also one of Australia's leading peer-to-peer (P2P) digital marketplace platforms operating in Australia, UK, New Zealand, and Spain.
The company offers an online marketplace for RV rentals, thus allowing people who cannot afford such vehicles to hire one and also provide a way for vehicle owners to make use of vehicles they are not going to use year-round. At its best, this works very well for both parties. Motorhomes and the like thus become a bit like a property investment under this model
The publicly listed company, revealed in its latest results for the first half of the 2021-22 financial year in February, telling us that:
Revenue has increased 109% from the first half of the 2020-21 financial year – increasing to $6.8 million.
Camplify's revenue has at least doubled each year for the last two year.
There were 17,300 bookings made through the platform in the first half of the 2021-22 financial year, a 25% increase on the same period last financial year.
Camplify founder and CEO Justin Hales said "Camplify has delivered a strong result in the first half of the year for Financial Year 22 positioning the company to continue our excellent growth trajectory. During this period travel was challenging due to restrictions placed on consumers as Delta impacted our key markets, during key holiday periods".
But How Good Can it Get?
These continued results had led some to wonder if Camplify is set to become the Airbnb of its industry. But we all know there can be consequences for being overly-optimistic about the business prospects of any sort of technology related enterprises, including new businesses.
Airbnb has successfully grown from two hosts in 2007 to 4 million hosts at present. While Camplifys trajectory is impressive, to put this into perspective Airbnb is currently one thousand times larger than Camplify.
Camplify has only just started to make a modest profit and share price has dipped in the last six months.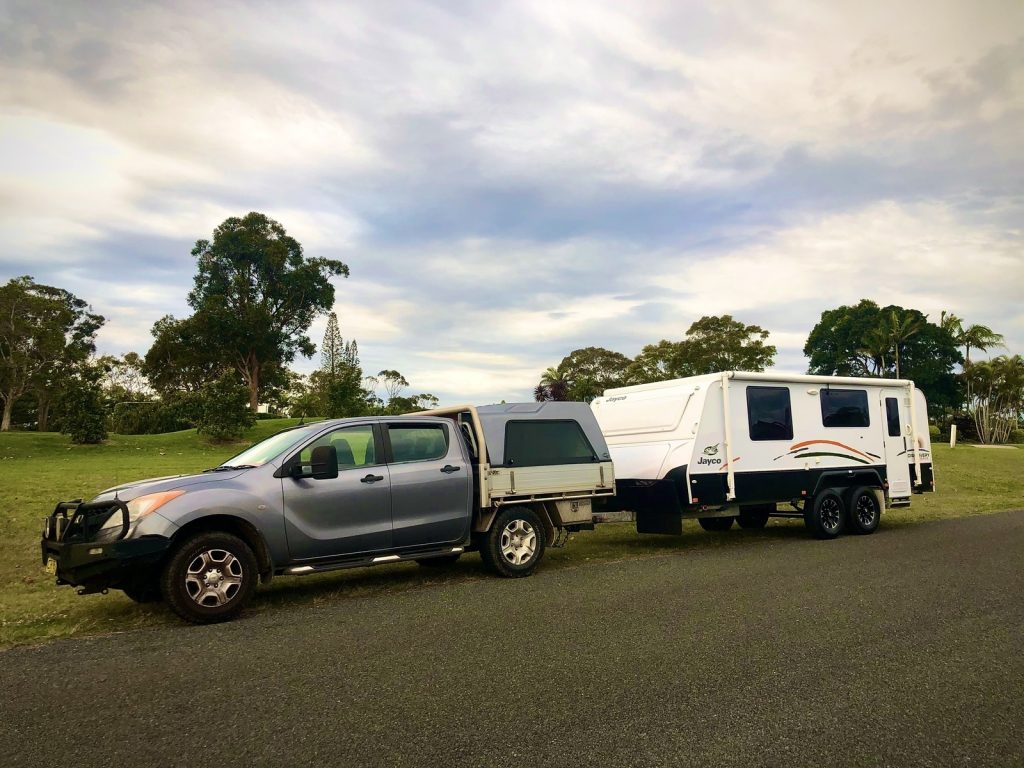 Indeed, questions continue to hang over Camplify's continued success. Firstly, is campervan rentals really a sustained source of profits, particularly if other competitors start to move in on the market? Secondly, and perhaps more pressing, is Camplify campervan rentals merely riding a trend in domestic travel and camping caused by COVID-19 International travel restrictions?
Hales has said the lifting of travel restrictions may well result in a growth in business, as more international arrivals will mean more people wanting to use his service.
"Since day one in 2014, we've always had more demand than supply," Hales said "Camplify is well positioned with our healthy balance sheet to continue our objectives. With international travel returning, and more and more restrictions lifting, Camplify has built into a true player in the RV rental segment in key markets."

Justin Hales, Camplify CEO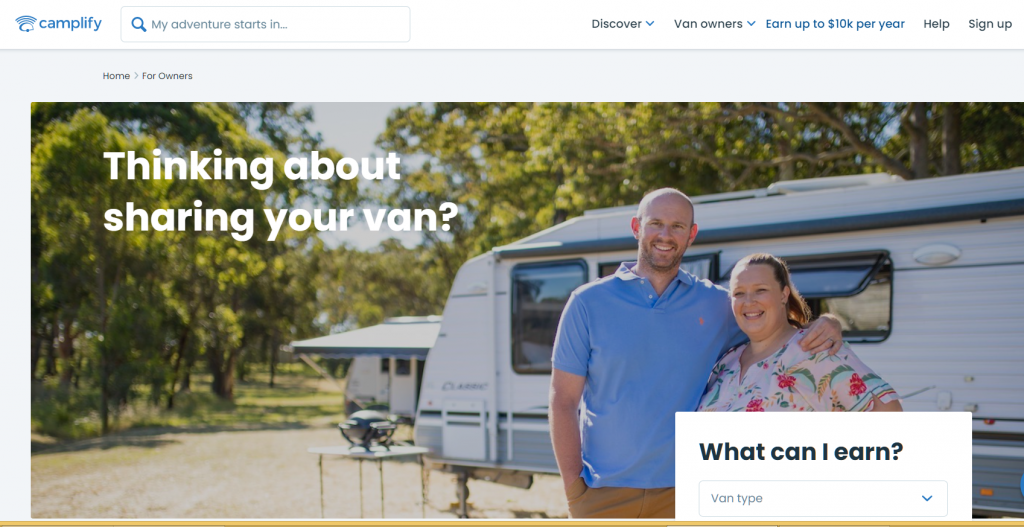 At least now ordinary people can buy an asset that is far less expensive than every Newcastle based property and earn an income by renting it out.
Is Airtasker up to the Task?
Let's now look at another peer-to-peer marketplace: Airtasker.
Sydney-based Airtasker provides an online and mobile marketplace enabling users to outsource paid everyday tasks to potential contractors. These users advertise the task and indicate a budget, community members then bid to complete the task. These tasks tend to be routine, simple tasks such as cutting down a tree or setting up a trampoline.
Bringing in just over $530,000 per week Airtasker brings in roughly double the weekly revenue when compared to Camplify's weekly revenue at around $261,000 per week.
A capital-light business, Airtaker has grown in revenue from $3.2 million in the total 2015 financial year to now often earning more than that in nearly every six weeks of its operation.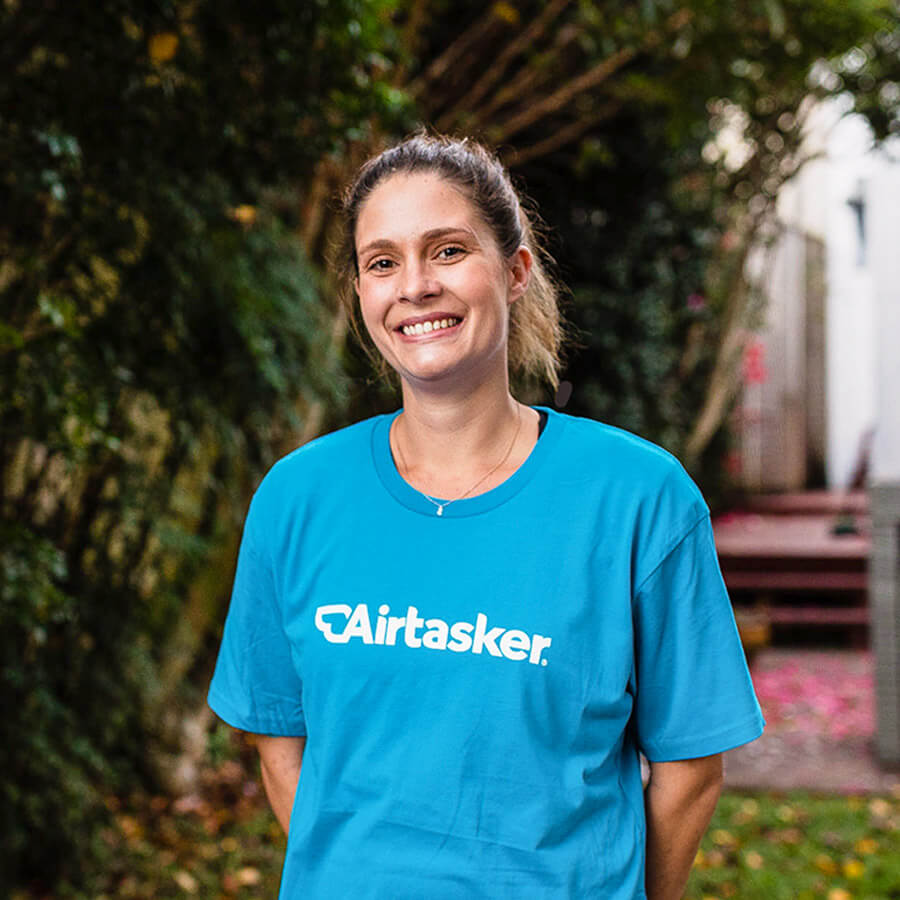 Its results for the first half of the financial year in 2022 reveal:
Record gross marketplace volume of $83.6 million, up 15.5% on prior corresponding period.
Record revenue for the half year of $13.9 million, increasing 10.4% year on year
Gross profit of $12.9 million, up 9.5% year on year
Average task value up 24% to $255
In releasing the results, Airtasker's co-founder and CEO, Tim Fung, said "We're super pleased to announce that the Airtasker marketplace has continued to demonstrate strong growth in H1. Whilst the first quarter was impacted by lockdowns, it was incredible to see our marketplace rebound rapidly in the second quarter to deliver a strong result for the half. By taking measures to support our Tasker community during lockdowns, we were able to bounce back together – and that feels awesome!".
But the Flaws Are There!
Airtaskers share price dropped despite recording record revenue. Part of this has been attributed to COVID-19and the overall shrinking of the economy.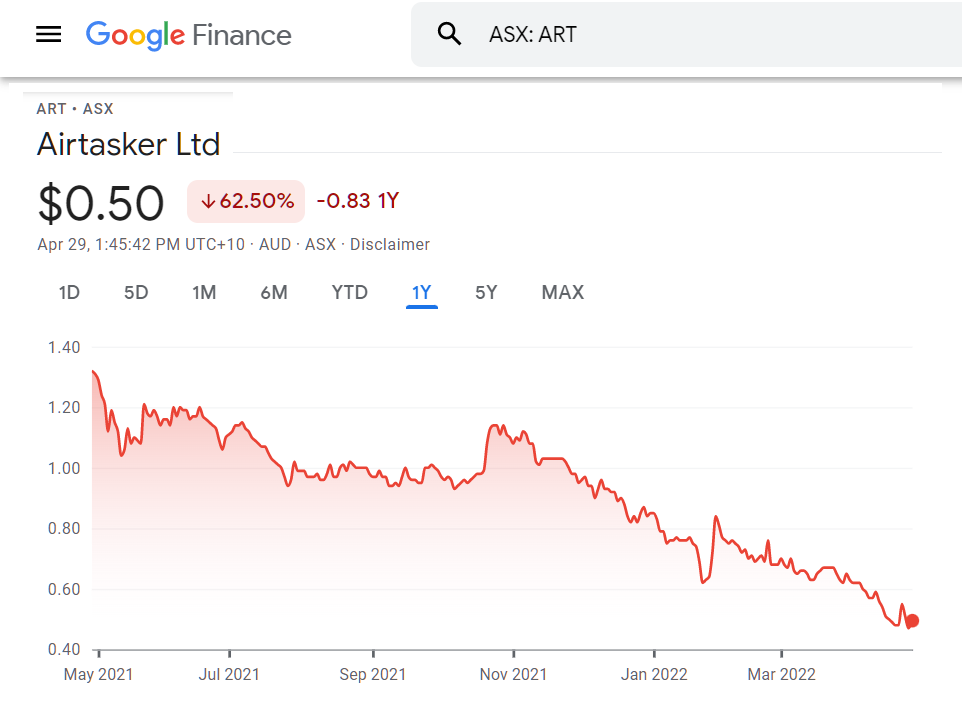 However, some question Airtasker's business model.
Specifically, one of the problems is that any long term business relationships can be fostered outside the site once initial contact is made.
Another is that because potential contractors are always bidding downwards and the site takes a percentage of this, is that this in-built feature is likely to forever hurt profit margins.
The other problem by providing on services Airtasker is that you restricts your ability to create your personal online brand. You are just other person offering basic services if you go on Airtasker.
Start an Online Business and Build Your Own Brand
When you enrol into a structured online training course which teaches you how to start your own business and build your own brand you can get discovered by customers by Google.
Although marketplaces like Airtasker and Bark can help you get some initial clients they rely on your willingness to participate in their project bidding to be able to earn commissions of up to 30%. It sounds a bit like a franchise system but it's not – franchise systems:
charge a huge upfront fee,
take an ongoing percentage of your income, and then
only enable you to exit the franchise by selling to someone else willing to "buy in".
National Bookkeeping helps their members start a bookkeeping business for a low entry price and then a low annual license fee and they'll help you get setup so you can build your own brand and find your own clients. Let's face it, the first 1-2 years in business are the hardest so it's good to get the support – after that you're really just performing professional services and should keep most of the income you generate.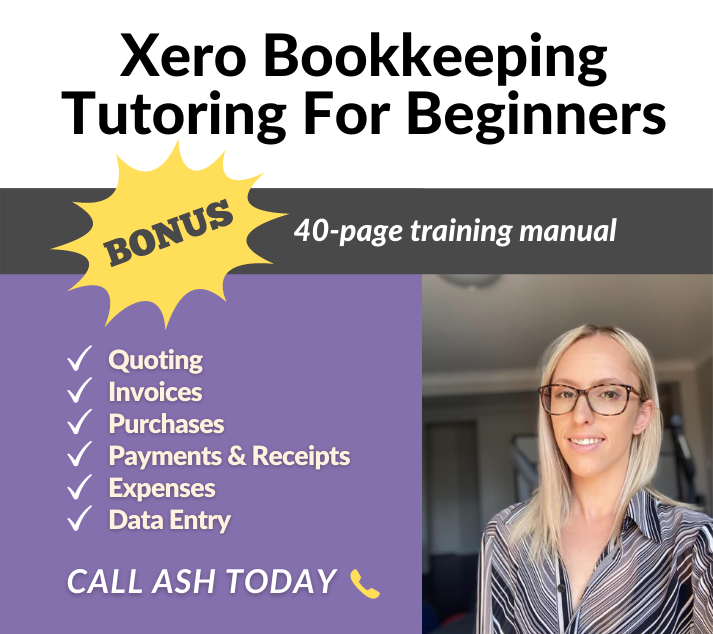 Plus, you can also make money online as an affiliate like Ash from Campbelltown in Sydney. If she can't help someone with her virtual assistant services then she can earn an income by referring them to someone else in the network or referring them to an online course.
Read more about Gig Workers, Marketplaces and earning money online